ZTE to pay $892M fine for violating the US trade sanctions
Yordan, 08 March 2017
ZTE is about to feel the heavy boot of the US Department of Justice after it violated the trade sanctions against Iran and North Korea. The Chinese company imported smartphones with Qualcomm chipsets for years, including during the ongoing investigation. For this offense the company has to pay $892 million fine with $300 million to be paid if the agreement with the DOJ is violated, totaling to $1.19 billion.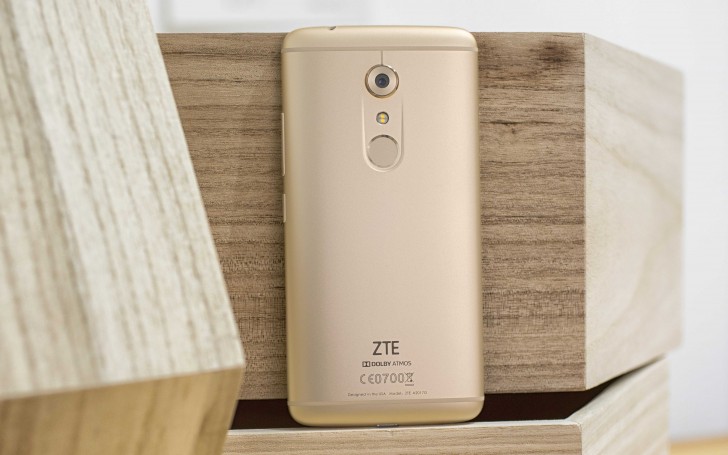 ZTE Axon 7 - one of the phones, sold in Iran
The US trade sanctions against Iran and North Korea are some of the oldest embargoes the USA has against other countries because of their nuclear programs, among other reasons. But ZTE decided to sell its phones in Iran with the American-built Qualcomm chipsets, automatically violating the embargo. Also, telecommunications equipment was sent to North Korea in 283 shipments, Reuters reports.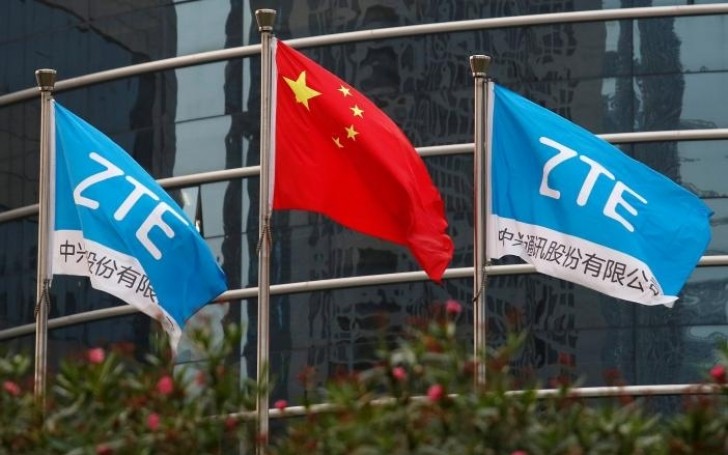 The Chinese company knowingly did these actions for five years, and the US had to either sanction the company itself or reach an agreement. ZTE pleaded guilty, agreeing to $892M fine with additional $300 million to be paid if it violates somehow the agreement with the Department of Justice.
The company also agreed to a 3-year probation period with an independent monitor verifying its export practices and ZTE has to cooperate with the DOJ if there's a criminal investigation into its behavior. Another part of the agreement is that ZTE has seven-year suspended denial of export privileges if there are further violations.
Related
Boss I want to buy this phone
Yupp !! and your country doesn't invest anything in offensive weapons, right ?
Popular articles
Popular devices
Electric Vehicles