ZTE and USA reach an agreement to lift ban
Yordan, 12 July 2018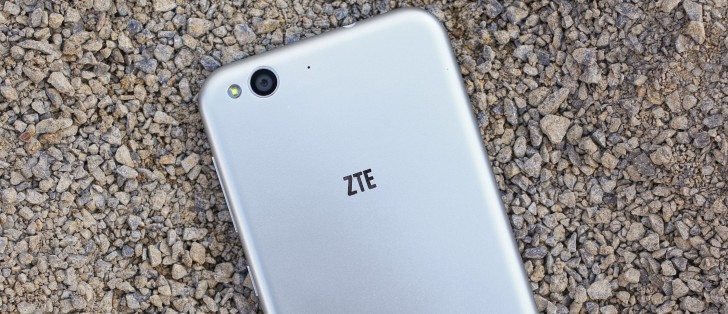 The battle between the Chinese telecommunication equipment manufacturer and smartphone maker ZTE and the United States Department of Commerce is nearing its end. After many suspensions, fines and a total trade ban, now the DoC has announced on Twitter that the agreement is about to be finalized. The deal will see ZTE deposit $400 million into an escrow account and receive a notice for lifting the denial order.
Our statement on #ZTE and the escrow agreement: pic.twitter.com/w0Bbej1mAU

— U.S. Commerce Dept. (@CommerceGov) July 11, 2018
ZTE was initially blocked from trading with US component manufacturers due to breaching trade embargo between the United States and Iran. The Chinese company imported high-frequency antennas with American chips in them. Everything could have been over if ZTE had said it was some miscommunication, but the United States found out the company deliberately ignored the embargo and went ahead with the Iranian deal.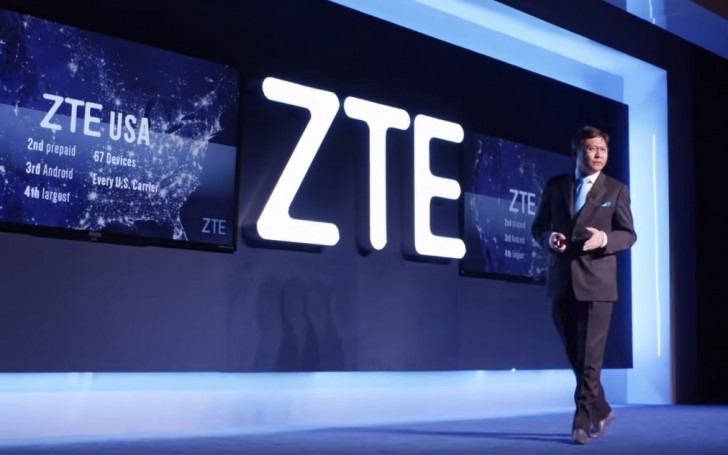 Initially, ZTE was fined $800 million with $300 million suspended fine, but later the United States required the manufacturer to completely change its board of directors. The Chinese company didn't follow through, and the ordeal went to a stalemate. The maker finally gave in last week, allowing the Department of Commerce to proceed with the final step and eventually lift the ban.
When ZTE begins trading with US manufacturers once again, we might finally see more of the upcoming nubia Z18 smartphone or the eventual Axon 9 and Axon 9 Pro that got trademarked earlier this year.
Related
I've seen a few patents. One shows a dual notch idea. That doesn't seem too bad. Granted, I'd rather take full bezels but if they go with that idea, it might mean that a version of the Axon 9 might be dual notched with glass and another, more practic...
Yeah, I hope so too. I just hope they compete with them without stooping down to the level of OnePlus: - gimped USB 2.0 port - no (official) IP68 certification - fragile rear construction - larger device dimensions (notch and aspect ratio m...
True. I suppose you're right about the regression. Still, ZTE had competed with OnePlus in the past. I don't think they're going to stop.
Popular articles
Popular devices
Electric Vehicles