128GB Samsung Galaxy S23 to use slower UFS 3.1 storage
Peter, 30 January 2023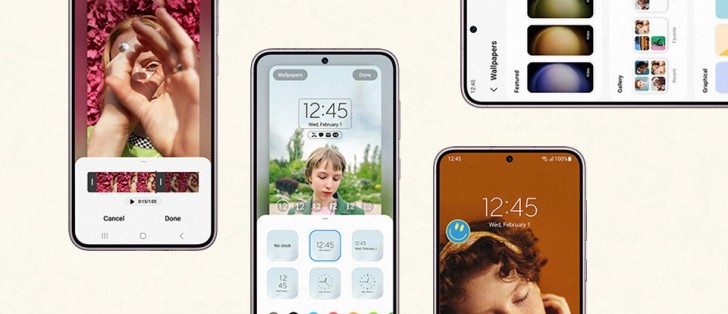 As the future Galaxy S23 series approaches, the vanilla Galaxy S23 is set to keep one foot in the past – it will launch with 128GB base storage. Leakster Ice Universe brings some more bad news for would-be S23 buyers, apparently the 128GB version will use the older UFS 3.1 storage format.
The higher 256GB version will utilize the new, faster, more efficient UFS 4.0 and at least at launch it will be available at the same price as the 128GB model. According to Ice, Samsung has not manufactured 128GB UFS 4.0 packages, only 256GB and above. Right now it seems that only Japanese rival Kioxia has UFS 4.0 in 128GB capacity, but Samsung Electronics is reluctant to use those.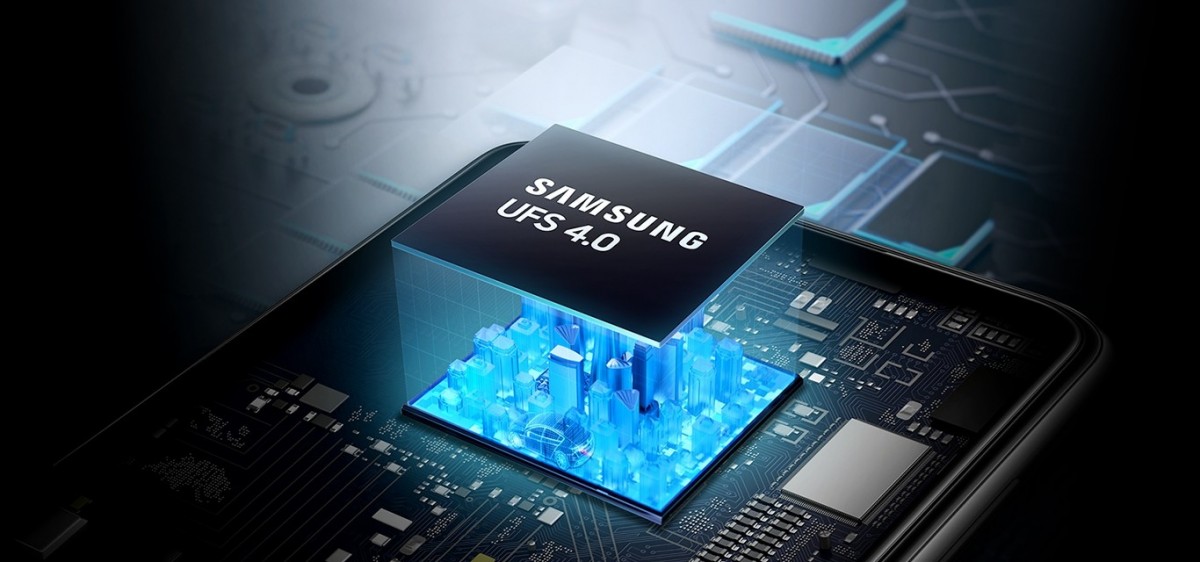 UFS 4.0 can achieve sequential speeds of up to 4,200 MB/s for reads and up to 2,800 MB/s for writes
There might be a good reason for that. Flash storage connects chips in parallel to increase data transfer speeds – the more chips there are, the faster the storage is. This means that it is often the case that the smallest storage configurations are slower than larger ones. This means that the 128GB UFS 4.0 packages might not perform on levels worthy of the "UFS 4.0" label.
Another leakster, @chunvn8888, claims that Samsung has cut down the vanilla Galaxy S23 even further. You can read our What to expect post for more details on the specs. For starters, the small S23 will be the only one stuck on 25W charging, not much of a surprise.
But chun's tweet paints a bleaker picture of the S23 – Wi-Fi 6E instead of Wi-Fi 7, slightly thicker bezels around the display and a less advanced vibration motor. Not mentioned in the tweet, but it looks like the small S23 still won't get UWB.
That last one is important if you want to use the more advanced SmartTag+ trackers with direction finding. As for Wi-Fi, Wi-Fi 7 hasn't been finalized yet, so current devices that claim to support it really only support a draft version of the standard. But something similar happened with 802.11n (now dubbed Wi-Fi 4) and it worked out okay.
Even with all these cost-cutting measures, the base Samsung Galaxy S23 is expected to go up in price in Europe and India, though not in the US. All of this is based on unconfirmed info, the official unveiling is coming this Wednesday.
Related
Anonymous
02 Feb 2023
q8Q
Even i can tell that just because something is not as good as something else doesn't mean it's bad. You just admitted to the whole world you don't know how to logic.
Anonymous
02 Feb 2023
gqb
I only start to own a Sony phone late last year, but even I can easily tell the the Photo Pro app can produce a great or even excellent photos. You basically admitted to the whole world that you can't use your phone correctly.
Anonymous
02 Feb 2023
q8Q
Have you ever use Sony phones? No? Nice try there. See how that works? I still have Sony devices. And when I say years behind i mean based technical professional tests and measurements including ones done by places like here in gsmarena. Lea...
Popular articles
Popular devices
Electric Vehicles