Apple legally required by the UK to notify users of performance changes with updates
Enrique, 23 May 2019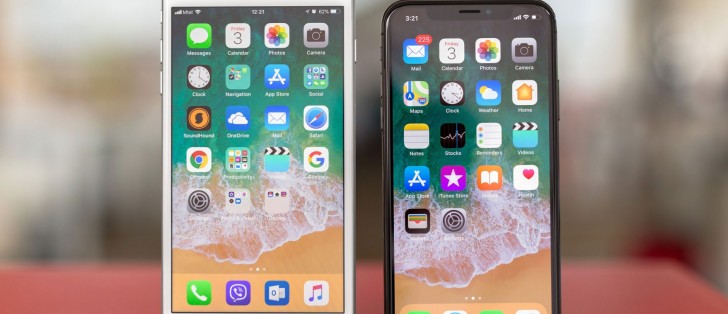 About a year ago, Apple faced heavy criticism when it disclosed that firmware updates were affecting the performance of older-generation iPhones, citing it as a power management feature that would compensate for the degradation of batteries over time.
On Wednesday, the UK Competition and Markets Authority launched an investigation following Apple's admittance of the practice. The result of the investigation is a ruling that Apple must explicitly disclose when a future firmware update would adjust the processor speeds. The UK offered a statement about its conclusion.
To ensure compliance with consumer law Apple has formally agreed to improve the information it provides to people about the battery health of their phones and the impact performance management may have on their phones.
Although Apple has already begun disclosing this in firmware update notes, the UK Government states that Apple is now legally required to disclose when an update may have an impact on the performance of a device.
Towards the beginning of 2018, performance reports over time proved that Apple's devices were becoming slower over their life span, specifically on the iPhone 6 and 6S. This prompted Apple to explain that it was intentionally doing this and why it was doing so. Apple explained that batteries degraded over time, thus throttling the CPU would prevent the phone's low battery voltages from causing iPhones to inadvertently shut off and called it a "feature".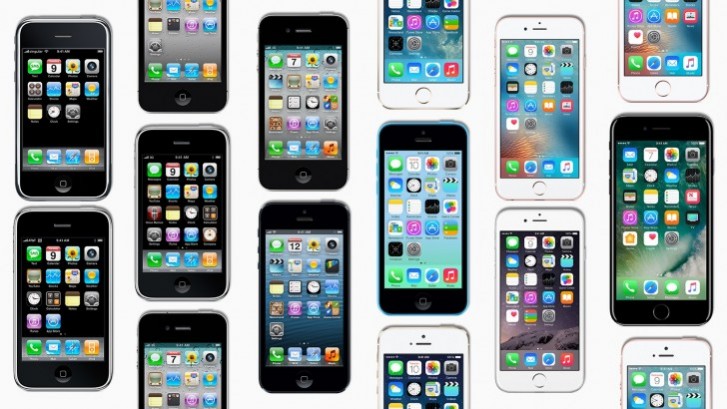 Following a couple of class-action lawsuits, Apple eventually agreed to launch a $29 battery replacement program that would let users with older iPhones get a battery replacement at a discount (regular battery replacement pricing was $79 at the time. All iPhone X devices including the XS and XR have a $69 fee to replace the battery.
Apple would eventually face fines from Italy and a couple of other consumer regulators and lawsuits for intentionally accelerating the obsoletion of a phone, encouraging customers to replace it with a new device.
With iOS 11.3, Apple introduced a way to disable the performance compensation feature in a new battery health setting. You'd be able to disable the performance adjustment if you want to. Of course, if your iPhone was to shut down from a degraded battery, the feature would re-enable itself. Replacing the battery would fix the issue.
Related
AnonD-819322
25 May 2019
3aW
No exaggeration intended but if I was an Apple user with a degraded and slow iPhone, I'd go back to my old Lumia 520, still usable for me in 2019...
The Pedant
24 May 2019
sXb
Actually it's "obsolescence"
Anonymous
24 May 2019
0p}
thank you UK government, apple have hi price but too many issues
Popular articles
Popular devices
Electric Vehicles