AT&T and Sprint will roll out Note7-killing update early next year
12 December 2016
All major US carriers have revealed exactly when they will roll out the last update to Samsung Galaxy Note7 units on their network. To begin with, T-Mobile will push out the update after Christmas, on December 27.
On the other hand, AT&T and Sprint will roll out the update early next year - January 5 and January 8, respectively.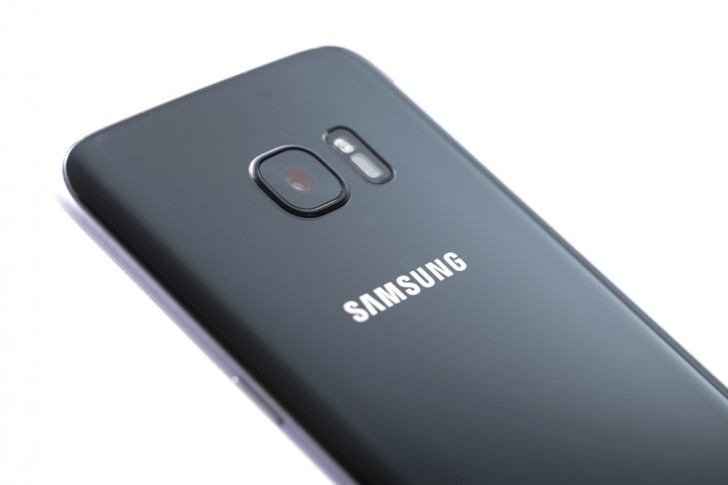 Verizon, as you might already know, has made it clear that it's not participating in the roll-out of this update. The carrier explained the reason behind its decision in a detailed statement which you can read here.
To quickly refresh, unlike previous updates that capped the battery charge to certain levels, this new update won't allow the phone to charge at all, effectively making it useless.
Related