AT&T expands BOGO offer to 12 devices, including the HTC One A9
Vlad, 20 May, 2016
AT&T's had quite a few Buy One, Get One free (BOGO) deals this year - be they for the Galaxy S7 or LG G5, for example. But today the carrier has announced an unprecedented expansion of its BOGO deal, which now covers a whopping dozen smartphone models.
Here's the full list - you can buy either one of these and get another one for free: Samsung Galaxy S7 edge, Samsung Galaxy S7, Samsung Galaxy S6, Samsung Galaxy S6 edge, Samsung Galaxy S6 edge+, Samsung Galaxy S6 active, Samsung Galaxy Note5, LG G5, LG V10, Microsoft Lumia 950, HTC One A9 (pictured below), and Kyocera DuraForce.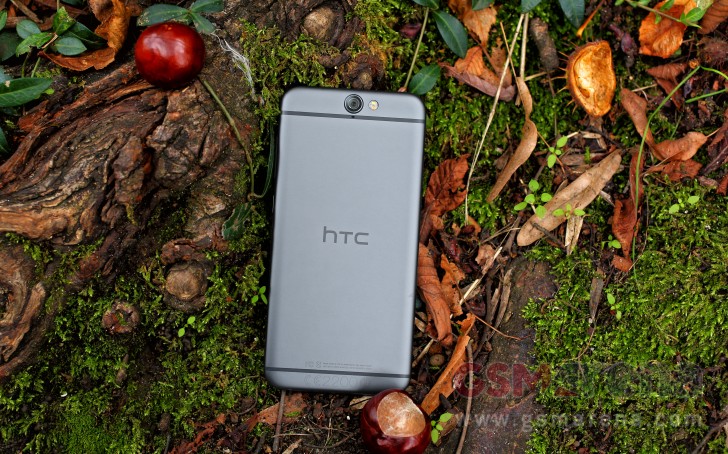 The handset you get for free doesn't have to be identical to the one you're paying for, but it does need to be from the same manufacturer. This means that in practice you'll only be able to mix and match with Samsung or LG devices. If you want something else, you'll need to get two of the same model. Obviously if you pick two different phones, the cheaper one will be free.
This being an American carrier we're talking about, there are catches aplenty. To take advantage of the BOGO offer, you need to add a line, and get both phones with AT&T Next installment plans (one of which has to be the 30-month kind). The "free" device becomes so after receiving bill credits for those installments, spread out over 30 monthly bill cycles. Oh, and those bill credits only cover $695, so you get a free second device only if it costs that amount or less. Otherwise, you essentially receive a price cut on it but it won't be free in the end.
If you can live with all of that, know that the BOGO deal will be available until June 30.
Related
These installment plans are gorging the customer even worse than they were before, and yet we somehow allow it. It shows how much of a monopoly the telemarket in the US is.
Popular articles
Popular devices