Google Nexus 6P compensation plan is finally official. If you own one, keep on reading
Victor, 08 June 2019
In a rather uncommon, but definitely gratifying turn of events some unfortunate owners of the 2015 Google Nexus 6P can finally receive compensation for certain device issues. If you are not in the know about the whole saga, here's a quick rundown: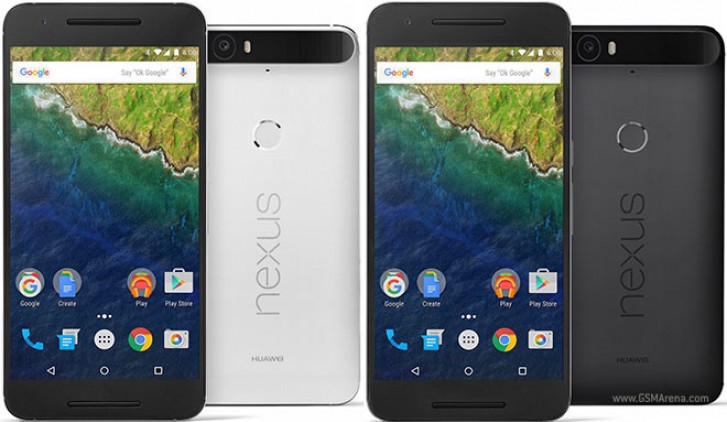 The Nexus 6P suffered from two major issues, both officially acknowledged by software-vendor Google and the device manufacturer - Huawei. One caused a severe bootloop that even a factory restart could not fix, while the other saw the phone stud down with a fully charged battery. Now, roughly four years later and after a lengthy class-action lawsuit, disgruntled owners can get up to $400 in compensation.
The long-discussed settlement plan, costing Google and Huawei a hefty $9.75 million is now final and in effect. If you were affected by one or both of the issues, hit up this page and fill out the request form. Now, naturally, some conditions do apply. First off, the Nexus 6P in question needs to be purchased from the United States, since that is where the court ruling applies, between September 29, 2015 and May 3, 2019.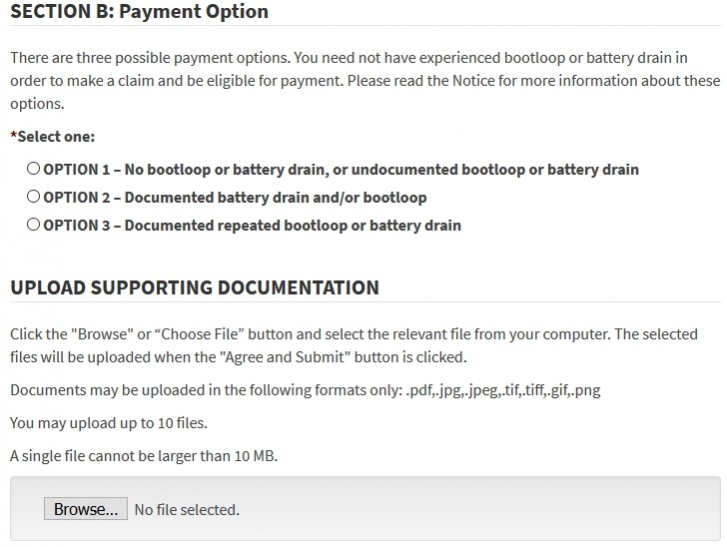 Also, you obviously need to be among users who did not opt to exchange the Nexus 6P for an original Pixel XL, which was a an active Google replacement program back in 2017. Also, if you happen to have a claim number and PIN, which you would have received as a Post-Card Notice in the mail after an official claim back in the day, entering those will definitely increase your chances of getting a settlement and and potentially a bigger one.
Yes, there are different tiers of compensation, as negotiated in the settlement. The form presents you with three options and an upload button to attach any documents or proof you can of one or both issues occurring on your device. The minimum compensation is $10. If you had the reboot issue, but no evidence of it, the payout is $75, with evidence that jumps up to $325. As for the battery issue - $45 without any proof and $150 with. Extremely unlucky and stubborn people who experienced both problems, have proof and never exchanged their Nexus 6P units can get the maximum of $400.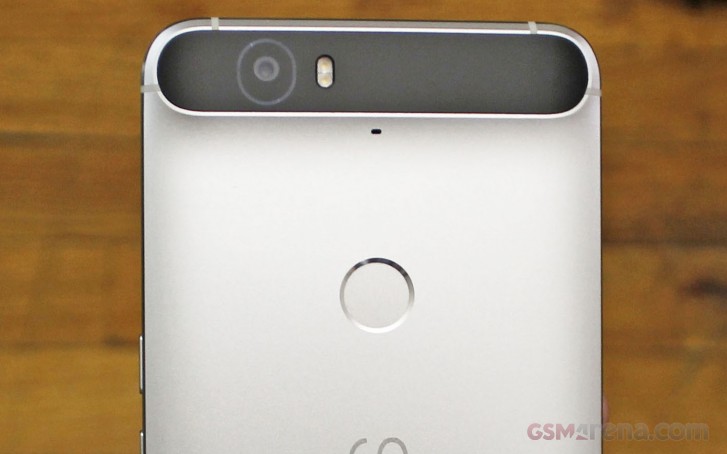 We can't really imagine there will be many falling under the latter category. Plus with a device this old most users are probably unlikely to even find out about the due compensations. That being said, Google or Huawei probably won't even have to come close to paying the $9.75 million figure quoted in the settlement. Never the less, this victory is still significant on principle and if nothing else serves as a good reference and precedent of how a similar future situation could or should potentially unfold.
Related
Anonymous
04 Jan 2021
r3a
so how can i flah my 6p nexus huawei
Anonymous
13 Jun 2019
PA7
Nexus 6 made by Motorola still working fine, why from top maker Google bring down so far by Huawei made?
I'm actually one of the people who bought Nexus 6P in late December of 2015 and have issues with it. Mainly the battery drains as far back as late 2017. Lucky for my I still got the phone so I'm joining the class action lawsuit.
Popular articles
Popular devices
Electric Vehicles