Google will hold an auction for alternative search providers in the EU
Michail, 02 August 2019
After Google was mandated to offer its EU Android users the ability to choose alternative search and browser apps, the company has decided to hold an auction to select the eligible search providers. The three highest bidders will appear alongside Google during the setup process for all Android smartphones and tablets starting at the beginning of 2020.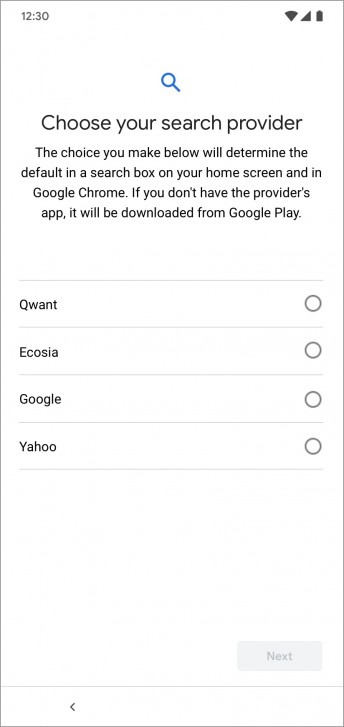 Once the user selects a search engine, it will automatically become the default option throughout the phone's interface and even in Google's Chrome browser. Users will still be able to switch their default search engine at any time after the initial setup.
This move is a direct answer to the €4.3 billion antitrust fine that Google received from the EU Commission a year ago when it was accused of pushing its search and Chrome apps as defaults on all Android devices. Back in April, Google came out with a solution to remind its users that they can switch their default search and browser apps in Google Play.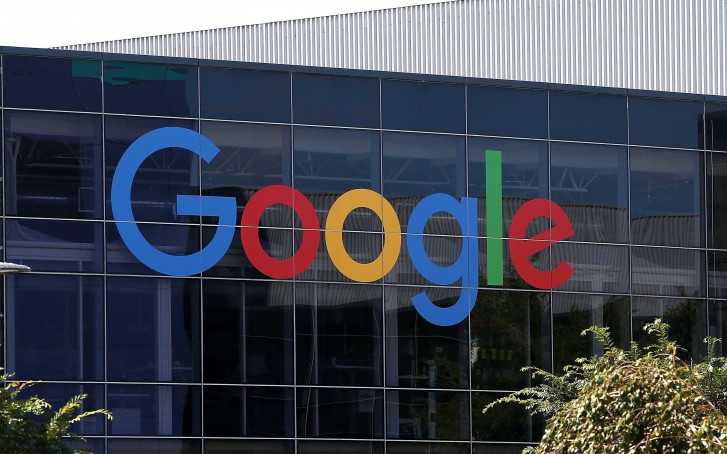 According to Google, the choice for an auction process is a "fair and objective method to determine which search providers are included in the choice screen". The auction process which is detailed in a company blog post will be open to search providers from all countries.
Participating search engine firms will submit a minimum threshold price they are willing to pay each time a user selects their product from the choice screen. The auction will be conducted on a per-country basis and the deadline to apply and submit a bids is September 13, 2019.
The main requirement for entering the auction is that the search providers support the local language throughout its interface menus in the country where they are applying for. Google ensures that all information regarding the auction including the bidding companies and their proposals will remain confidential.
Related
I've been using Duckduck Go for the past year, it's better than google.
Let me know which browser is better than Google. I have tried many search provider before and none of them could compete with Google.
Anonymous
04 Aug 2019
39h
It doesn't matter why someone ended up owning the whole market, whether it was because they had a better product, the best marketing, or the most succesful underhanded tactics. A monopoly is a bad thing, period.
Popular articles
Popular devices
Electric Vehicles