What can you get for EUR 2,000 instead of a Samsung Galaxy Fold
Yordan, 21 April 2019
Welcome to the world of tomorrow, where the latest Samsung phone folds in half and goes into the pocket. We already had some hands-on experience with the Samsung Galaxy Fold, and gave you some cool insights but now we'll look on the funny side and see what else you can purchase for if you chose to save your €2000.
Since we're having fun, we also checked how to upgrade your service up to €2,299, which is the price of a Huawei Mate X.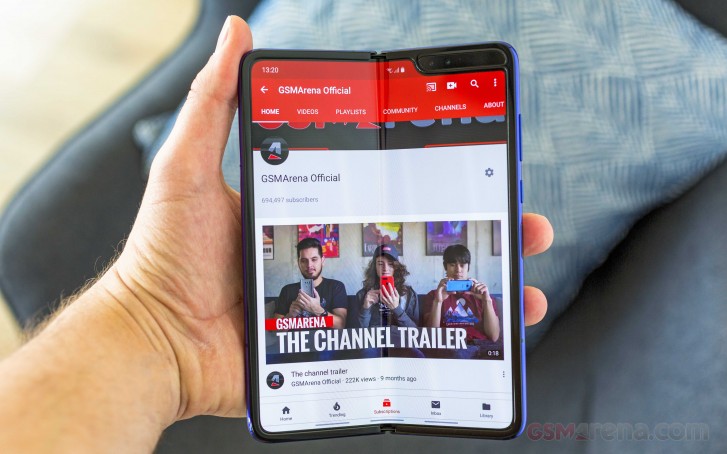 First, let's start with something simple. Do you want a Snapdragon 855-powered device? Xiaomi has you covered - the Mi 9 is currently €499 with 6 GB RAM and 128 GB storage, and you can buy four of them.
For an extra €250 Xiaomi'll throw you a 4/128 GB Redmi Note 7, so you can have a separate handset in every room of your house, including the loo and the garage.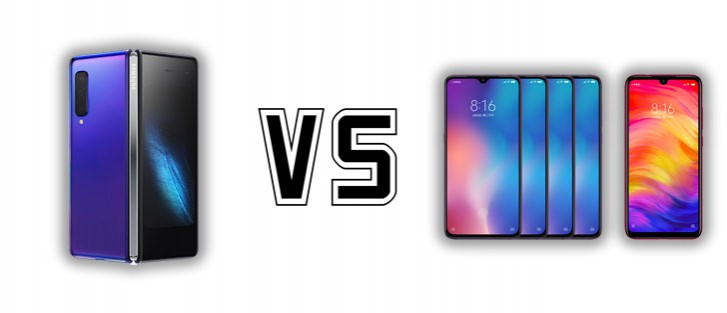 If you are a true Samsung fan, you can always stick to the Galaxy family of flagships, instead of buying a Chinese smartphone. Purchasing two Galaxy S10+ and attaching a basic hinge to them could provide you with a foldable experience.
But if you are that type of person that is willing to spend €2,299 for the Mate X, you can upgrade one of the Galaxy S10+ storage to 512 GB.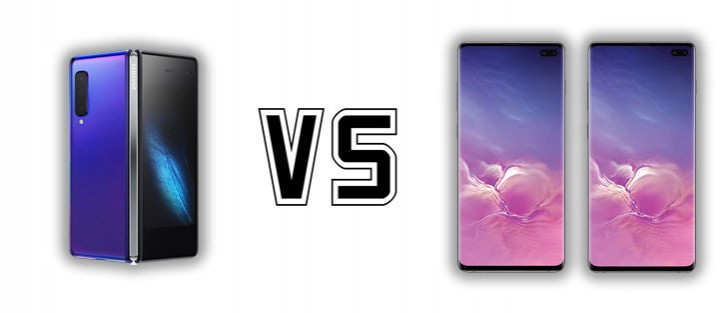 Of course, having two identical phones on you is not always the ideal option. After all, the Samsung Galaxy Fold gives you both a tablet and a phone in the same device. So why don't you get a proper Galaxy Tab S4 LTE for the price? You'll even have money left to get an actual Galaxy S10 with 5G capabilities.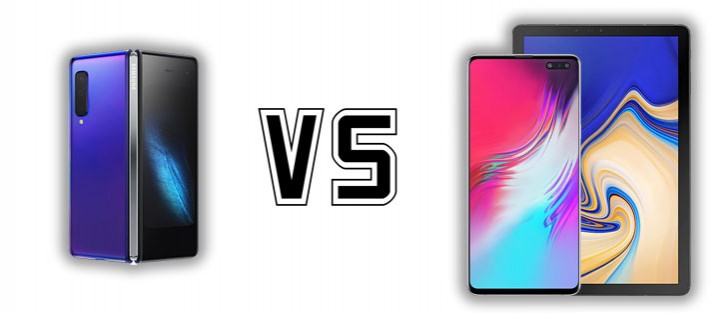 It is nice to have a big screen, but it is even nicer to have a bigger screen. For the price of one Samsung Galaxy Fold, you can go into any Samsung Experience Store and immediately purchase a 65" Samsung QLED TV from the latest Q60R series.
The price of Huawei Mate X can get you not only a new TV but a two-year subscription to Netflix and some spare change for snacks for the inevitable binge watching.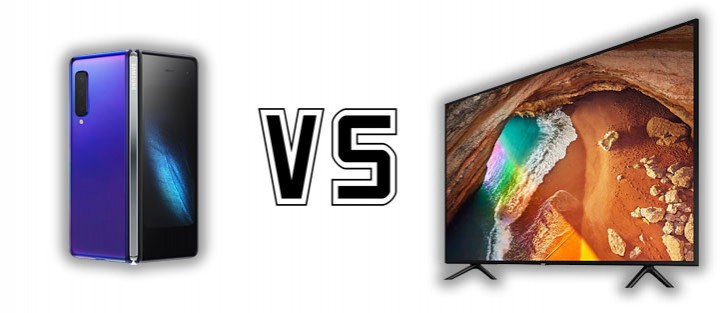 Somebody once told me there is life outside the world of smartphones, so I decided to check out Coachella and how to get there. While a General Admission ticket is just $429, the VIP pass is $999. Combine this with round-trip tickets from London to Los Angeles, and there is your Samsung Galaxy Fold price.
The official website of the festival also offers "a delicious full-course meal by celebrated chefs in the beautiful Coachella VIP Rose Garden" (whatever that means) for an extra $250.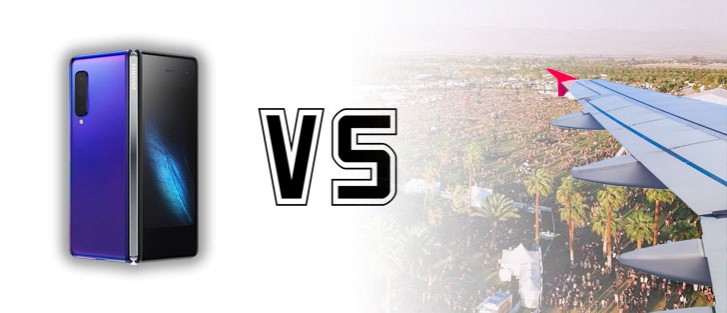 Back when Apple announced the iPhone XS Max, we discussed if it's better to buy an actual car for the price of the phone. So for fun and giggles, we checked what can you get for €1,980 on the used car market. If you look hard enough, there is a 2012 Ford Fiesta 1.4D with 190,500 km on the dashboard waiting for you.
Similar options with less mileage are also available, although that would raise the price up to €2,300 - precisely the price of a Huawei Mate X.
€2,000 is a sum that would bring some fun into your life. Tell us in the comments the most creative way you would spend the money if they magically appeared in your pocket right now.
Related
Passing through
09 Jun 2019
4xf
Definitely it would be out of range with most buyers, but I can see who would be buying this product for sure those with large income and businesses in IT, management, CEO, and others who can take advantage of turning their phone into a tablet. For m...
For 2000 euros you can build very powerful PC for gaming or content creation, or build decent mining rig, which will make you money every day, can Galaxy Fold generate income some money for a user just by using it? :))
keyboard Warrior
25 Apr 2019
2Au
Save it and Travel the World much worth it.
Popular articles
Popular devices
Electric Vehicles