HTC reports declining revenue in July
Peter, 07 August 2017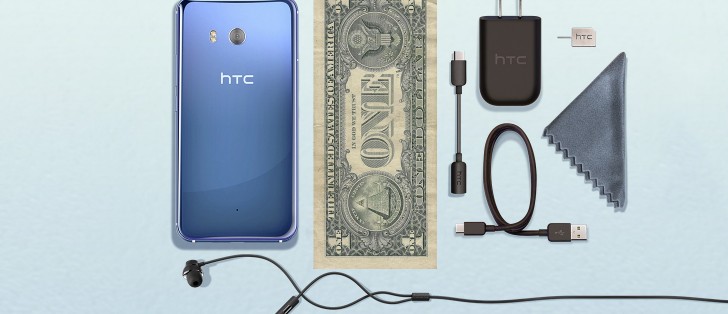 HTC has hit a lull in its 20 year history. It posted a 9% decline in revenue in April and July wasn't any better – revenue for the month was $205 million (NTD 6.2 billion), down 10.16% compared to the previous month. Still, the yearly decline is a comparatively small 2.06%.
However, a string of bad months is starting to add up to a bad year. For the first seven months of 2017, HTC took in $1.22 billion (NTD 36.86 billion) in revenue, down 7.85% compared to the same period in 2016.
Actually, things seemed to be going well in June – the revenue was up a solid 52% compared to a weak May, even the year on year number was 8.38% higher. And the company pushes further into VR territory with a stand-alone VR headset and it relaunched in the Philippines (after being absent from that market for five years).
2017
(NTD, million)
2016
(NTD, million)
MoM change
YoY change
July Revenue
6,194
6,319
-10.11%
-1.97%
June Revenue
6,891
6,358
52.10%
8.38%
May Revenue
4,531
6,753
-3.89%
-32.91%
April Revenue
4,714
5,751
-9.29%
-18.03%
March Revenue
5,197
4,144
11.30%
25.41%
February Revenue
4,669
4,200
0.09%
11.17%
January Revenue
4,665
6,477
-27.18%
-27.98%
TOTAL
36,861
40,002
-7.85%
Note that these are unaudited numbers, HTC will publish audited results with the quarterly report and reveal some insight into the cause of this slump.
Related
Should get your eyes checked and stop touting your photography background. I've done multiple pro video gigs, but you don't see me screaming that out loud. I'm sure there are quite a few professional photographers and videographers around here as wel...
Popular articles
Popular devices
Electric Vehicles