Huawei expects a $10 billion dip in smartphone revenues due to US ban
Michail, 23 August 2019
Huawei's H1 financial report showed the company's revenues grew by 23% over last year and it pushed 118 million smartphones despite the negative impact of the US trade ban.
The Chinese tech giant expected to accumulate significant losses after it was put on the Entity List but now it has adjusted its prediction and it estimates its consumer business department will miss on $10 billion of revenue, a third lower than initial estimates.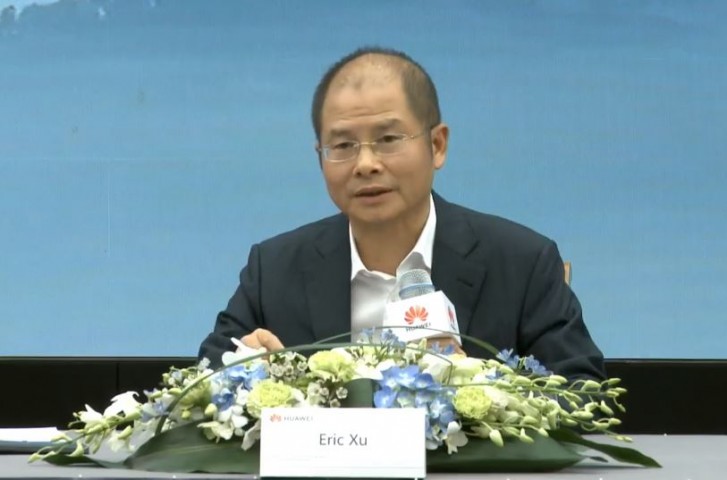 Huawei Deputy Chairman, Eric Xu gave the latest prediction during a Q&A session following the announcement of Huawei's new Ascend 910 AI chipset meant for data centers. According to Xu the ban has definitely affected Huawei's business strategy going forward but the potential losses for its smartphone division aren't as big of a threat as previously expected.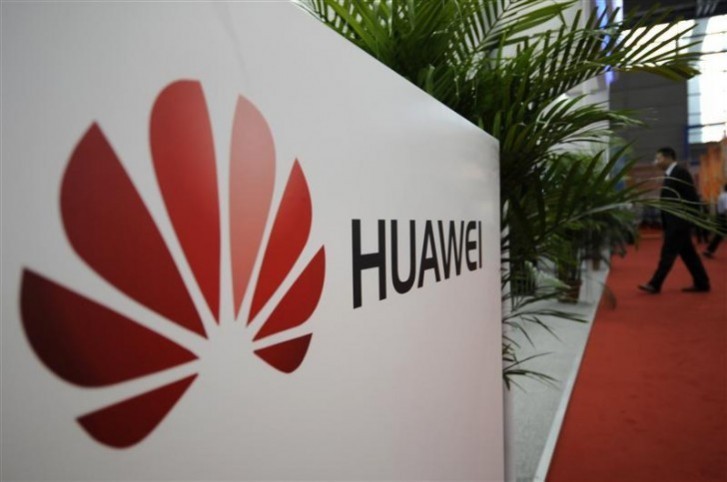 Huawei recently received another 90-day extension to its temporary trade license from the US Commerce Department. There are high hopes that China and the US will reach an agreement to their ongoing trade dispute before the new license expires but judging by the past developments, nothing is certain.
Related
this is a no place for people with political agenda... so will you two just take it somewhere else.
Wow, that's some interesting sophistry here. So, according to you, for any US action to be justified, it has to be the *exact same* as what China has done, or else it's either off topic or something..."uncivil" and not to be spoken of, whatever...
I said that to be within the topic. To be as civil as possible. You give details that are too obvious of going off topic and discriminative. You know what, I wont argue anymore with you. Have a good life. Dont expect another reply from me.
Popular articles
Popular devices
Electric Vehicles