Japan also planning to stop using Huawei and ZTE equipment
George, 08 December 2018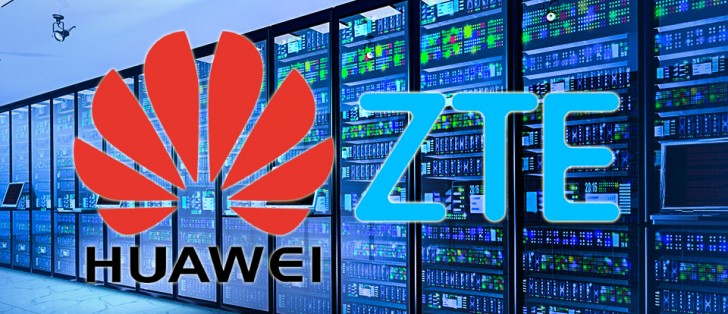 Huawei and ZTE have been no strangers to security and espionage scandals in recent years. And while it is hard to fully grasp the whole picture and accurately judge on any of the official accusations, it is already pretty clear that the two Chinese corporations are under direct fire by the USA. In fact, things have been unraveling very rapidly on an international scale for the pair, with many other countries, including Australia, New Zealand and the UK taking preemptive steps of their own.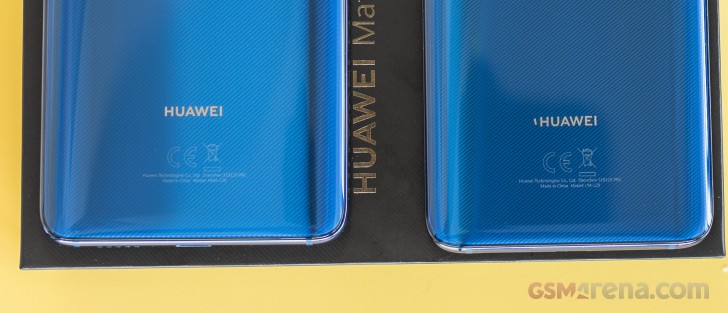 Considering all this, plus the recent arrest of Huawei CFO it really comes as no surprise to hear that Japan is considering protective measures of its own. To be fair, unlike the ongoing US scandals, Japan's alleged measures won't be targeting and calling out Huawei and ZTE in particular. Instead the country is rumored to put in place certain general strengthened information security measures that will affect the two Chinese entities' operations, among others.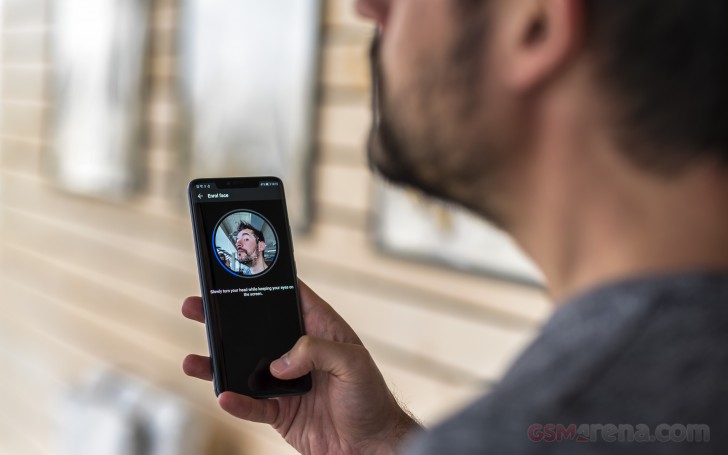 This particular news has traveled rather slow, since it was first reported by the Yomiuri newspaper and then picked up by Reuters. It does, however, bring about a different air of certainty in the source, as well as potential severity of the situation Huawei and ZTE find themselves in.
Besides a potential loss in Huawei's end user smartphone business, the more severe consequence the two Chinese corporations could be facing is a major hit to their enterprise branches. Both are major mobile infrastructure players. Huawei supplies some network equipment to NTT Docomo and KDDI Corp. Then there is also Huawei's long-standing partnership with SoftBank Group Corp (Current owners of the US Sprint Corp) with existing plans to partner on 5G trial, which might now be in limbo, given the new developments.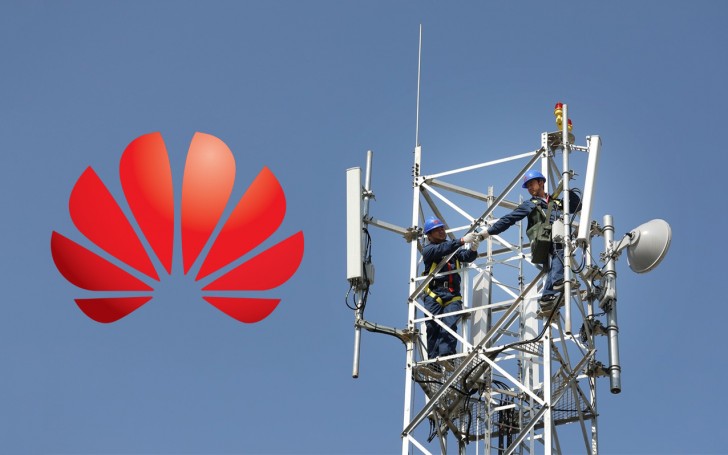 Chinese foreign ministry spokesman Geng Shuang has already expressed serious concerns about the Huawei and ZTE situation. ZTE's Shenzhen stock has been in trouble, recently sliding down 5.7 percent in a global stocks sell-off after the Huawei CFO arrest. All the while, Huawei is unlisted from trading, so things are looking rather serious overall.
Related
Never heard mention of the 2 diplomat's being arrested for drug charges, never actually heard a reason. I did hear about the drug trafficker who's sentence was changed drastically after the arrest of Huawei cfo. Pretty coincidental!
Anonymous
09 Mar 2019
vx6
@Lyndino because those Canadians that were caught were drug traffickers. Do your self a favor, read some news.
Huawei is(was) leader in Network tech. No surprise if big companies through around a world was signing contracts with them, they offered leading services for good price. Obviously we know now it was not a best choice :)
Popular articles
Popular devices
Electric Vehicles