The USA wants everyone else to stop using Huawei devices
Ro, 23 November 2018
After the US banned Huawei from supplying equipment in the country and then prohibited the use of Huawei and ZTE devices by government officials, Uncle Sam is now trying to persuade its allies not to use the Chinese firm's handsets and equipment as well.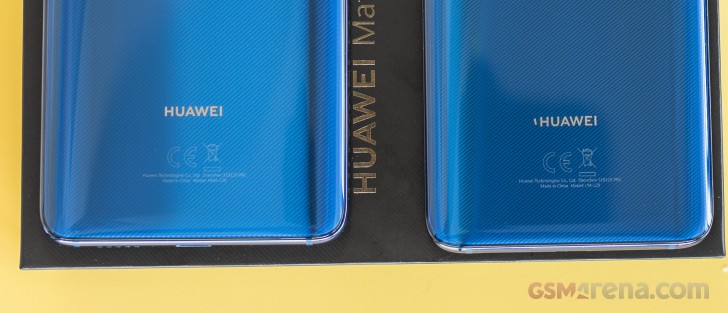 The information comes from people familiar with the matter and the USA has already contacted Germany, Italy, Japan and others. And this is not the first time Huawei has been under scrutiny - Australia imposed a ban on Huawei equipment just a few months ago too. The company was supposed to build Australia's 5G network.
FBI's head, Christopher Wray, explains that Huawei's founder, Ren Zhengfei, is a former officer in the People's Liberation Army and this poses a risk as it gives the tech giant a lot of control and may conduct undetected espionage.
Related
J-arrxxix
02 Feb 2022
I@a
Huawei devices are made of disposable materials, the camera will blur, internet speed is lame, streaming videos is lame, playibg online games laggy, huawei might close their company
Christian
13 Apr 2021
7X1
You can Try Xiaomi, Redmi, and Poco
Not sure Apple is the ring leader in this. Look up the ties between South Korea's former President, who was impeached, found guilty AND sentenced to prison time and Samsung. If they'd pull that crap there, is it impossible to believe they'd...
Popular articles
Popular devices
Electric Vehicles