LG's new SmartThinQ Sensor makes traditional home appliances smart
Himanshu, 31 August, 2015
LG has developed a gadget works with traditional home appliances and helps you track and control them remotely. Dubbed SmartThinQ Sensor, the device will be showcased at the upcoming IFA event in Berlin next week.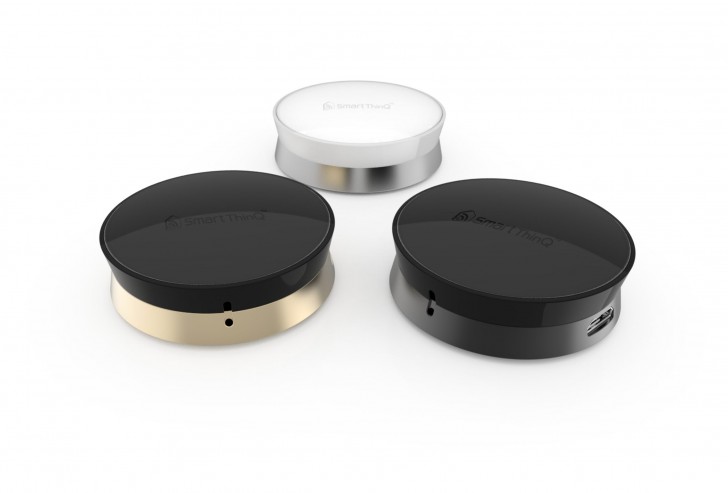 The device is capable of sensing feedback such as vibration and temperature, and sending useful related information to the SmartThinQ app installed on smartphones.
"For example, attaching the sensor to a normal washing machine door transforms the washer into a smart appliance that informs the user when the laundry cycle is complete," LG said in a press release. "Attach the SmartThingQ Sensor to a refrigerator and it will send a notification to a connected smartphone when a particular food item is about to expire."
The SmartThinQ Sensor also lets you remotely control certain appliances like air conditioners, something which you can do with the same SmartThinQ app.
In addition to the sensor, LG will also showcase an AllJoyn-compatible Smart Lightwave Oven and Smart Air Conditioner at this year's IFA.
Related
I need to see the demo first.
Interesting idea. I like it! But will wait and see how this pans out in the real world usage (by others). ;)
Is this for real? Amazon did the same thing before which turns out to be an April Fool device. I don't trust this 'attached to anything and make it smart' device.