Microsoft's phone business takes a hit in Q3
Himanshu, 23 October, 2015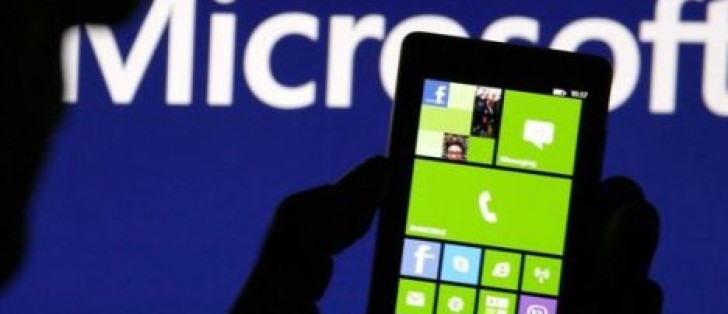 Microsoft has released its earnings report for Q3 2015, and while most of the company's businesses have performed well, the phone business has taken a hit - revenue was down a disappointing 54% compared to the same period last year.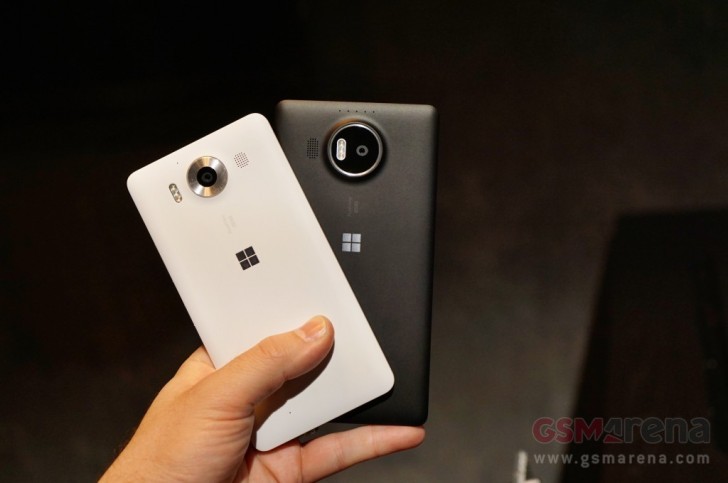 This means that the Redmond-based company managed to sell around just 5.8 million Lumia phones in the previous quarter, compared to 9.3 million it sold in Q3 2014. Quarter-on-quarter sales were also down - a total of 8.4 million Lumia's were sold in Q2 this year, which, for the matter of fact, was up compared to Q2 last year.
For this quarter, the software giant is pinning its hopes on the recently announced Windows 10 Mobile flagships - the Lumia 950 and 950 XL. Both are now available for pre-order across Europe, and are also listed on the US Microsoft Store website - the company has already confirmed that the Lumia 950 will be an AT&T exclusive in the US for a limited time.
Related
Why would lumia sell 2014 they made an outdated phone called 930 icon came February and 930 july who would buy then and no real phone for the whole 2015 and half 2014 just some shit low end iam surprisedthey even sold something
I have a 930 but mainly because of the camera but to think think to upgrade with the app store (Market)..noooo waay. Yeah the 950 & 950XL sounds good on paper and I've watched some reviews but the same windows based... i'm sorry windows boring OS...
Ha ha ha..... Hardware alone has nothing to do with the performance quality. 1GB RAM v 4GB RAM 16GB v 32GB memory 720ppi v 1080 ppi Wd8.1 v Lollipop 5" v 5.5"screen etc. etc.......
Popular articles
Popular devices