Oppo Find X Automobili Lamborghini Edition is the first phone with Super VOOC
Peter, 19 June 2018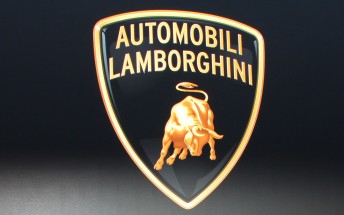 Posters of supercars hang on many a kid's walls because they just look so cool. Adults would hang such posters too if they weren't embarrassed. Instead, they can grab a phone like the Oppo Find X Automobili Lamborghini Edition - a souped-up version of the regular Find X which has nothing to be embarrassed about.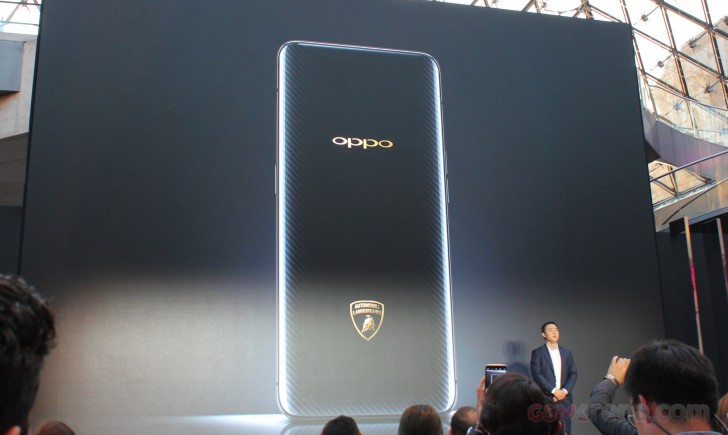 Fittingly, this is the first-ever phone with Super VOOC, tech that was announced a couple of years ago. The 3,400 mAh battery goes 0-100 in just 35 minutes. Your typical fast charger would usually get you halfway there in that amount of time.
Even the base VOOC charging used in the Find X seems sluggish in comparison as it tapers off after 75% (do note, however, that the base phone has a 3,730 mAh battery).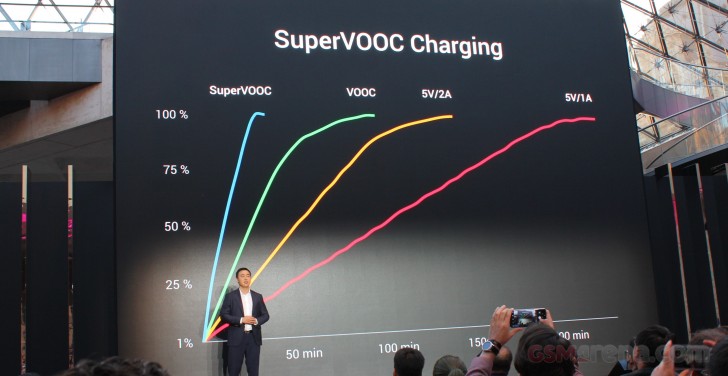 You don't even have to ask - yes, the Oppo Find X Automobili Lamborghini Edition has a carbon fiber back. And there's the Lambo badge, of course. The Super VOOC charger is branded as well and the USB-C cable is in a cool orange color.

The other thing that sets this special edition apart is the 512 GB storage - double what the base phone gets. And why not, considering the price!?
Which is €1,700, not an easy pill to swallow. The Oppo Find X is already pricey as far as flagships go (€1,000), but the Automobili Lamborghini Edition is an "if you have to ask" type of phone. If it makes you feel any better, the Huawei Mate RS Porsche Design with 512 GB storage had a €2,100 launch price so that makes this Find X sound affordable. Okay, not really but at least it doesn't come out as too surprising.
Related