Oreo beta program for Samsung Galaxy S8 officially kicks off
Himanshu, 02 November 2017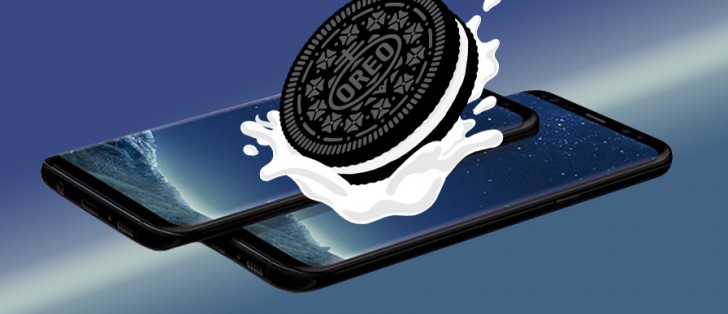 After rumors, confirmations, and last minute leaks, the Galaxy S8 Oreo beta program has been formally launched by Samsung today. In a press release, the company announced the launch of what it's calling Samsung Experience 9.0 Beta.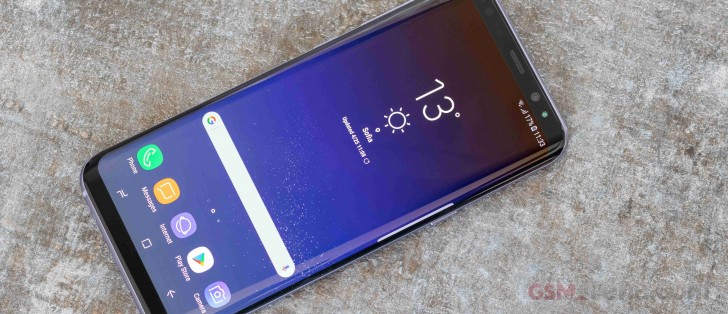 "Following Samsung Experience version 8.5, which was released with the Galaxy Note8, Samsung Experience 9.0 is based on the latest version of the operating system built on the Android Oreo UI and UX, and will be available on the next flagship Galaxy device," the press release said.
The Galaxy S8 Oreo beta program is currently only available in three markets, including the US, UK, and South Korea. Even there not every S8/S8+ user is eligible. For example, in South Korea, the program is limited to carrier-locked units and unavailable to SIM-free ones.
In the US, only Sprint and T-Mobile customers as well as those with unlocked units are eligible. In the UK, carrier variants can't enroll for the program.
For registration, you need to have an active Samsung Account, as well as the Samsung Members app (or the Samsung+ app if you are in the US) installed on your device.
Related
Im a only Samsung user since 2012 here and I can you the UPSM is useless. Who would live with the phone with only such basic apps like calls, sms and browser unless they are lost in the wild and that battery is so critically important that they would...
I have a moto Z,Huawei mate 9,Galaxy Note 5,Xperia Z2. Trust me,I've tested all of them.
I don't have this oreo beta update installed so my facts are straight thanks.
Popular articles
Popular devices