Razer Phone 2 launches in September, perhaps alongside Project Linda
18 January 2018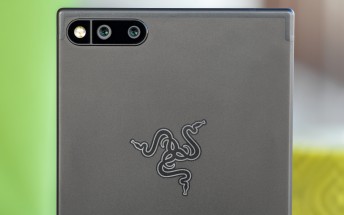 Last year Razer entered the smartphone space with its eponymous device which made quite a splash with a 120Hz display panel and huge battery. The gaming company is already planning its next handset, according to a new rumor.
The Razer Phone 2 will reportedly be released in September, which means an official unveiling at IFA seems likely. This information allegedly comes from "an internal source", but since it's just an unconfirmed rumor for now don't forget to take it with a pinch of salt.
Interestingly, Razer may launch the Project Linda laptop dock alongside its second smartphone. That is, if this product will actually get the go-ahead to become more than the concept that was showcased at CES. The company's execs are set to decide on whether to go forward with Linda within the next few days.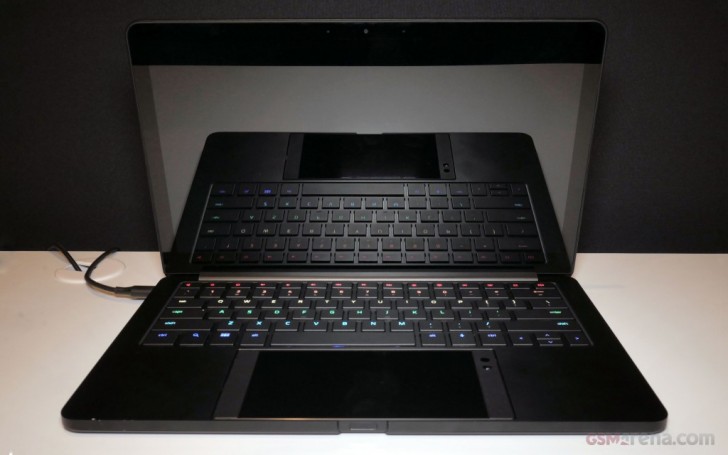 Just a few days ago, Razer CEO Min-Liang Tan has hinted in a Twitter reply to Marques Brownlee (of MKBHD fame) that Linda appearing on the market is a real possibility. The laptop dock concept was put together in 2-3 months, and the design work only took about one of those months. The general format of the Razer Blade Stealth was used and Razer collaborated with Sentio on the software, since that's a company specializing in turning Android smartphones into laptops.
Source (in French)
Related