Samsung Galaxy S8's unusual screen resolution revealed
Vlad, 27 January 2017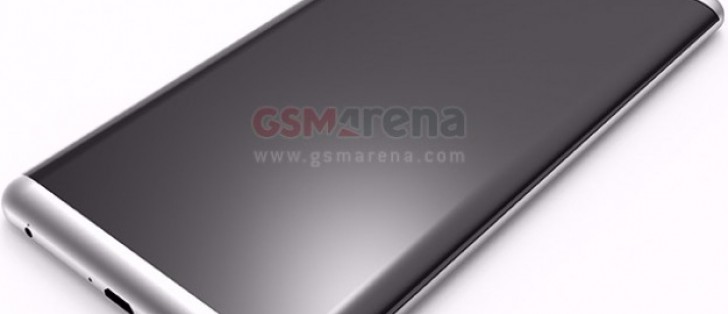 Samsung and LG have been competing for decades now, and the two companies are always trying to one up each other in whatever way possible. This year, both will put out impressive new flagship smartphones, both of those with minimal bezels as countless rumors have told us so far.
However, in the battle between Samsung's Galaxy S8 and LG's G6, the former has managed to best the latter in at least two areas. First, there's the chipset, which is rumored to be Snapdragon 835 for Samsung yet only last year's Snapdragon 821 for the LG - and that's a direct consequence of Samsung 'hoarding' all available SD835 units at launch.
Another area where the Galaxy S8 will beat the LG G6 at the spec game is display resolution and size, though in both cases only just. The latter was already obvious from yesterday's huge leak about the S8, which once again confirmed that the smaller model will have a 5.8-inch screen, while the larger model will come with a 6.2-inch panel - compared to the G6's 5.7-inch one. That's obviously a very small difference, but it is a difference.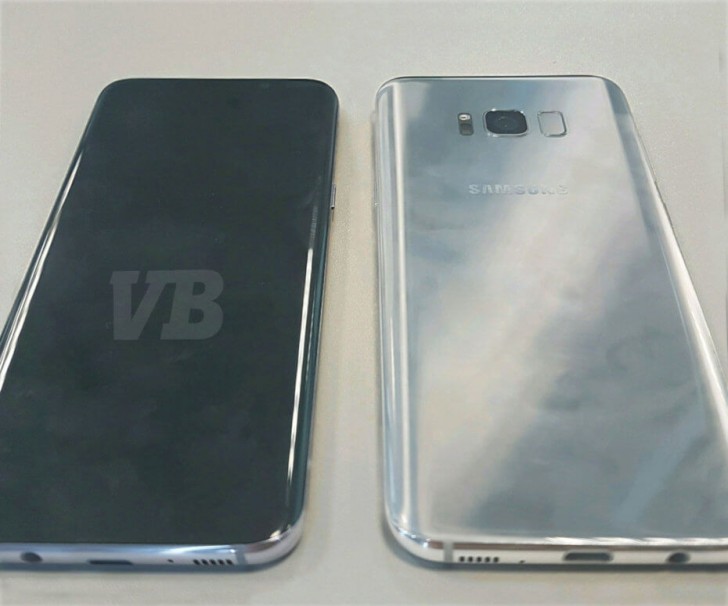 Samsung Galaxy S8
The same goes for the resolution of those screens. LG has already announced that its G6 will come with a 2,880x1,440 panel with the unusual 2:1 aspect ratio (or 18:9), something that was chosen in order to give people a bigger display area but at the same time make the phone possible to hold with one hand.
Now a new rumor from China says the Galaxy S8's screen will have 2,960x1,440 resolution, and this fits perfectly with yesterday's report which said the next Samsung flagship will have the even more unusual 18.5:9 aspect ratio. 2,960x1,440 is 18.5:9, and it also beats the G6's 2,880x1,440 by a few pixels. Will that matter in the end? Probably not. It's likely that Samsung's rumored record marketing budget for the S8 will put a lot more of these devices in people's pockets than any such minor spec differentiators.
The Galaxy S8 and S8 Plus will become official at an event in New York on March 29, and they will be in stores on April 21. The LG G6, on the other hand, will be unveiled on February 26 and should go on sale in March.
Related
AnonD-641574
04 Feb 2017
610
Go watch korean drama Tomorrow With You...you will see Samsung Galaxy S8...yes it is a bigger screen than previous one...
Anonymous
30 Jan 2017
Y2h
that is definitely the s8. that is the usb c and the s7 doesnt have that extra box next to the camera
Anonymous
30 Jan 2017
khq
its not an s7, the sensor wasn't there on the back. thats usb-c not micro from what people have been saying online. people who have owned both. i havent had a phone with type c so i cant say 100%, but everytime ive seen someone say that is was not ty...
Popular articles
Popular devices
Electric Vehicles