Samsung Galaxy Tab S4's optional keyboard cover and stylus exposed
Ro, 11 July 2018
Samsung's high-end tablet, the Galaxy Tab S4, should be pretty close to launch considering all the leaks and rumors going around. We already know what it will look like and also most of the specs. And today, we get to see the accessories and the white variant.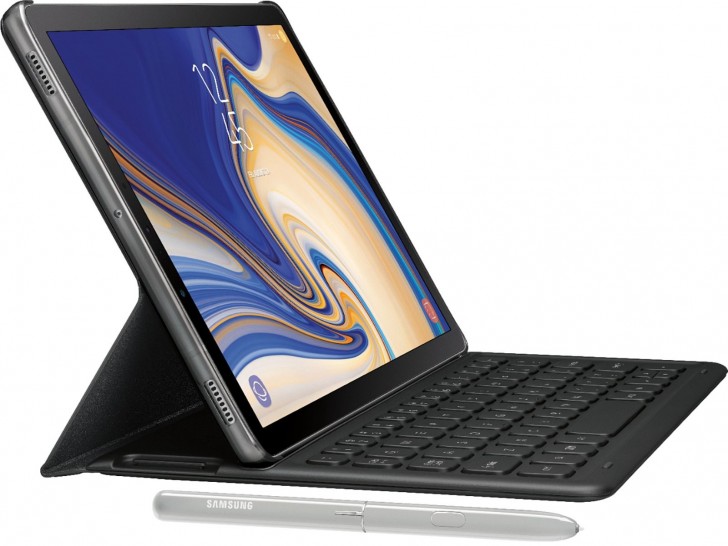 The famous leakster Evan Blass published some revealing photos of the optional keyboard cover. With it, Samsung's Galaxy Tab S4 should be able to go against Apple's iPad Pro, although the price should be considerably lower.
The next image shows the tablet in white and that one comes with a white stylus, too.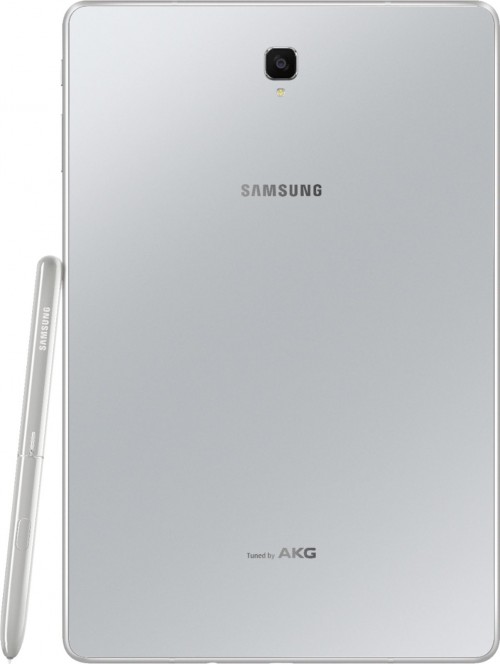 Speaking of, Evan provided a comparison image between the Galaxy Tab S3 pen and the S4 pen. The new one looks more sleek and shiny, enhanced functionality is also possible.

First one is for the Tab S4, the second one is for the Tab S3
However, the mystery around the fingerprint reader remains. Is it going to be side-mounted or will there be a fingerprint reader at all? An in-display sensor is a far-fetched idea in our opinion - Samsung would have introduced in a smartphone first and it makes little sense to be used in a tablet. One thing is for sure, though, the home and hardware navigational buttons are out of the picture considering the slim bezels.
Related
Anonymous
14 Jul 2018
PGq
Mind you, the original Tab S had a 16:9 ratio which MANY people are SATISFIED as they can watch videos on the go without the ANNOYING BLACK BARS. I have experienced it myself and it was GREAT.
Agree. 16:10 is a terrible tablet form-factor unless you only use it for widescreen video. Sad that Samsung has reverted back to it. Oh well, money saved.
another innovation from samsung ...
Popular articles
Popular devices
Electric Vehicles