Samsung patents self-regenerating oleophobic coating
Yordan, 15 August 2018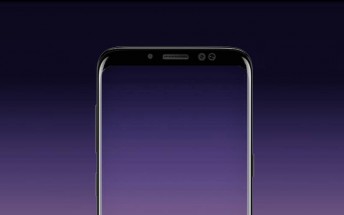 Samsung introduced its first smartphone with curved edges back in 2015, eventually making all flagships with such screens up to the newest Galaxy Note9. The screen proved to be a weak point and a shattered Gorilla Glass is not something unusual among Samsung smartphone owners.
According to a patent on WIPO (World Intellectual Property Organization), the Korean company decided to take the matter into its own hands and patented self-healing oleophobic coating that is applied on the Gorilla Glass.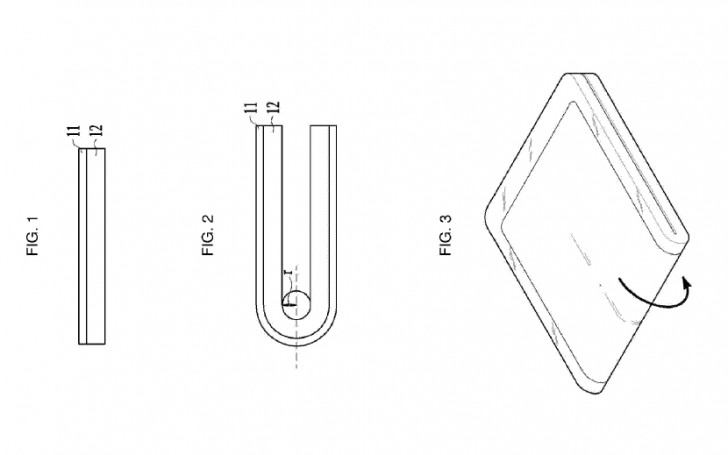 Samsung is currently using standard oleophobic coating on its smartphones, protecting the Gorilla Glass 5 at the front and back panels. Since the oleophobic coating also keeps massive fingerprints away, the self-generating substance should provide even smoother experience over time.
Self-regenerating coating might also be the solution towards a flexible screen. We've been hearing about the foldable Samsung Galaxy X for quite some time, but latest information coming from South Korea suggested an early-2019 introduction of the phone as a third flagship line right along the Galaxy S and Galaxy Note.
Related