Samsung reportedly finalized the Galaxy S10 design today
Victor, 17 April 2018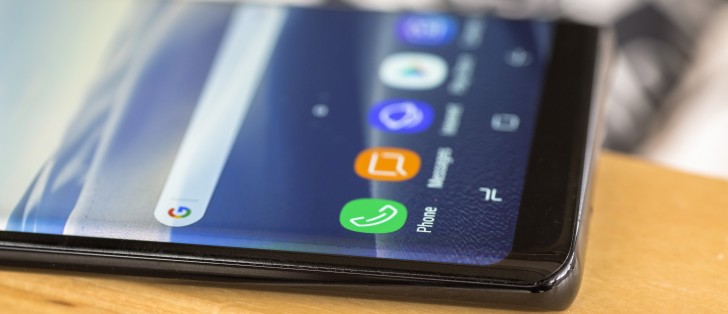 There really is no time for rest on today's buzzing mobile scene. It hardly seems like a month has passed since Samsung unveiled the Galaxy S9 and Galaxy S9+. Units are still practically hot off the production lines and good deals are only starting to creep in. Regardless, as per a recent industry insider report, the Korean giant has already moved on to the Galaxy S10. So much so, in fact, that the final design for then next flagship pair is allegedly already finalized.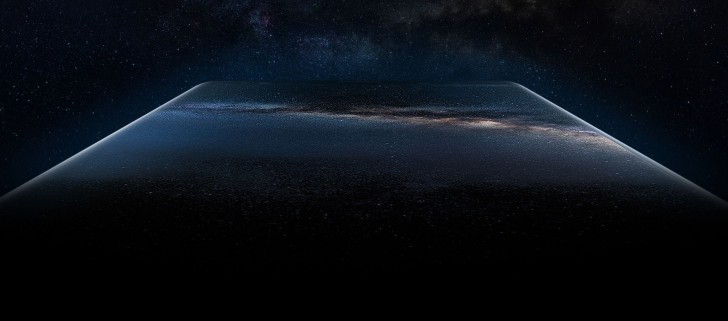 If you were hoping for some extravagant re-imagining to commemorate the anniversary, you might be disappointed to learn that, apparently, it will use the same overall "Infinity Display" design, introduced with the S8 and carried over to the S9. So, no revolutionary foldable display. At least not on the mass-market Galaxy S10 flagship, that is. Also, no notched display, for now, which could have been, surprisingly, even more-polarizing among fans.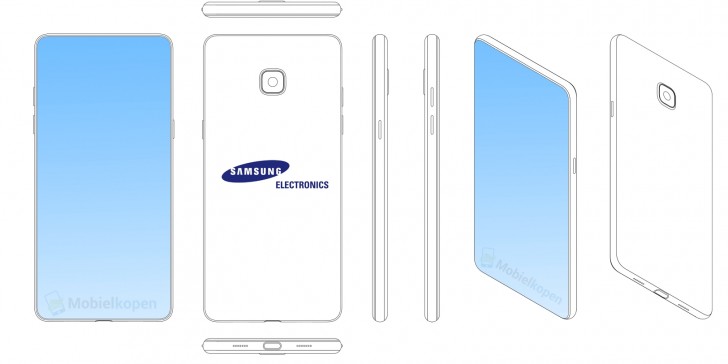 The industry insider source, claiming to have the scoop, seems to be in the loop about the "Infinity Display" module itself, since some alleged diagonals were also provided - 5.8 inches for the S10 and 6.3 inches for the S10+. If we take these at face value and assume they are not rounded up, then the new S10 pair will be slightly larger than the current S9 generation, by 0.03 and 0.08 inches, respectively. If that turns out to be the case, we can only assume that Samsung managed to further slim down the top and bottom chins on the front of the device, in favour of more display real estate.
The report also claims that the Galaxy S10 will introduce an in-display fingerprint reader - a logical step, considering the growing adoption of the tech throughout the industry. A new 3D sensing camera is apparently also on the Galaxy S10 feature list. As per the source, the module in question is currently under joint development by Israeli 3D camera solution company Mantis Vision and camera maker Woodgate.
The new "Infinity Display" panel production schedule is reportedly set for November this year. This means, there is little to no chance for the specification to change at this point. Unfortunately, that doesn't really booster the credibility of the leak in the first place. Perhaps, we can get a few hints as to where Samsung is taking its display science once the Galaxy Note9 and it's larger Super AMOLED panel make an official appearance later this year.
Related
Lol apparently There is a flat s10 coming..Rumor mill!!
Just Waiting for the Notch Model of Samsung
The only reason why i avoid Samsung now is there curved screens they seem too just crack if your going from hot to cold temperatures or charging them up from cold. If they decided one day not to include them i'd make a jump.
Popular articles
Popular devices
Electric Vehicles