Samsung will unveil the Galaxy Tab S3 on September 1, rumor says
Vlad, 19 July, 2016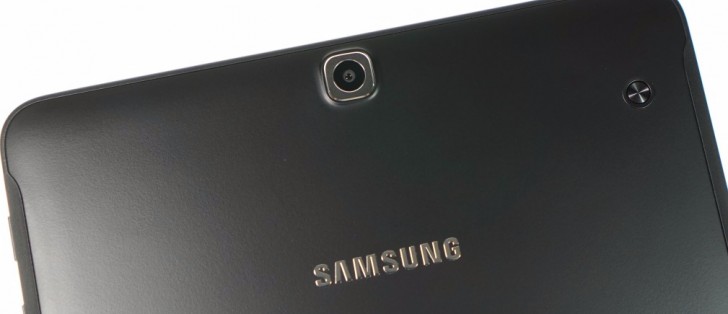 If you're thinking the Samsung Galaxy Tab S2 is in dire need of a real successor (and not just the rehashed 2016 model with new chipset and newer version of Android), then you may not be alone. In fact, Samsung itself is said to agree with you. Thus, it's apparently already working on the Galaxy Tab S3.
This will reportedly be unveiled at an event on September 1. The rumor comes from Russian journalist Eldar Murtazin, who has kind of a mixed track record with previous mumblings and leaks - so don't forget your pinch of salt for this one.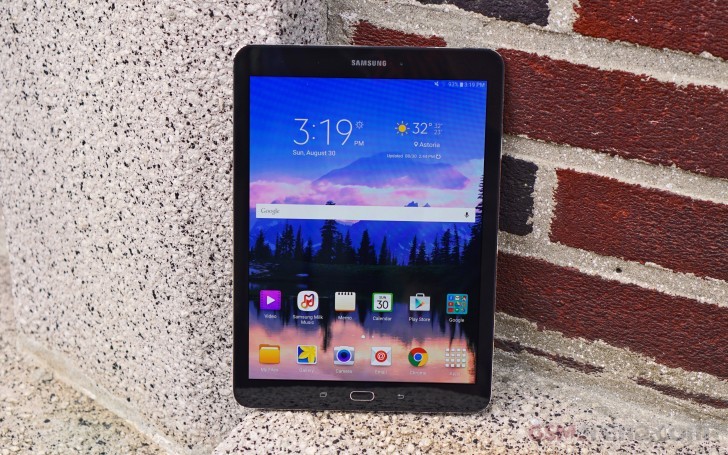 Samsung Galaxy Tab S2 9.7
On the other hand, SamMobile says a launch of the Gear S3 smartwatch is much more likely on September 1, but we ask - why not both? Samsung's big reveal for the second half of 2016 is clearly the Note7, and that is getting its own event on August 2. So as to not confuse people by launching many different devices at once, Samsung clearly wants some breathing space after that. So a September 1 event for both the next Gear smartwatch and the Tab S3 doesn't seem like a total stretch, especially since the Tab S2 went official in July of last year, and the Gear S2 in August.
The odd thing is that we haven't yet seen any substantive leaks about the Galaxy Tab S3 or the Gear S3, but there's plenty of time for those to arrive after the Note7 mania dies down.
Related
Anonymous
24 Jan 2017
6jX
Hah. Two year old specs, 4:3 aspect ratio... just give up Samsung. Enough with the mid-low end tablets. I mean it's a huge market and will remain huge and you don't even try to tap it, Just give up. https://www.statista.com/statistics/272595/g...
Too late. It's been a Year. We want now AMK.
Too late. It's been a Year. We want now AMK.
Popular articles
Popular devices
Electric Vehicles