US official: Licenses for companies wanting to trade with Huawei "coming soon"
Michail, 04 November 2019
Ever since May, when the US Commerce Department added Huawei to its Entity List, we've been hearing of possible workarounds to the issue. The blacklisting essentially denied US companies from trading hardware and software with Huawei and resulted in great losses for both sides.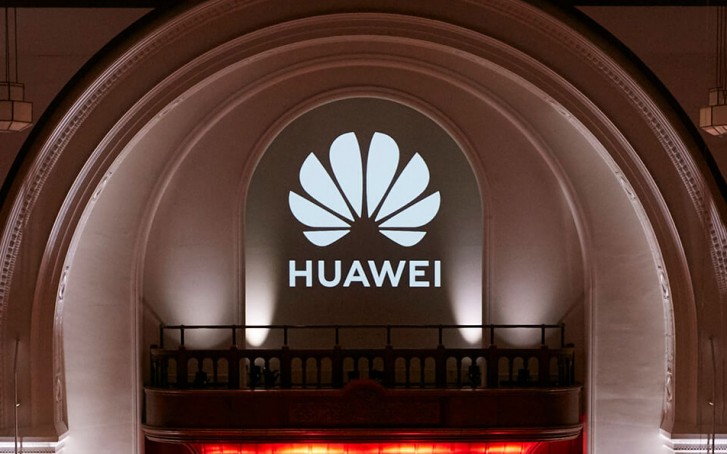 In July, the US Commerce Department announced its plans to begin issuing special licenses to local tech companies wishing to keep their business ties with Huawei. These licenses would only cover widely available components that do not pose a threat for national security and it became clear that there was strong interest as more than 130 US companies applied for certification.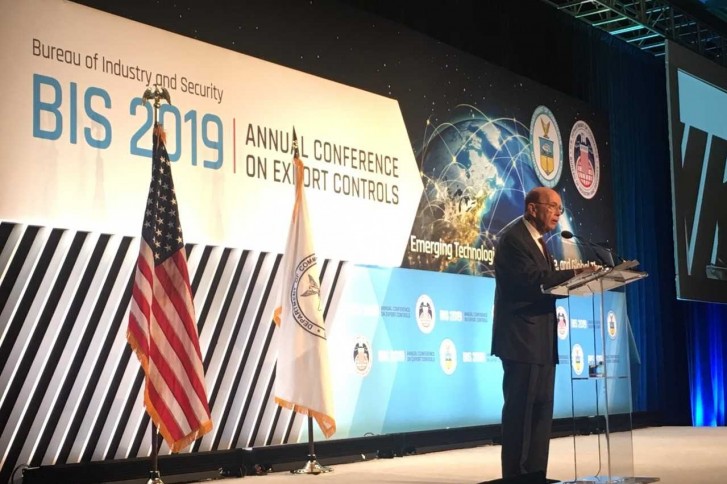 In a new development, Commerce Secretary Wilbur Ross confirmed that the application count has now doubled to 260 and that the licenses would be issued "very shortly". During an interview with Bloomberg, Ross stated that the applications are already being reviewed but mentioned that not all companies should expect a green light.
Remember too with entity lists there's a presumption of denial. So the safe thing for these companies would be to assume denial, even though we will obviously approve quite a few of them. - Wilbur Ross
Perhaps the most important company out of the 260 applicants is Google. New Huawei devices like the Mate 30 series have suffered outside of China due to their lack of Google services. If Huawei is able to bring back Google Mobile Services this would certainly help revive its appeal to international users.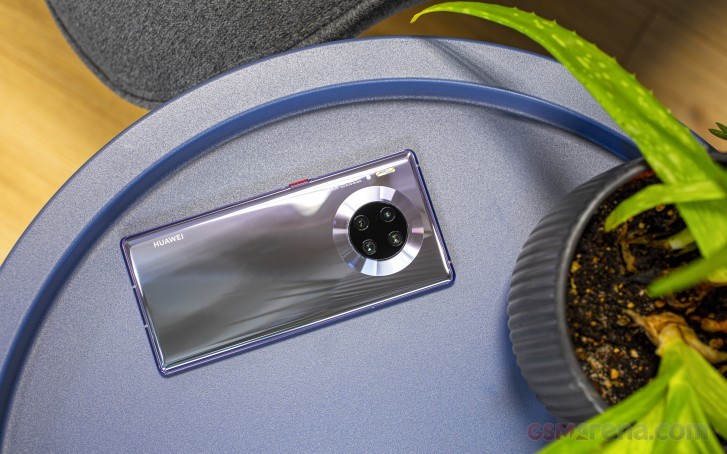 While there is no concrete time-frame for when these licenses are expected to come into action, this is certainly a positive development in the Huawei ban saga. The US is close to reaching a "Phase One" trade deal agreement with China by the end of this month and if all goes accordingly we could see the Mate 30 series and future Huawei phones back with Google services out of the box.
Related
Future huawei phones back with google services. out of the box. Well thats good to hear but when?? Hahah.
Anonymous
05 Nov 2019
Y7u
Nothing is set in stone and I don't think they'll get Android back because the threat to national security is still there. Instead, what they should do is work on an in-house OS for their Chinese and regional buyers. But then again, software developm...
Popular articles
Popular devices
Electric Vehicles