Verizon's Motorola Droid Maxx 2 gets updated to Android 7.0 Nougat
Vlad, 08 February 2018
Earlier today we told you that Samsung is finally releasing the update to Android 8.0 for the Galaxy S8 and S8+, and it's pretty late to the Oreo party at this point. Still, that's quite an achievement compared to the Motorola Droid Maxx 2 for Verizon.
This particular handset is now receiving an update to Android 7.0 Nougat. That's an iteration that's almost one and a half years old at the moment, so to call this update long overdue would be a huge understatement. And it's especially true given that the Moto X Play, in effect the international variation of the Droid Maxx 2, first tasted Nougat in June of last year - and, interestingly, that was Android 7.1.1 not 7.0.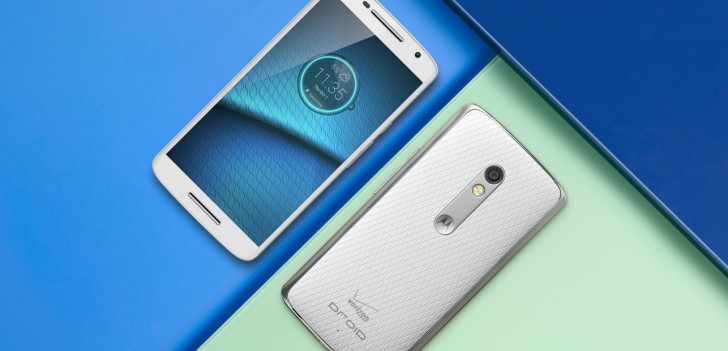 Anyway, it's good to see that Motorola and Verizon haven't entirely given up on software support for a device launched in October of 2015 running Android 5.1.1 Lollipop (and subsequently upgraded to Marshmallow).
The update comes with the December 2017 security patches, including the one that fixes the Krack Wi-Fi vulnerability. It would've been nice to have the February 2018 security patch level in there, but you probably shouldn't be too salty about that omission since it's so rare to see any kind of software rollout past an Android handset's two year anniversary (outside of Google's Pixel and Nexus families).
Related
Android 7.0? Interesting that the Brazilian version of it, Moto X Play, received Android 7.1.1 Nougat in October 2017.
Sigh....Better late than never.....
You clearly missed the era of Moto G, X and E. People like me still miss those Iconic design Moto phones.
Popular articles
Popular devices