Weekly poll: does the Huawei Mate Xs 2 have a future in your pocket?
Peter, 22 May 2022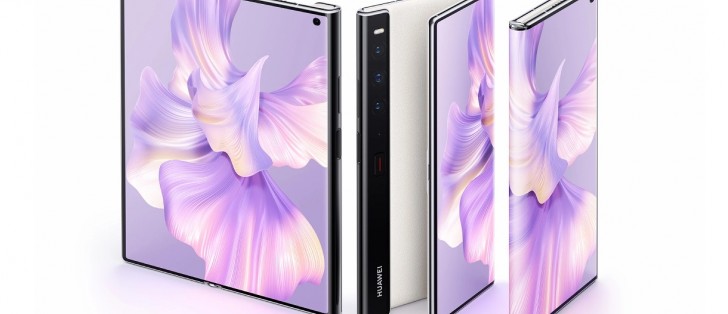 Pretty early on it was clear that when it comes to foldables, keeping the screen inside is preferable to leaving it out in the open. That was more by necessity, though, the early foldable screens were too fragile to leave them with no protection.
Outward folding designs like the Huawei Mate Xs 2 have many advantages, however, and this is the second generation of the design (after 2020's Mate Xs). Has the company finally cracked the durability issues?
Unfortunately, this is a question that can only be answered in time - some foldable phones develop issues after months of use. But what we saw of the Mate Xs in our hands-on review did impress us.
One of the advantages of this type of design is that the fold in the screen has a bigger radius, which puts less strain on the panel. It also significantly reduces creasing issues. The new Falcon Wing hinge works much better the Xs hinge and the new 3D Fiberglass material made for a welcome reduction in weight.
Also, the display used in the Xs 2 is noticeably brighter and offers 120Hz refresh rate. Overall, the phone is much more pleasant to use both folded and unfolded.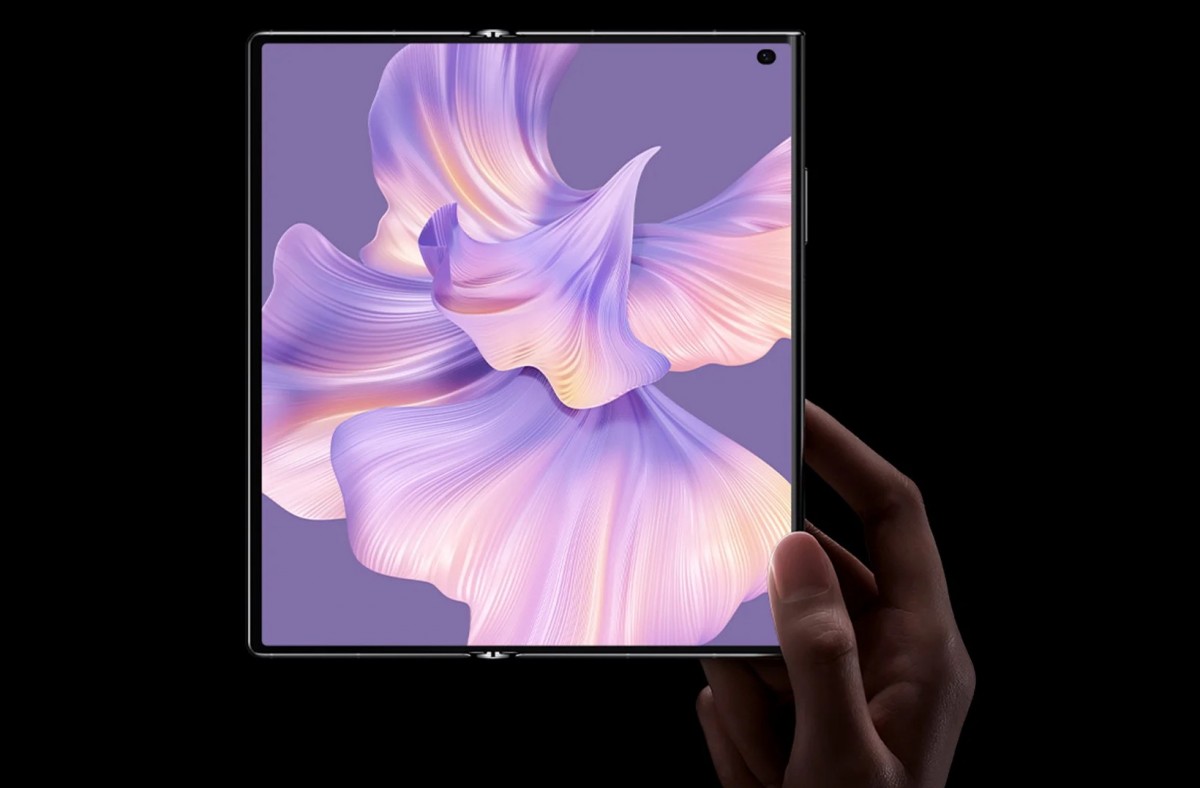 After its launch in China, the Huawei Mate Xs 2 is gearing up to go global next month at a price of €2,000. A lot of money for sure, but that's not unexpected for bleeding edge hardware.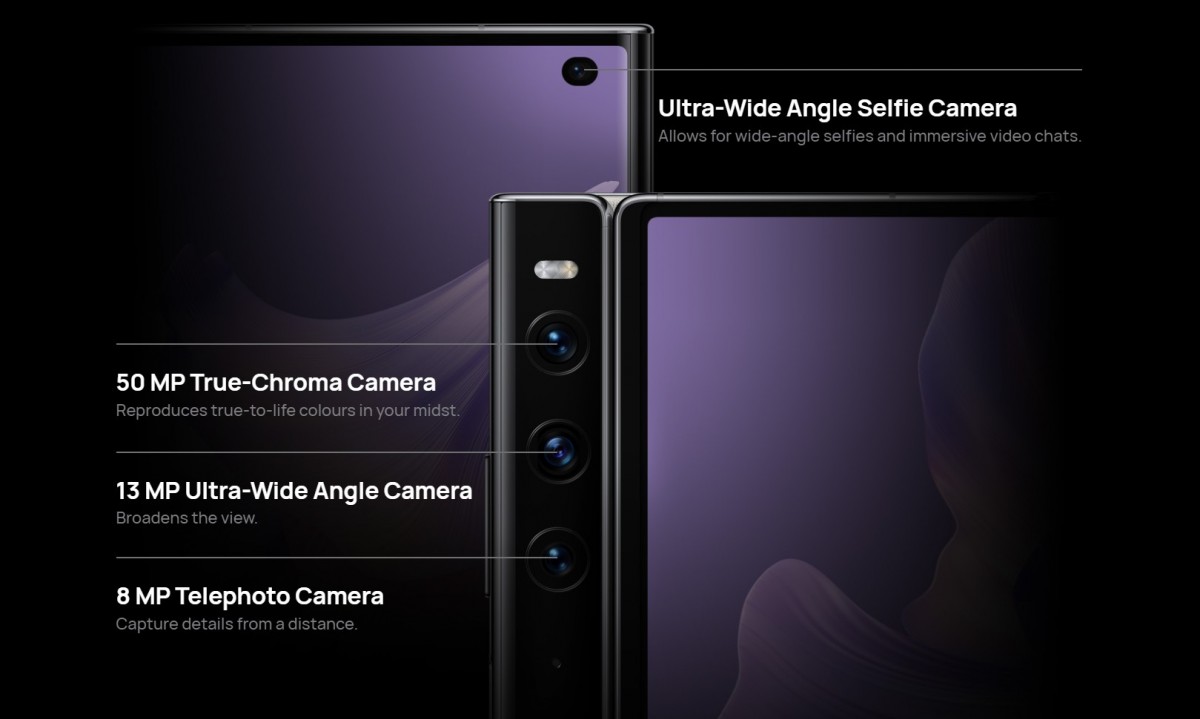 Let's quickly browse through some alternative foldables. A quick note: due to political reasons the Mate Xs 2 doesn't have 5G connectivity or access to the Google Play Store. Not much can be done about it, but it's worth keeping in mind when considering a €2,000 piece of hardware.
We will start with the Samsung Galaxy Z Fold3 5G. Limited availability of competitors makes this the only true option in many markets. When folded, the Mate Xs 2 has a normal 19:9 aspect ratio and 75.5mm width, compared to 25:9 and 67.1mm for the Fold. We haven't tested the cameras yet, but the Huawei packs a 50MP main sensor (vs. 12MP on the Fold) and a 3x 8MP telephoto camera (vs. 2x 12MP), the ultrawides are comparable. And all three are easily and comfortably usable for selfies too.
The Oppo Find N also feels more natural to use when folded. It has a small 5.5" 18:9 external display and a 7.1" panel folded inside. The size is a pro or a con, depending on what you like. Anyway, this one also packs a 50MP main camera (1/1.56" sensor), the 2x telephoto lens has a 13MP sensor.
If it's cameras you want, the vivo X Fold is quipped with a 5x periscope (8MP) and a 12MP 2x portrait cam. There is also a 50MP main (1/1.57") and a 48MP ultra wide. The 6.53" external display has pushes the limits a bit with 21:9 aspect ratio, but is still usable. The 8.03" internal display is impressive in size, considering that this folds to a device 74.5mm wide (a millimeter narrower than the Huawei).
There is also the Honor Magic V with its triple 50MP cameras. Their lenses have an odd assortment of focal lengths, however: 23mm, 20mm and 13mm (so no telephoto). This one is also well-sized, 72.7mm wide when folded (offering a 6.45" 21.3:9 display) and a 7.9" display when unfolded (only 90Hz, though).
We can't overlook the Huawei Mate X2. It may be a year old now, but it packs an impressive 10x periscope (8MP), an additional 3x tele camera (12MP), a 50MP main module (1/1.28") and a 16MP ultra wide. The display tech is not as advanced, but the dimensions are good - 6.45" external (21:9, the body is 74.6mm wide when closed) and 8.0" external (both 90Hz).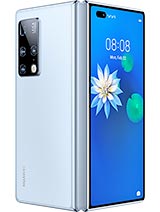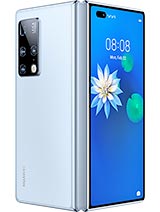 Huawei Mate X2 • Huawei Mate X2 4G
You have a few weeks to think about it before the Huawei Mate Xs 2 expands to new markets. But we're curious about which way you are leaning - get the Xs 2 or not?
If you're having trouble voting using the poll above, try casting your vote here.
And while we're at it, which folding form factor do you prefer? Outward folders like the Xs series, inward folders like the Galaxy or perhaps something smaller (clamshells) or something exotic like rollable phones?
If you're having trouble voting using the poll above, try casting your vote here.
Related
Again, you're opinion and preference which is your right. But, that doesn't mean everyone must agree. This was the results of a poll I took on the reddit Fold/Flip forum. I wrote edges because sides implies where you hold a phone. T...
Anonymous
23 May 2022
mXr
Doesn't matter , look at the phone design, it looks old stool retrospective, very hard too get these design Boxy rectangular edges Similar too s22ultra Look at ugly Z fold3
Jacktackle
23 May 2022
TqA
Joke Single screen, no periscope, not even talking about GSM leave that alone. Price should be not mote then 700
Popular articles
Popular devices
Electric Vehicles