Weekly poll: the Xiaomi 12T and 12T Pro are selling high megapixel counts, are you buying?
Peter, 16 October 2022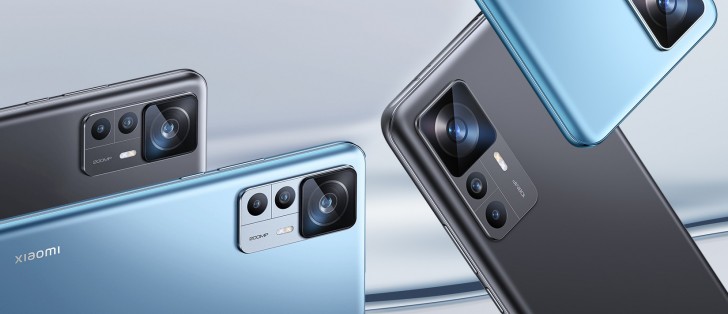 Two hundred megapixels – that's how far smartphone cameras have come. Back when we started "this phone has a camera" was enough to make jaws drop. These days it's not only about raw resolution, image processing has come a long way (especially with the advent of computational photography) thanks to the ever more powerful mobile chipsets.
A few weeks ago the Motorola Edge 30 Ultra got the thumbs up from fans, now it has competition – the Xiaomi 12T Pro, which uses the same 200MP ISOCELL HP1 sensor. Same Snapdragon 8+ Gen 1 too. They have more similarities, but we'll get to that in a moment.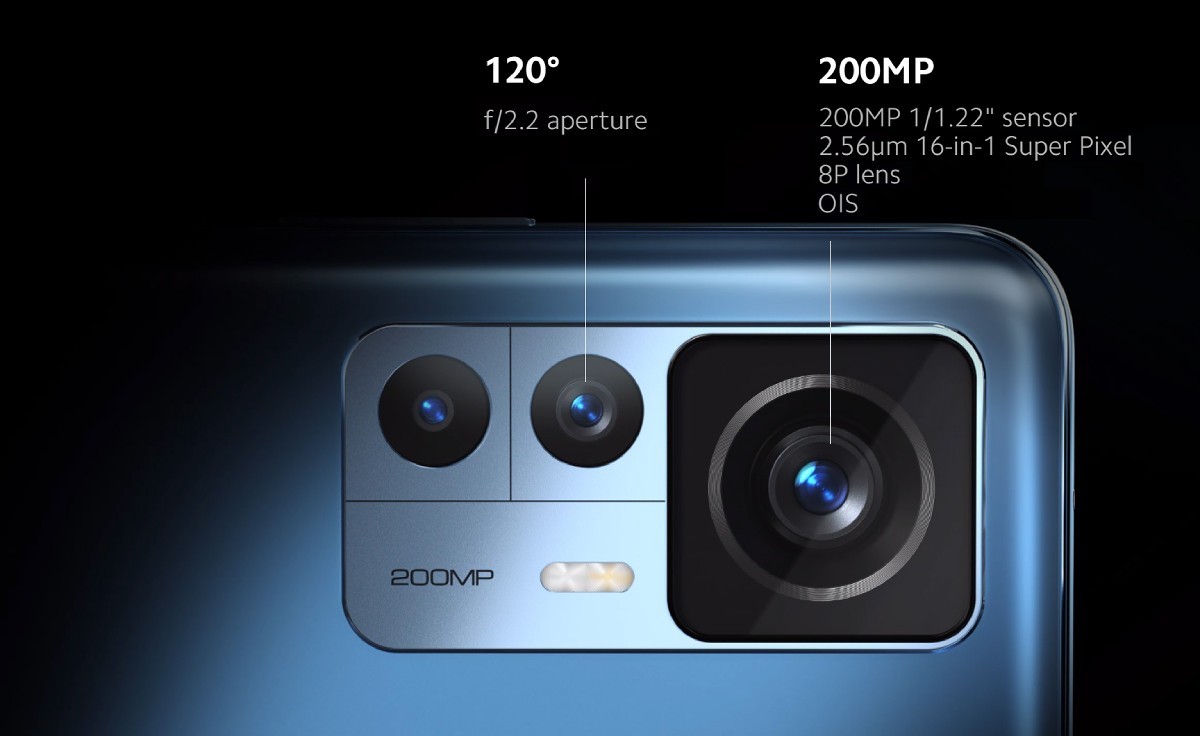 Xiaomi's recent partnership with Leica doesn't extend to the 12T Pro. As you can read in our review (and see in our video review), the main camera is properly impressive for a €750 phone. If it wasn't clear, the 12T Pro is not a challenger to the 12S Ultra or even the 12S Pro, it is more of a "budget flagship".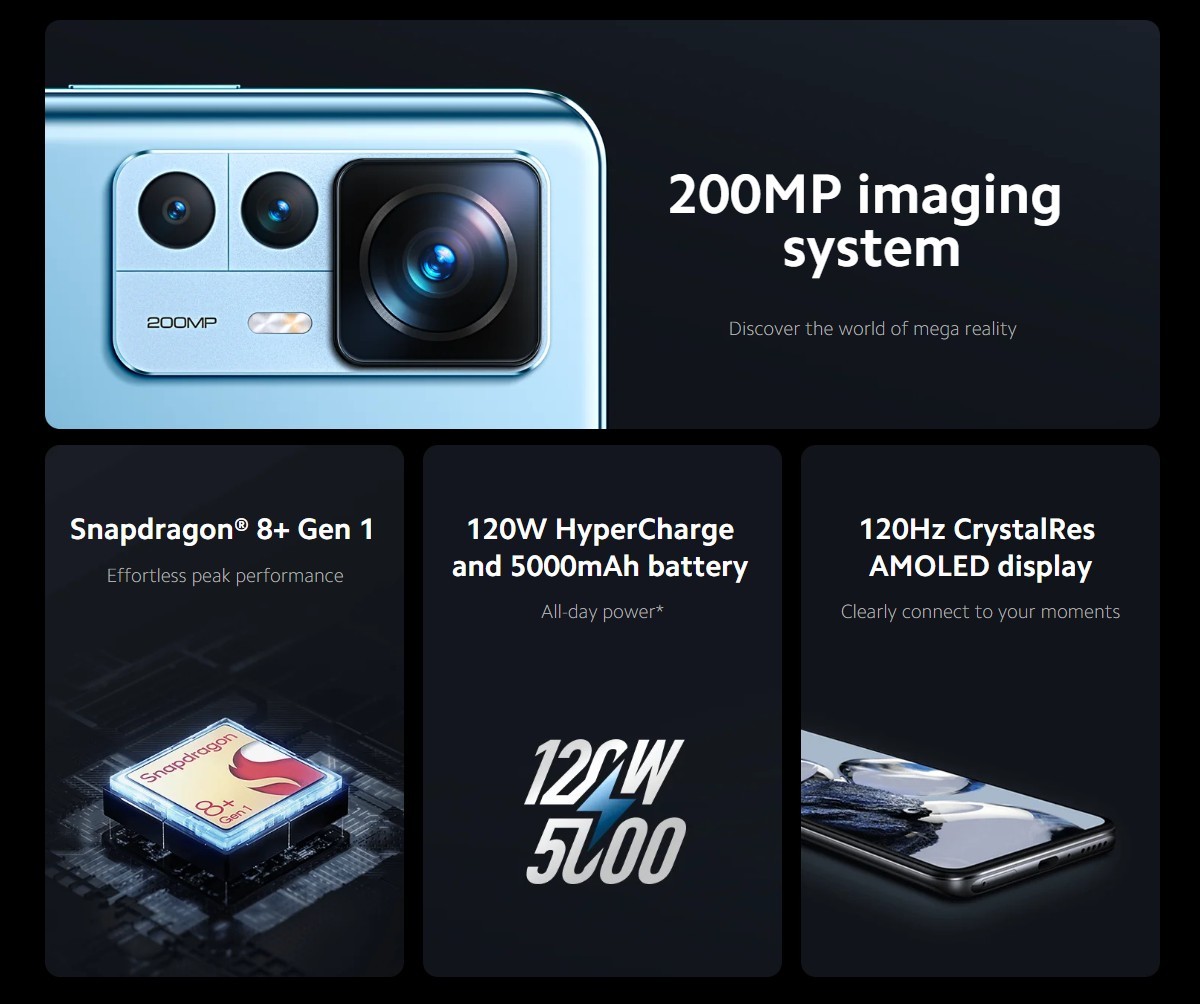 The budget was enough to cover the Snapdragon 8+ Gen 1 chipset (8/128GB base configuration), a 6.67" 120Hz AMOLED display (1,220 x 2,712px, it's a 12-bit panel to boot) and a 5,000mAh battery with 120W fast charging (0-100% in 19 minutes). Really the only things that make this not-a-flagship is the lack of a telephoto camera and the middling ultra wide (8MP 1/4" sensor). A bit more protection wouldn't have hurt either, but again it's €750.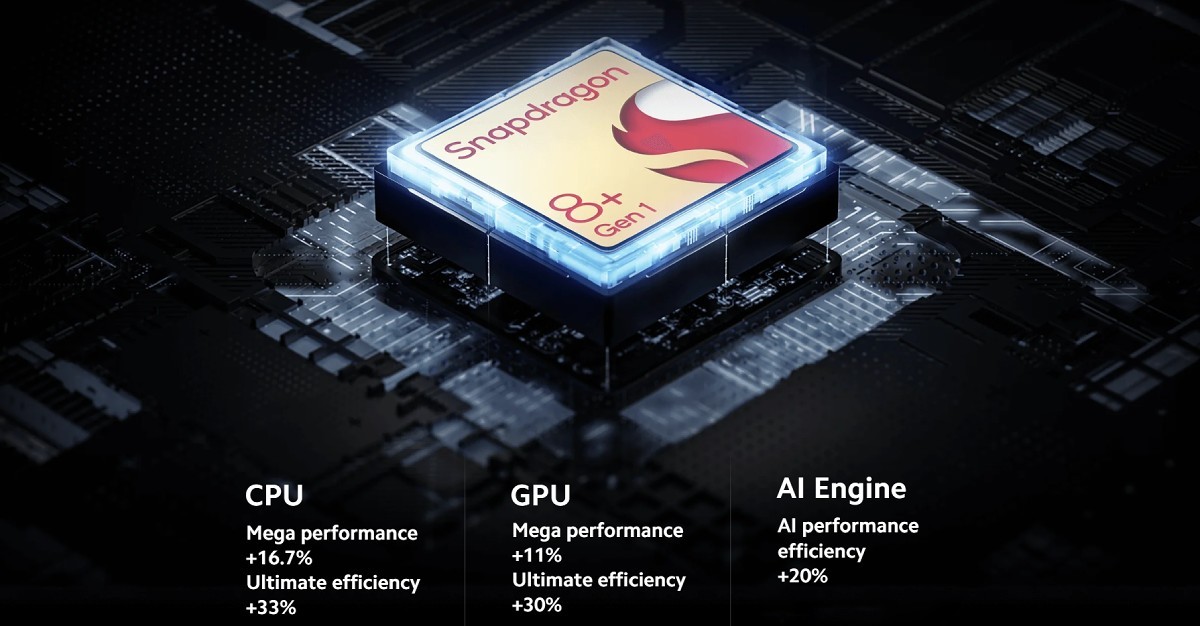 To compare it against the Moto Edge 30 Ultra, the Xiaomi has a sharper display (the Moto has a 6.67" 1,080 x 2,400px display, 10-bit), but with a lower brightness and refresh rate (whether you can tell the difference between 120Hz and 144Hz is another matter). The Motorola does have a 12MP 2x tele camera, but its utility is questionable, the advantage of a 50MP ultra wide camera (1/2.76" sensor) and a 60MP selfie cam is not. Also, the Edge 30 Ultra has a smaller battery (4,610mAh) but with fast wireless charging (50W, 125W wireless). You can see a more detailed spec comparison here.
There is no shortage of SD 8+ Gen 1 phones, but getting down to the €750 price point is a challenge. Motorola is charging €900 for an Edge 30 Ultra (8/128GB).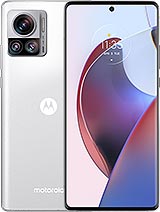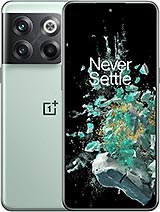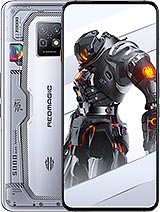 Motorola Edge 30 Ultra • OnePlus 10T • ZTE nubia Red Magic 7S Pro
A OnePlus 10T can be yours for €730 with the same chipset (and memory), but the 50MP main camera sounds less impressive. And it has an FHD+ screen like the Motorola (at 120Hz), that extra bit of sharpness is nice to have. And it's not like the 10T offers wireless charging or an IP68 rating.
The Realme GT2 Explorer Master could have been an interesting alternative, if you could find one outside of China. And the Xiaomi 12T Ultra is itself not widely available, so let's look at the Red Magic 7S Pro instead – a 12/256GB unit will cost you €780.
It's a gaming phone rather than a camera phone, so it has an active cooling fan built-in, as well as shoulder triggers. Still, if you're on the lookout for a Snapdragon 8+ Gen 1 phone with a 120Hz AMOLED display, this is one of the cheaper versions.
Are you interested in buying the Xiaomi 12T Pro or not? Vote below or using this page.
The Xiaomi 12T shouldn't be overlooked – this €600 phone uses a Dimensity 8100-Ultra chipset and has a 108MP main camera. That said, you get (basically) the same 6.67" 12-bit 120Hz AMOLED display (1,220 x 2,712px resolution), same 5,000mAh battery with 120W fast charging and (unfortunately) the same 8MP ultra wide camera and no telephoto.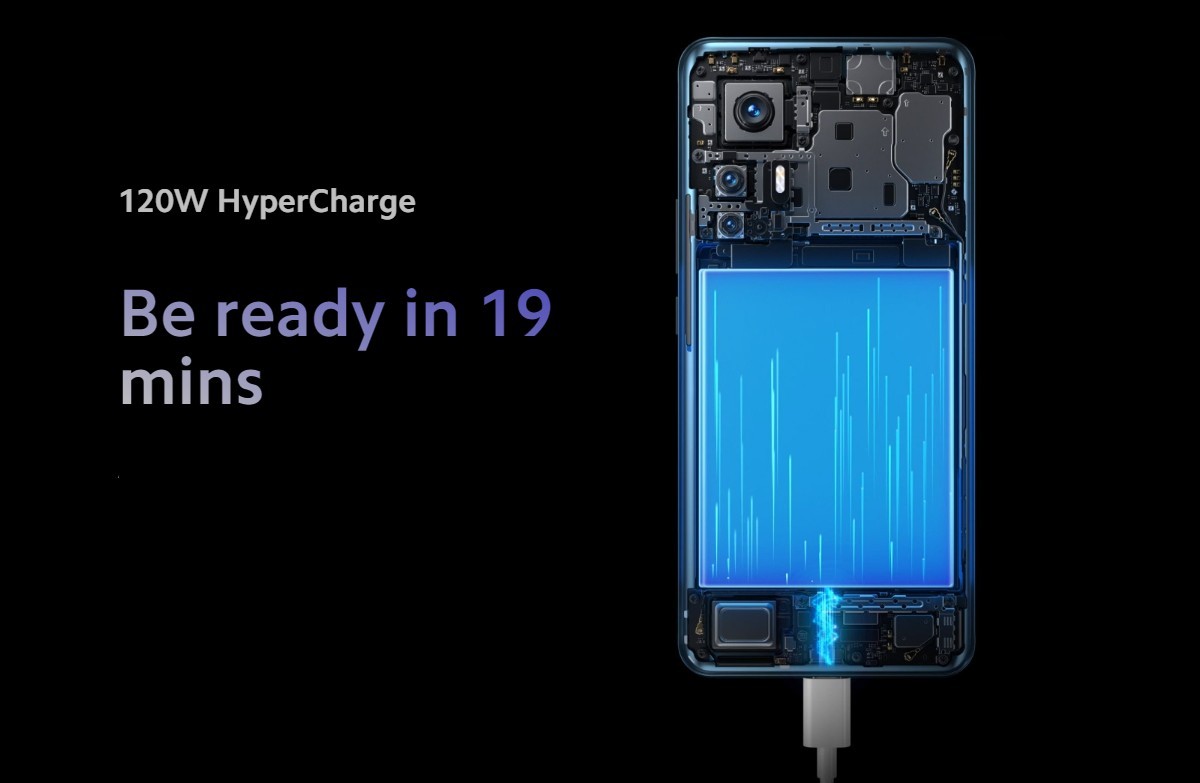 For a more detailed look, we have a review of the 12T as well (video review too). Note that both the 12T and 12T Pro will receive 3 OS updates and 4 years of security patches.
Is it worth saving the €150 and getting the lesser camera? And the Dimensity 8100 is a fine chip but more of a mid-range option. And what about the competition?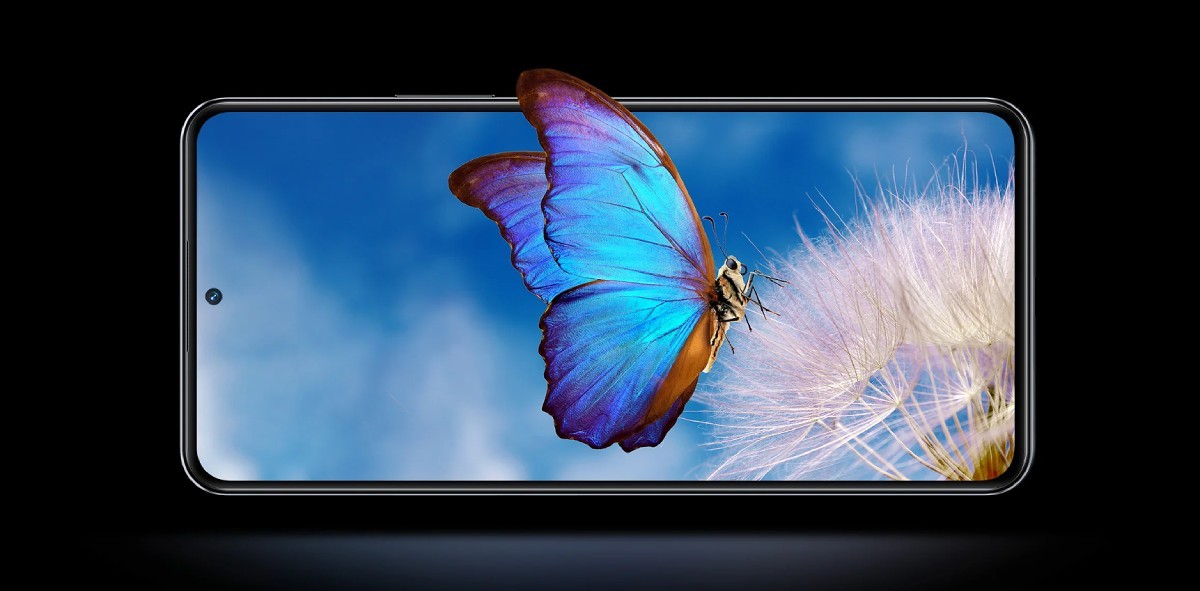 Speaking of, the Realme GT Neo 3 priced at €600 (currently discounted to €500) for the 80W model (and this is with 256GB storage too). You can have the 150W model for €100 more, but it comes with a smaller battery (4,500mAh vs. 5,000mAh). There isn't much focus on the camera here (50MP main, 1/1.56", 8MP ultra wide) and the 6.7" FHD+ 120Hz AMOLED display offers no clear advantage.
The OnePlus 10R and vanilla vivo X80 are not available in Europe and the Oppo is asking €800 for a Reno8 Pro. So, never mind the chipset, let's focus on the camera instead.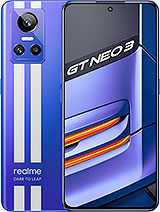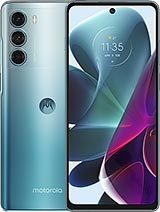 Realme GT Neo 3 • Motorola Moto G200 5G
The Motorola Moto G200 does have a 108MP main sensor (and a 13MP ultra wide camera), plus an MSRP of €450 (but is currently down to €350). It mixes things up with a 144Hz LCD and a Snapdragon 888+, plus an okay 5,000mAh battery with 33W charging.
So, what will it be – do you want the Xiaomi 12T or would you rather go for the Pro? Or neither? Cast your vote below or (if that doesn't work) over on this page.
Related
I think more mega pixel better but you're unlikely too benefits from it But there is a generally problem What's the point of 4k or 8k picture when you can only view them in only 1080p phone screen Also smartphone are very limite...
Actually, I'm more into music, so my G8x is awesome, so I chose "neither is right for me". Its important to understand that camera megapixels alone can't sell a phone, there must be some USP. At a time, Mi had these removab...
Decent phones for the price (at least the 12T pro) but when you ain't gonna offer it in my country, I ain't gonna buy it!
Popular articles
Popular devices
Electric Vehicles