Alleged Huawei Mate 30 case shows a rectangular camera, not circular
Peter, 09 July 2019
There are contradicting rumors about the shape of Huawei Mate 30's camera. A week ago, there was a photo of a glass back showing a circular hole for the camera module. Today, a case has leaked showing a rectangular hole.
The latter does line up with these renders in an official patent document for phone cases (the document doesn't explicitly name the Mate 30, however). For a better look at this design, check out these non-official renders.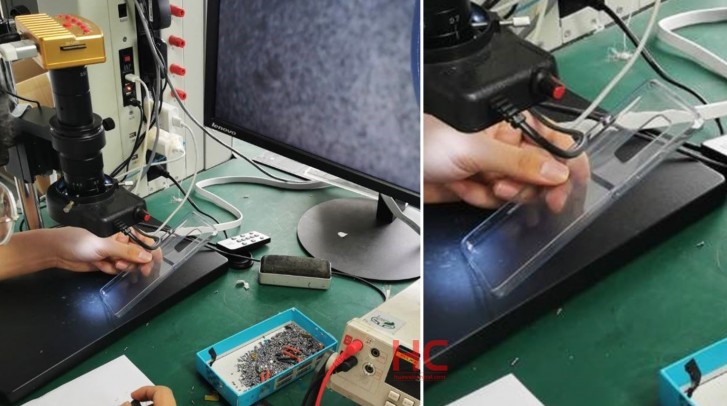 There's not much consistency in the number of cameras either. Some rumors suggest 4 cameras, other say 5. Unfortunately, neither this leaked case nor the glass back from before can shed any light on this matter (if these are indeed legitimate leaks in the first place).
The Huawei Mate 30 is expected in September or October with a 5G version coming in December, so we can expect more substantial leaks in August.
Related
Battery life is exceptional
I bet everybody will copy this camera design starting with Sony 6 camera phone then Samsung Apple Xiaomi etc. One company in this case Huawei is always innovative where others just copy and paste like usualy.
In my country (Indonesia), Huawei is a little bit cheaper than Galaxy flagship from Samsung. Huawei has very good camera especially the back (I don't bring my digital camera everywhere, so I use my phone). The signal reception of Huawei phone is also...