Apple had no choice but to settle with Qualcomm – Intel exits 5G modem business
Enrique, 17 April 2019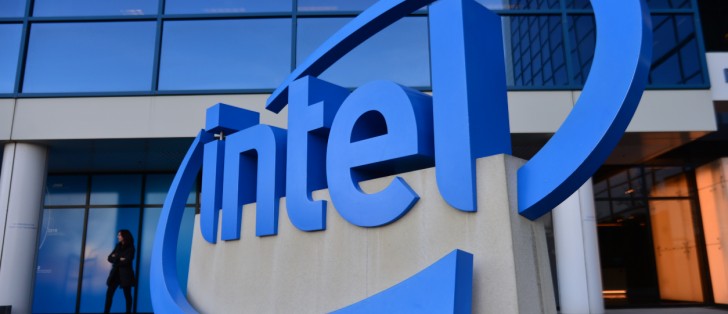 Following a surprise settlement between Apple and Qualcomm after years of legal back and forth, Intel reveals that it will no longer be in the business of making 5G modems. The timing of this news is no coincidence.
After initial litigation began, Apple dropped Qualcomm as a chip supplier and solely relied on Intel as its supplier of LTE modems for the past generation of iPhones. As 5G smartphones go up for sale this year, it was rumored that Apple's 2020 iPhones would feature 5G modems made by Intel. Now that Intel is out of the race, Apple scrambled to figure out how it could compete in the developing 5G space.
The company will continue to meet current customer commitments for its existing 4G smartphone modem product line, but does not expect to launch 5G modem products in the smartphone space, including those originally planned for launches in 2020.
As their biggest competitors, neither Samsung nor Huawei would supply Apple with 5G modems of their own. Apple patched things up right away with Qualcomm, and with plenty of time to stay on the 2020 timeline that was initially rumored. MediaTek was even speculated to sell 5G modems to Apple, but that door is definitely closed for good now.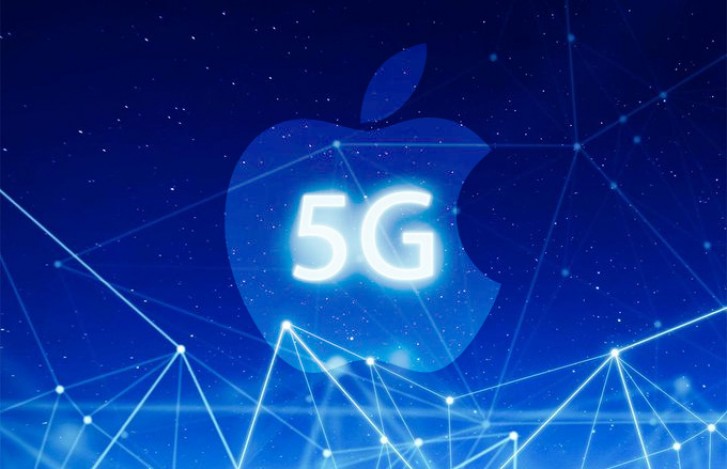 Intel will assess the need for 4G and 5G modems in PC and IoT devices and will continue to invest in its 5G network infrastructure business.
We are very excited about the opportunity in 5G and the 'cloudification' of the network, but in the smartphone modem business it has become apparent that there is no clear path to profitability and positive returns - Intel CEO Bob Swan
As for Apple and Qualcomm, the two companies settled for an undisclosed payment amount (from Apple to Qualcomm) as well as a six year licensing deal, effective April 1 2019. A multi-year chipset supply agreement was also part of the settlement. This means we might expect to see 5G modems in at least one of Apple's 2020 iPhones.
Related
Nothing, because it would be more expensive to make themselfs. But they design major components themselfs as soc. Still Apple is most profitable company in a world I am,sure they dont care if they make anything as,long as,profits are insane
"Intel for the rescue" Qualcomm passes regards to Intel :)
Bewildered
19 Apr 2019
3Jn
Just to marry up a couple of points First 5G (Usain Bolt) is already up an running so playing catch up These court cases lasts months if not years. If Apple lost it would have had to appeal more time ( would you bet against Usain in a 400 met...
Popular articles
Popular devices
Electric Vehicles