Flashback: Xiaomi's promising but ill-fated Android One phones
Peter, 03 April 2022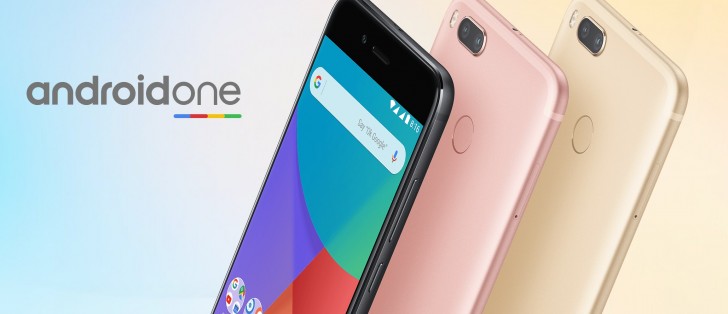 After the Google Play Edition program failed, Google worked with makers to create a new line of "pure Android" devices – Android One. Removing bloatware was only one of the goals, One phones differed from Play Edition models in several other ways.
As you can tell by the headline, we want to focus on one particular branch – the four models released by Xiaomi – and what their ultimate fate was. The One program is still around, mostly kept alive by Nokia, but Google has moved on to other ways of trying to achieve the original goals.
Those goals, if you who don't remember, were to build a line of affordable devices for emerging markets. Android One was designed to work on systems with little RAM and to spare the battery as much as possible. The first One phones were built on a common platform and came out in 2014. Later models offered diversified hardware.
Xiaomi was relatively late to the party – its first offering, the Xiaomi Mi A1, came out in late 2017. However, it was the first Android One device to be available globally (in 37 markets). The same hardware was also available as the Mi 5X in China, running Xiaomi's usual MIUI software.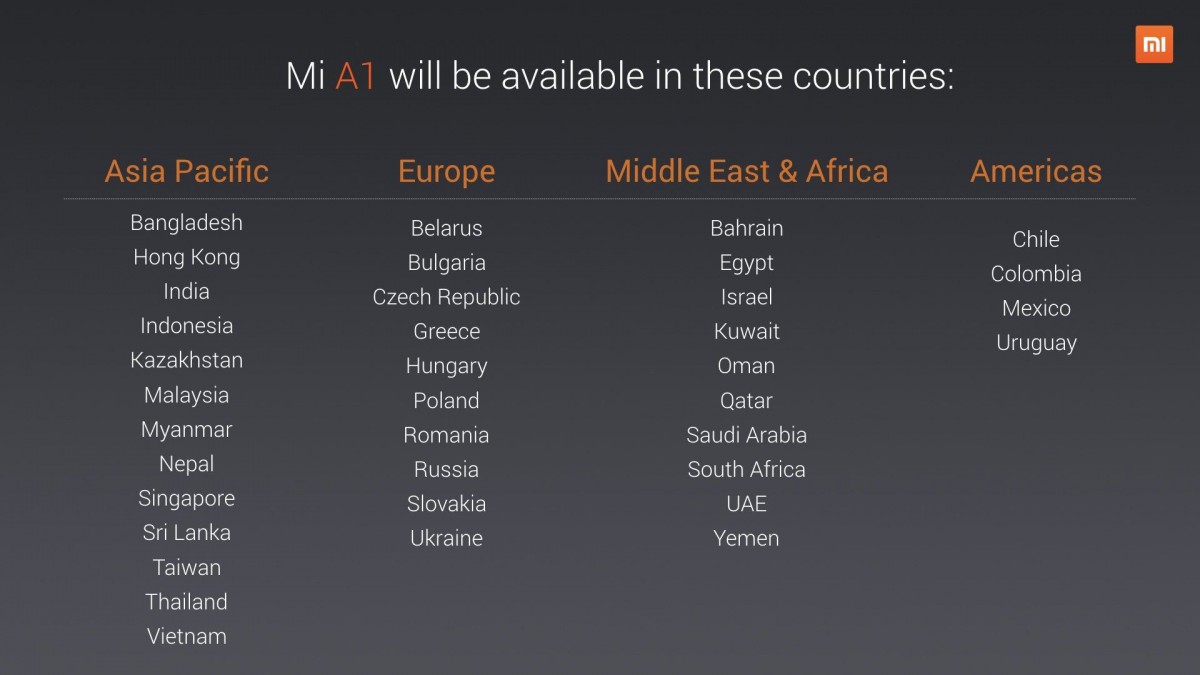 The Mi A1 version arrived with Android 7.1 Nougat. It was mostly pure Android, though Google did permit some maker apps to be pre-loaded, unlike the stricter Play Edition phones. Also, Android One phones could be sold through the maker's usual retail channels, while the others were restricted to the Google Play Store (a major part of why they failed). Well, the high prices didn't help either.
Despite what its alternative name might suggest, the Mi A1 didn't actually have much in common with its comtemporaries from the Mi 5 series, which had flagship hardware.
It had a decently large 5.5" 1080p display, an IPS LCD panel (the Mi 5 had a 5.15" display). It was a good display with great contrast and not so great color rendering. The display was protected by Gorilla Glass 3, while the chassis was made out of aluminum.
The phone was powered by the Snapdragon 625, a 14nm chip known for its efficiency. It wasn't particularly fast with eight Cortex-A53 CPU cores (2.0 GHz) and an Adreno 506, but it got the job done. It was paired with 4GB of RAM and 32GB or 64GB of storage (eMMC 5.1), plus a microSD slot.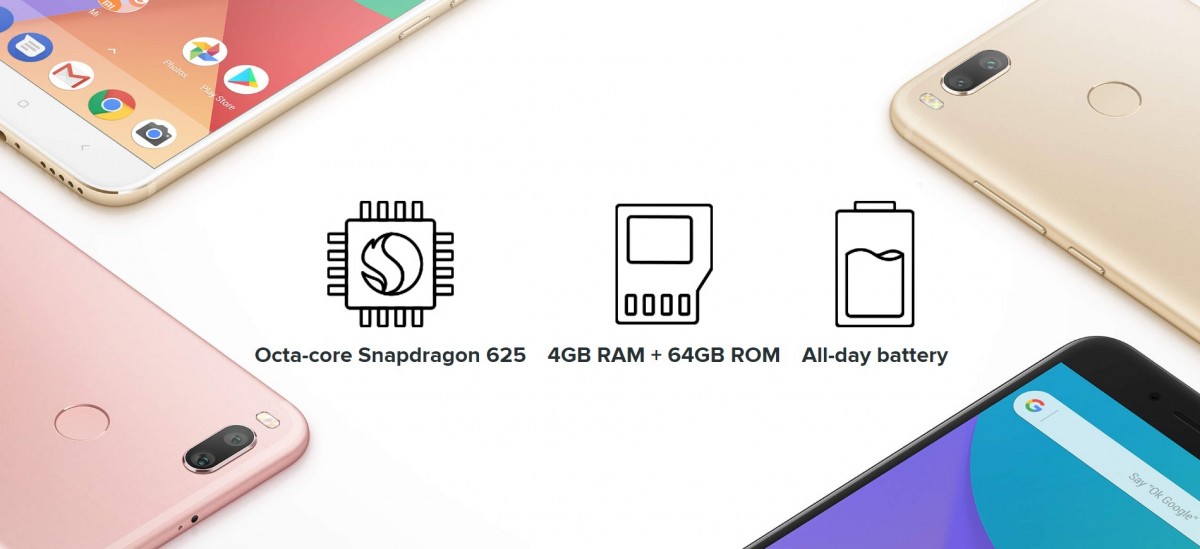 As we mentioned, one of the design goals for Android One was to run on cheap, low-RAM devices, though the Mi A1 was not one of them. Instead, it tried to lure in buyers who liked Xiaomi hardware and prices, but weren't fans of MIUI.
The phone even had a dual camera with a 12MP main module (1/2.9" sensor, 1.25µm pixels) and a 12MP telephoto module (2x magnification, 50mm). The main camera could record 4K video at 30 fps, something that eludes some mid-rangers even today.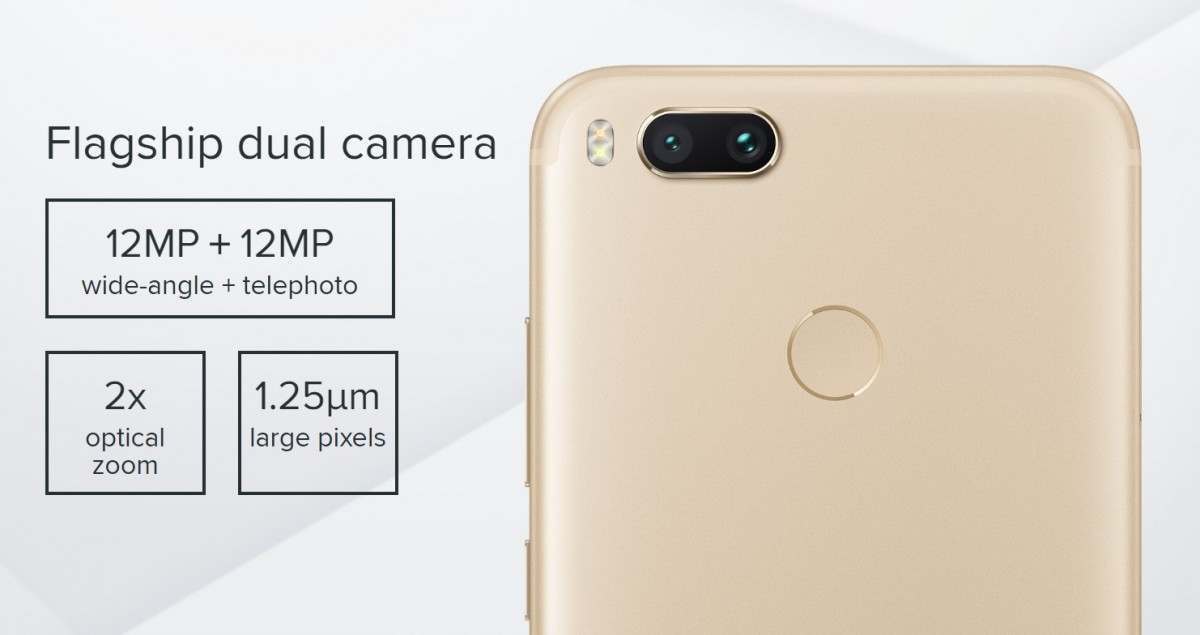 Here are some camera samples for a demonstration of what the Mi A1 was capable of: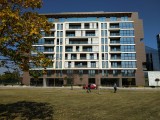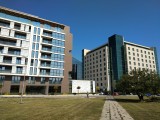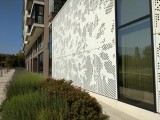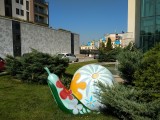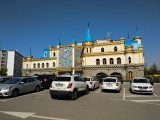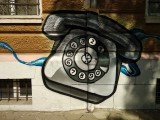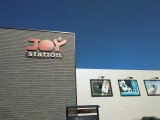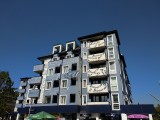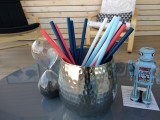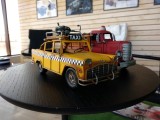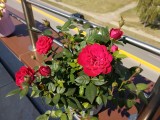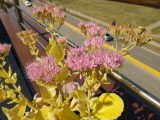 Xiaomi Mi A1 12MP main camera samples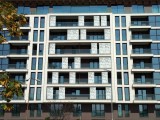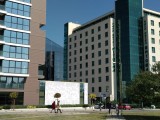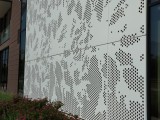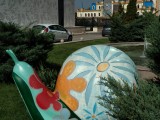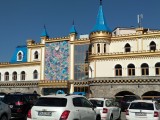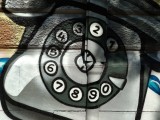 Xiaomi Mi A1 12MP telephoto camera samples
Also, some low-light photos (those will become relevant later):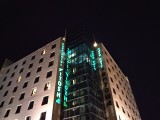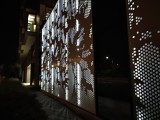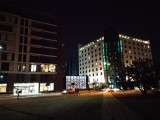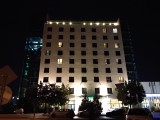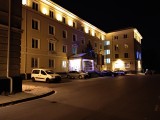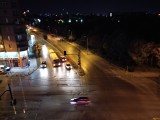 Xiaomi Mi A1 low-light samples with HHT enabled
There was also a fingerprint reader on the back. The battery sealed inside had 3,080 mAh capacity. While it didn't support fast charging, the bundled 10W charger got from zero to 30% in half an hour, which was solid for the time. The efficient Snapdragon managed to stretch the battery to a very respectable 87 hour endurance rating.
The Xiaomi Mi A1 was priced at ₹15,000 (just under €200 at the time), though prices in Europe were significantly higher, €230-€300, depending on where you got it. Still, the A1 release was a big deal – it was one of the first Xiaomi models to launch in Europe. Xiaomi believed the phone had broader appeal than its usual MIUI devices, which gave it the confidence to expand to new markets.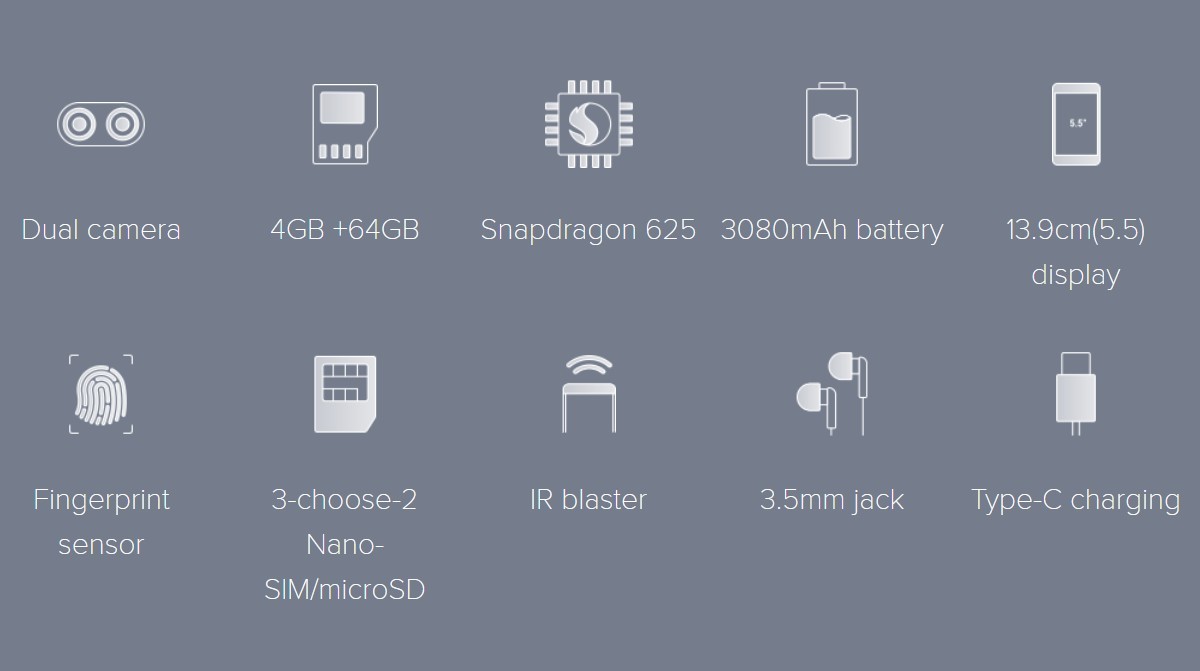 One of the promises of Android One was fast updates. The phones were slated to receive two OS updates (indeed, the Mi A1 got up to Android 9 Pie in late 2018) as well as three years of security patches. This was Google's way of trying to promote longer software support for Android phones and the reduction of bloat helped keep updates simple.
The Xiaomi Mi A2 arrived in mid-2018. It had a larger 5.99" 1080p display and a more powerful Snapdragon 660 chipset with four Cortex-A73 derived cores and an Adreno 512 providing some extra oomph. The base configuration had 4GB of RAM again and offered a 6GB upgrade.

Storage started at 32GB again, though Xiaomi had removed the microSD slot. There were 64GB and 128GB options, but the expandability boosted A1's value-for-money image. Fans were also irked by the removal of the 3.5mm headphone jack.
The Mi A2 changed the dual camera setup as well. The 2x telephoto module was gone, replaced by a 20MP camera with a 1/2.8" sensor (1.0 µm pixels) and a brighter f/1.8 aperture, which was meant to help with low-light photography.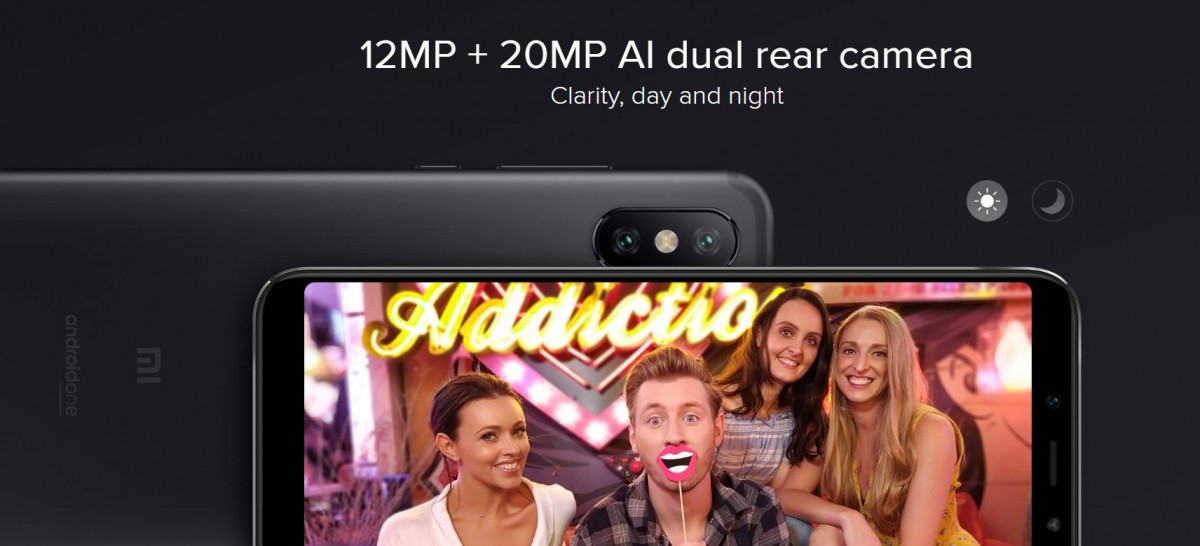 The results were actually pretty good, though we still missed the tele module. On the plus side, the lowly 5MP selfie camera of the original was replaced by a more capable 20MP shooter. It performed really well in good light, for low-light situations it had a dedicated LED flash.
Here is what the main 12MP camera could do on its own: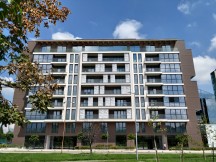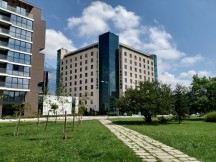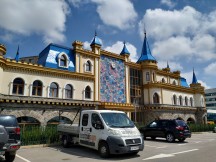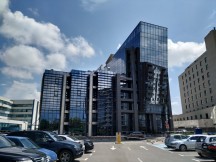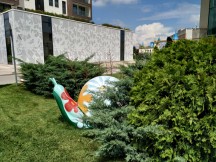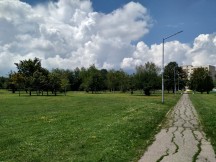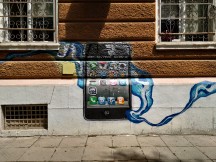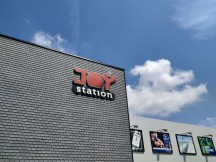 Xiaomi Mi A2 camera samples, HDR on
The 20MP secondary camera did help take better photos in the dark: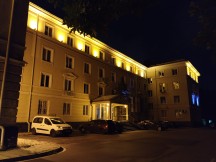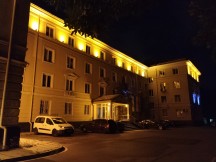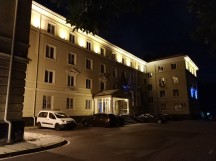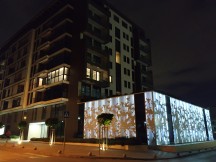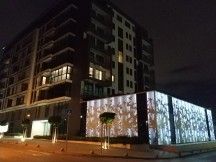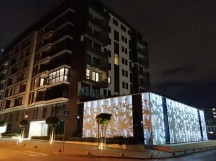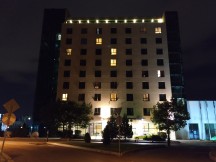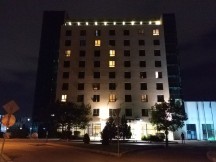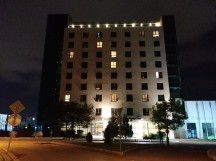 Xiaomi Mi A2 low-light camera samples: Auto • Manual, regular lens • Manual, low-light lens
Despite the larger body, the A2 didn't increase battery size and brought a 3,000 mAh power cell. It did introduce support for 18W Quick Charge, however (v3 globally, v4 for India).
The Xiaomi Mi A2 launched with Android 8 Oreo and received its second major OS update to Android 10 in early 2020. The base price went up and the 4/32GB model now started at €250 with the top 6/128GB option going up to €350.
Xiaomi also offered a lower cost version, the Mi A2 Lite. It split the difference in screen size and came with a 5.84" IPS LCD (1080p) and it introduced a notched design to the series (a controversial move, as you can imagine).
The Lite used the same Snapdragon 625 as the original. This one cut the base configuration to 3/32GB (with a 4/64GB option), but at least it restored the microSD slot (and 3.5mm headphone jack too).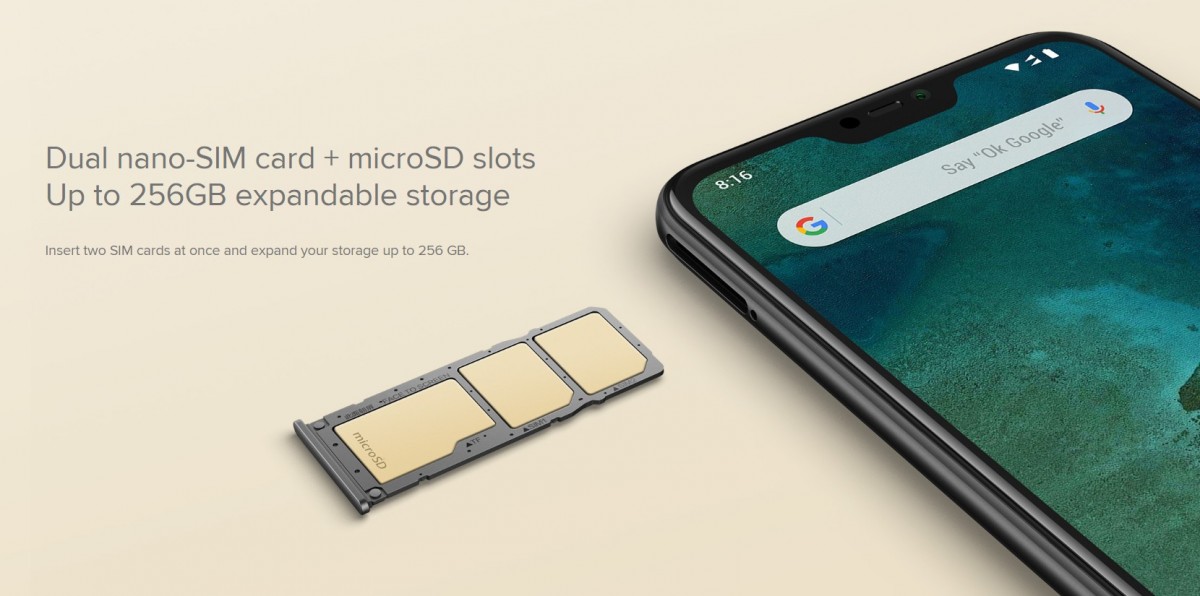 The phone had kept the 12MP main camera and dropped the low-light camera, replacing it with a 5MP depth sensor. This one did have a larger 4,000mAh battery, though, which was a welcome upgrade.
The Mi A2 Lite was cheaper than even the original model with a €180 base price (3/32GB) and a €230 upgrade (4/64GB). Still, given the camera situation (which lost its 4K recording capabilities), the Mi A1 looked a little better than the Lite. Note that both the Mi A2 and Mi A2 Lite were also available with MIUI in China.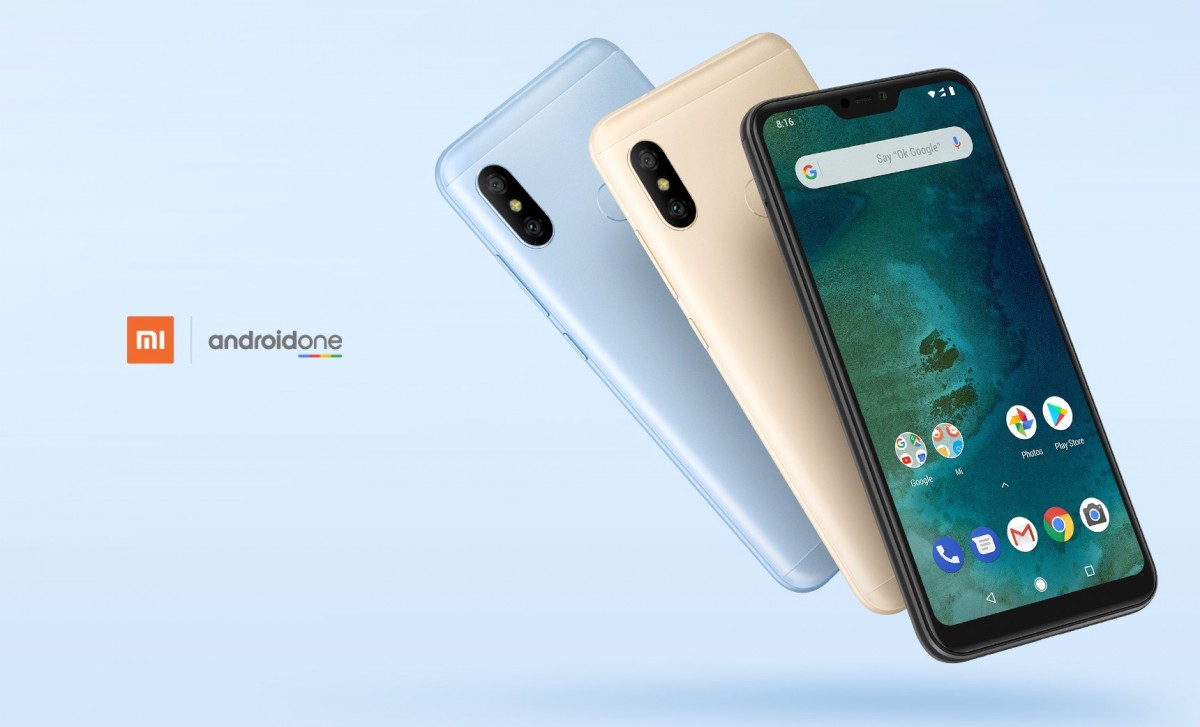 This brings us to the Xiaomi Mi A3, which arrived in mid-2019. This was the last model in the series (no Lite model this time around) and also the point where the cracks were really starting to show.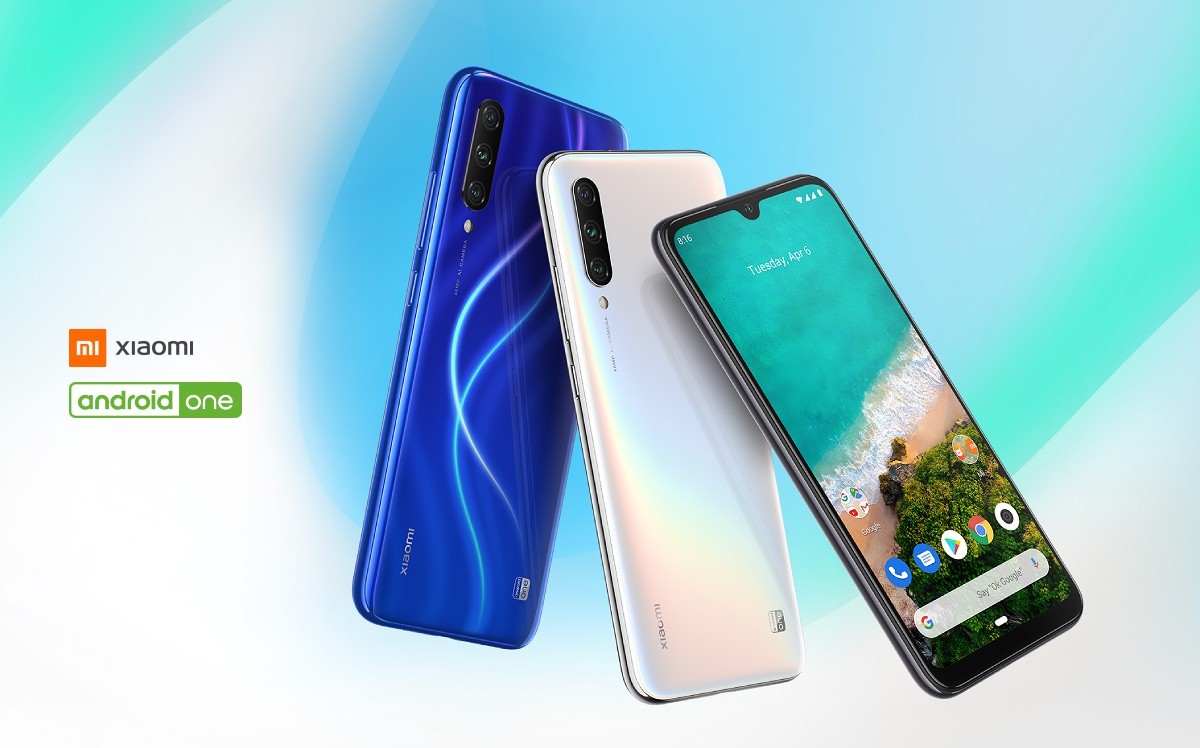 The hardware showed some impressive upgrades with a 48MP main camera (1/2", 0.8µm, f/1.8). There was no dedicated telephoto lens, but this sensor had native 2x lossless zoom. For the first time an ultrawide camera was available with a 13mm lens and an 8MP sensor. There was also a 2MP depth sensor on board. The selfie camera was further upgraded to a 32MP sensor.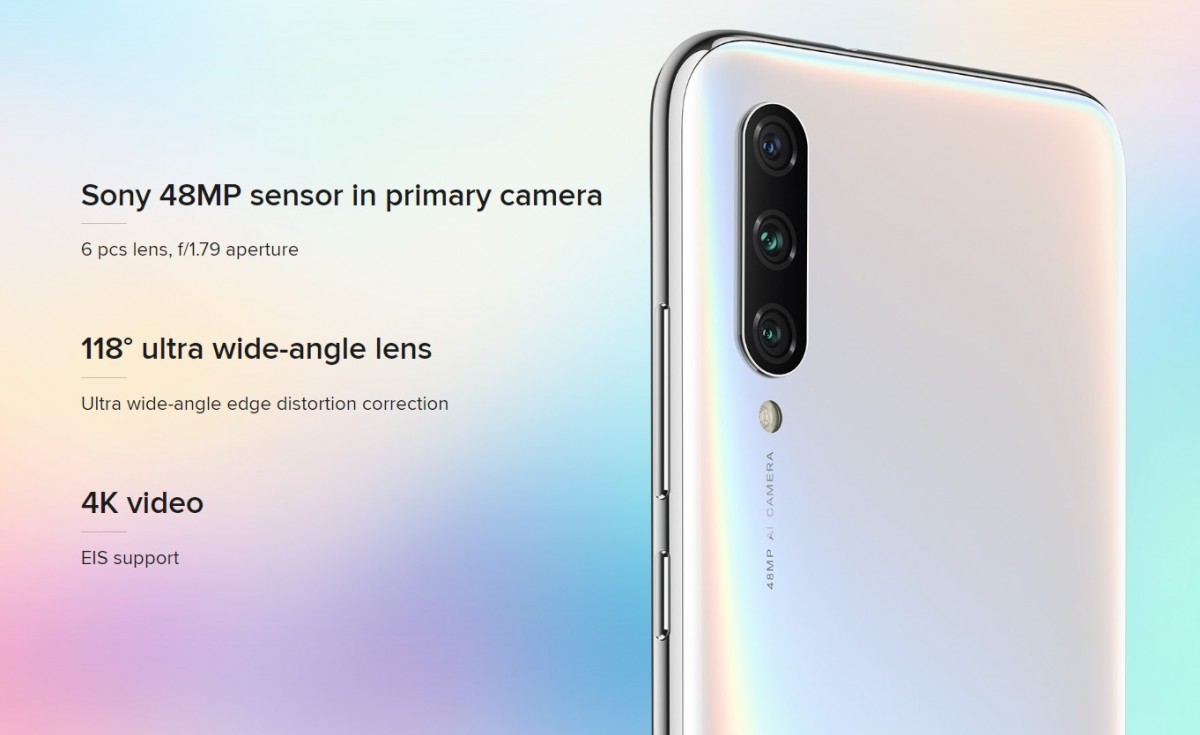 Check out camera samples from the Mi A3 below (these use the 2-to-1 pixel binning):
And a few full-resolution 48MP shots for those interested:
As we said, the Mi A3 lacked a dedicated telephoto camera, but the high-resolution sensor offered an alternative way to zoom in: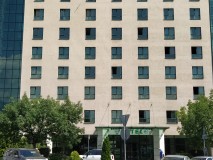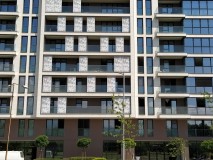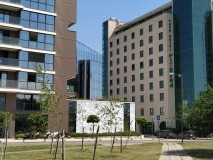 Xiaomi Mi A3 12MP 2x zoomed photos
Unlike previous models, the A3 had an ultrawide camera: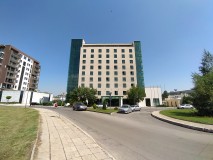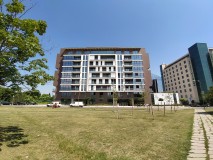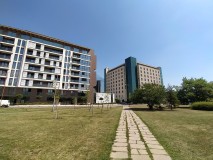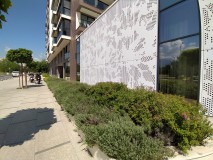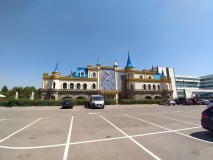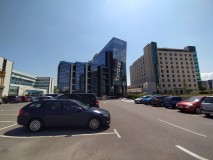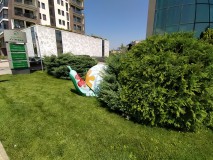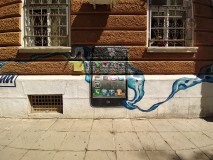 Xiaomi Mi A3 8MP ultra-wide photos
The battery combined the best out of the A2 generation – the 4,000 mAh capacity of the Lite and the 18W fast charging of the regular model.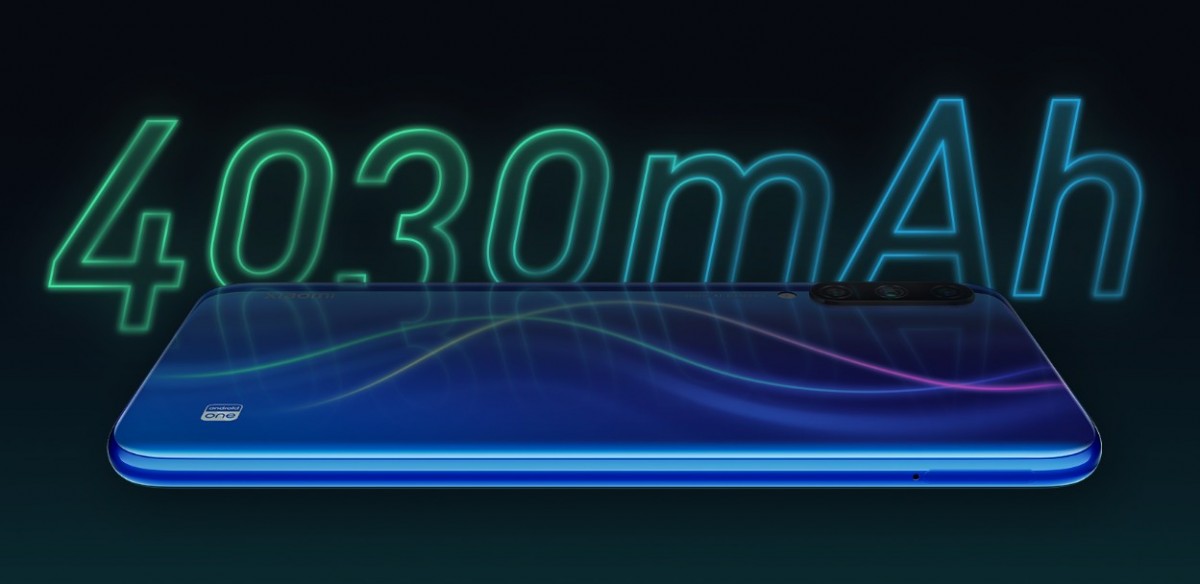 The Mi A3 switched to the Snapdragon 665, though performance was the same as the 660 (despite using a smaller 11nm node instead of 12nm). The phone still felt faster overall, helped by the upgrade to UFS 2.1 (faster storage than the eMMC used in previous models).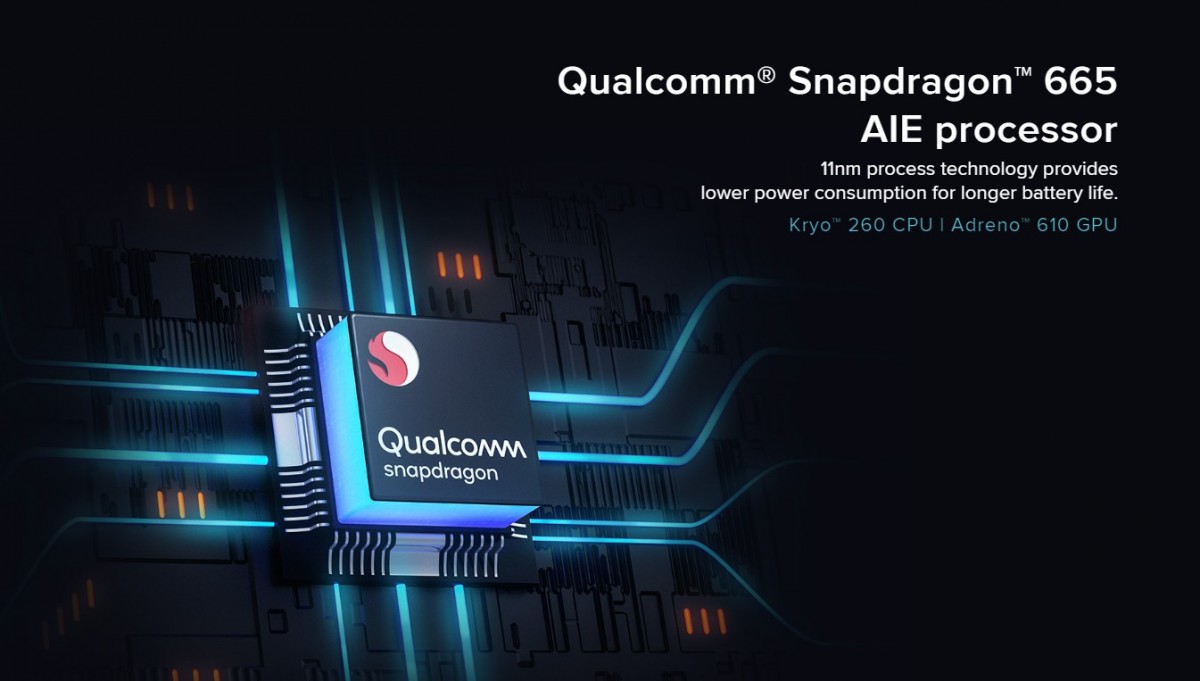 Xiaomi also heard fans and brought back the microSD slot and the 3.5mm headphone jack. The phone still lacked NFC, which wasn't ideal, but previous models didn't have it either.
A couple of downgrades were even more disappointing. The display grew to 6.09" and switched to a Super AMOLED. That sound great until you notice the 720 x 1,560 px resolution, too low for a mid-ranger in 2019.
Also, while the front and back were shielded by Gorilla Glass 5, the all-metal body of previous releases gave way to a plastic frame.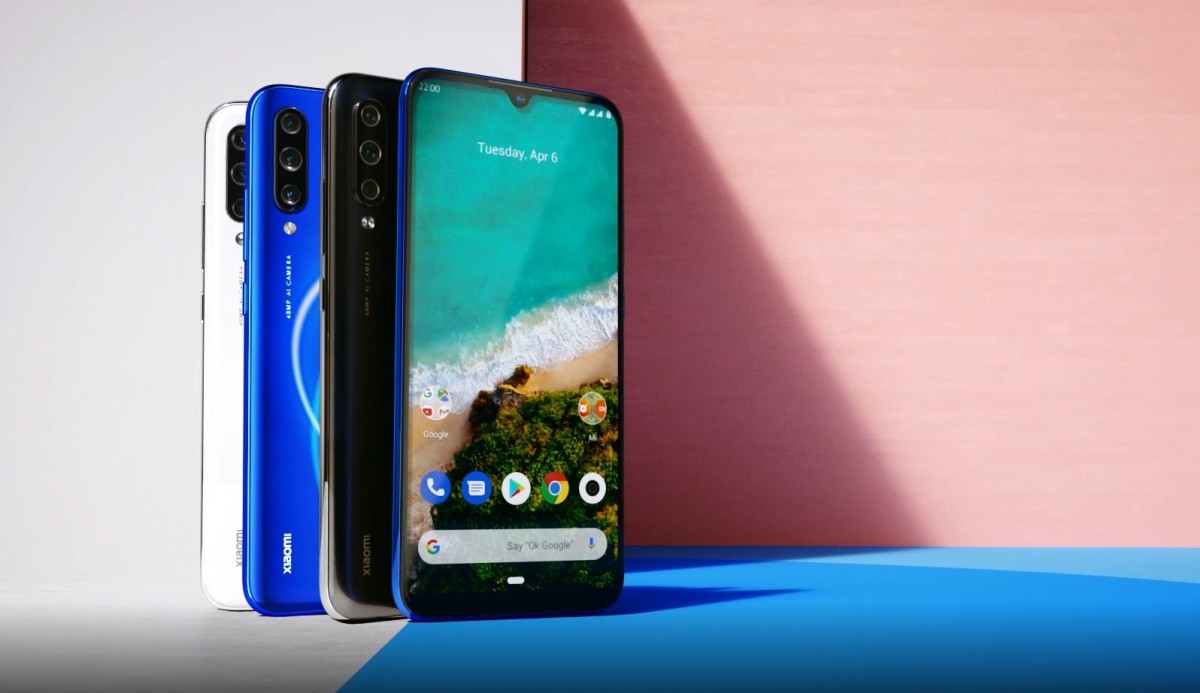 The Xiaomi Mi A3 arrived with a base price of €250, same as the A2. The low resolution display and the plastic build rubbed some fans the wrong way, but there were still those who believed in the Android One dream.
The dream turned to nightmare for Mi A3 owners, however. The phone made its debut with Android 9 Pie and looked forward to the traditional two OS updates. You can probably tell where this is going.
The Android 10 update first started seeding in March 2020, but it was quickly pulled after some users reported that their phones became unresponsive. The rollout resumed a couple of weeks later with the issue seemingly resolved. Another issue was discovered, so the update to Android 10 had to be attempted for a third time. That still had a few bugs in it, which were corrected a few weeks later.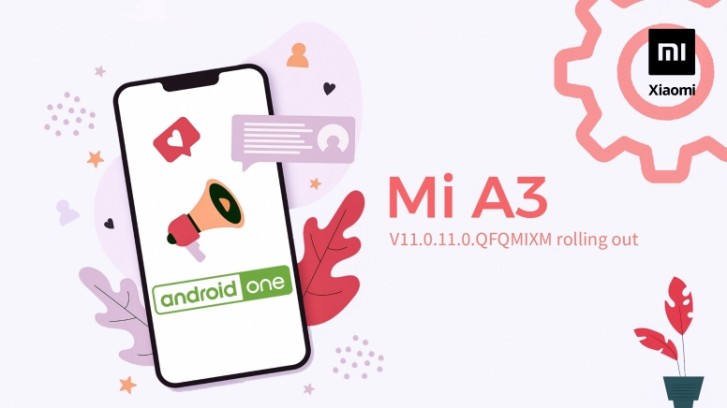 Unfortunately, things didn't go better when it came to update to Android 11. The original release at the end of December 2020 was bricking phones. It was pulled a few days later, but that was too late for some. With no easy fix, people had to mail in their bricked phones to get them fixed.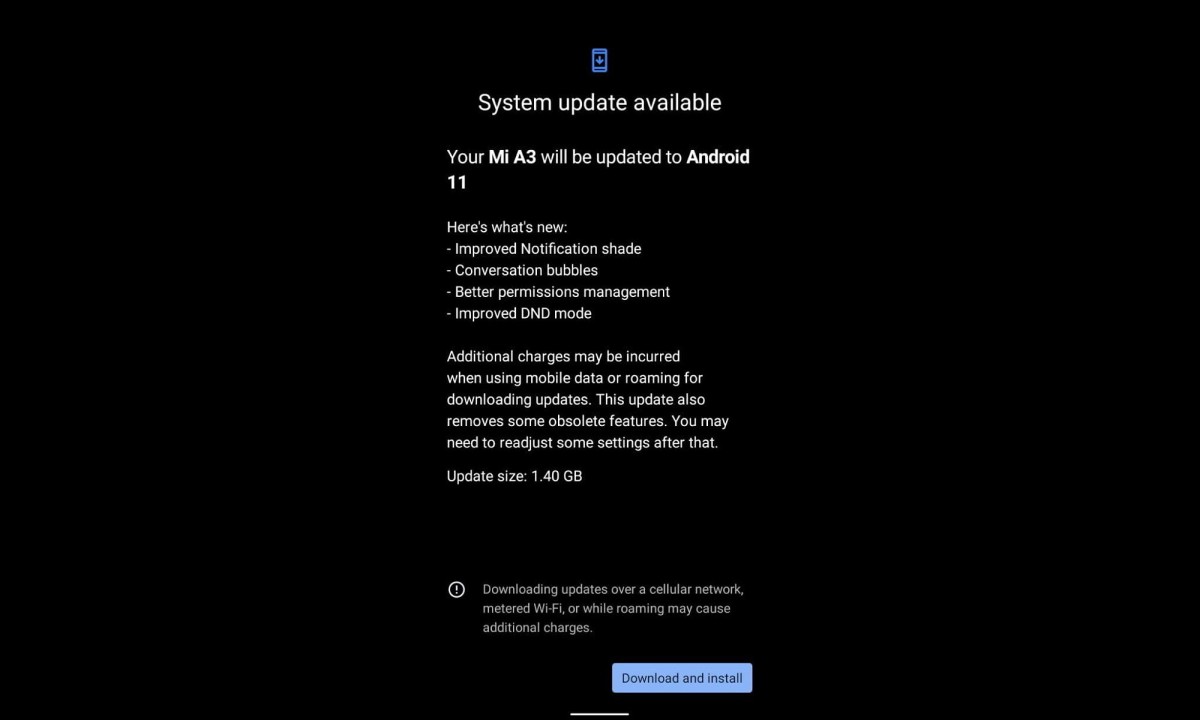 It took until the end of January before Xiaomi could work out the issue and finally release a "brick-free" Android 11 update. At this point fans had lost any trust they had in Xiaomi's A-series – Android One's purity was supposed to make updates quick and easy. The Mi A3 experience was anything but.
This wasn't an Android One issue, not as far as we can tell, something was seriously wrong with how Xiaomi was developing its One software. Plus, the stock UI and limited pre-installed apps didn't prove to be the draw that Xiaomi and Google hoped they would be. In the end, none of the Mi A series were best sellers.
The marriage of Xiaomi hardware and Android One held so much promise, however, questionable hardware choices and the disastrous Mi A3 updates gave the A-series a bad reputation. Ultimately, Android Go edition rose to fill the niche of cheap smartphones, focusing on some of One's original goals. But by targeting only entry-level hardware, the Go edition phones just lack the appeal of a pure Android mid-ranger.
Related
Anonymous
20 Mar 2023
XM%
How reboot phone
I till use my A2 lite and A3 today love it after it have all the issue with the sw and i have to replace battery after 3yrs. True fan of Android one but now. after all of the time it may be the end no phone maker want to make it like xiaomi any more.
Popular articles
Popular devices
Electric Vehicles