Microsoft granted license to trade software with Huawei
Michail, 22 November 2019
The US Commerce Department has approved Microsoft's request for a trade license to continue its business ties with Huawei. A Microsoft spokesperson confirmed the news to Reuteurs and clarified that the software giant is now able to export mass-market software to Huawei. While there is no further clarification as to what this license pertains, it's assumed that Microsoft is free to trade its consumer software products which is a very welcome development for Huawei's Matebook laptop lineup.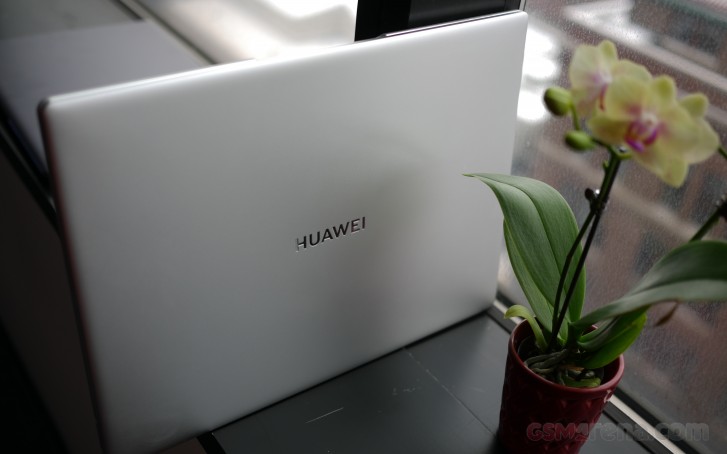 Back in July, the Commerce Department revealed its intent to begin issuing special trade licenses for US companies that want to keep their business ties with Huawei. It also became evident that the licenses would only cover widely available components and software. Since then we've seen nearly 300 US companies apply for these licenses.
Earlier this week, the Commerce Department extended Huawei's temporary general license to resume business ties with US companies for components that "do not pose a threat to US national security". In addition, Huawei was also granted permission to resume limited operations in the network and equipment sector alongside its efforts in the mobile services and cybersecurity fields.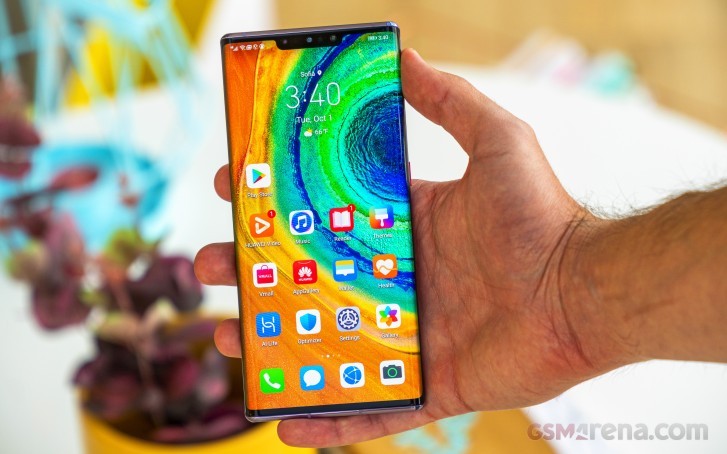 While the decision to approve Microsoft is certainly a welcome move, it remains to be seen if Google will also get a similar trade license. After all, Huawei's smartphone business is much bigger than its laptop one. Right now the ball is in the hands of the Commerce Department so we'll have to wait and see what comes next.
Related
I am expecting Windows OS on Huawei devices.
Anonymous
22 Nov 2019
81X
Yes, I'm sure 87,000 Microsofties would easily emigrate if asked *facepalm*
ex nokia employees are working with huawei. that is reason why they have a good algorithm on their camera because that was made by the ex-nokia camera module teams.
Popular articles
Popular devices
Electric Vehicles