Ming-Chi Kuo: the iPad mini isn't going away yet, the foldable iPad will be pricey
Peter, 29 December 2022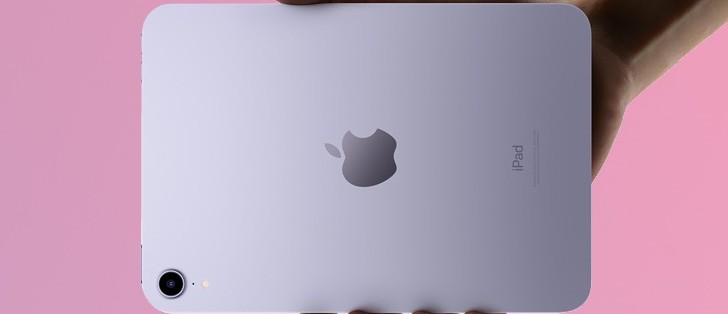 The iPhone didn't immediately kill off the iPod, the MP3 player was cheaper, so it hung around for a few years. Now that Apple is preparing to enter a new product category, foldables, rumors are swirling that it will kill off a product from an old one – The Elec reported that Cupertino is planning to discontinue the iPad mini after its foldable tablet hits the market.
Analyst Ming-Chi Kuo disagrees with that assessment and the reasoning is simple – the foldable iPad will have a "markedly higher price" than the mini. The iPad mini (2021) itself had to go up in price recently as the electronics market still hasn't returned to normal.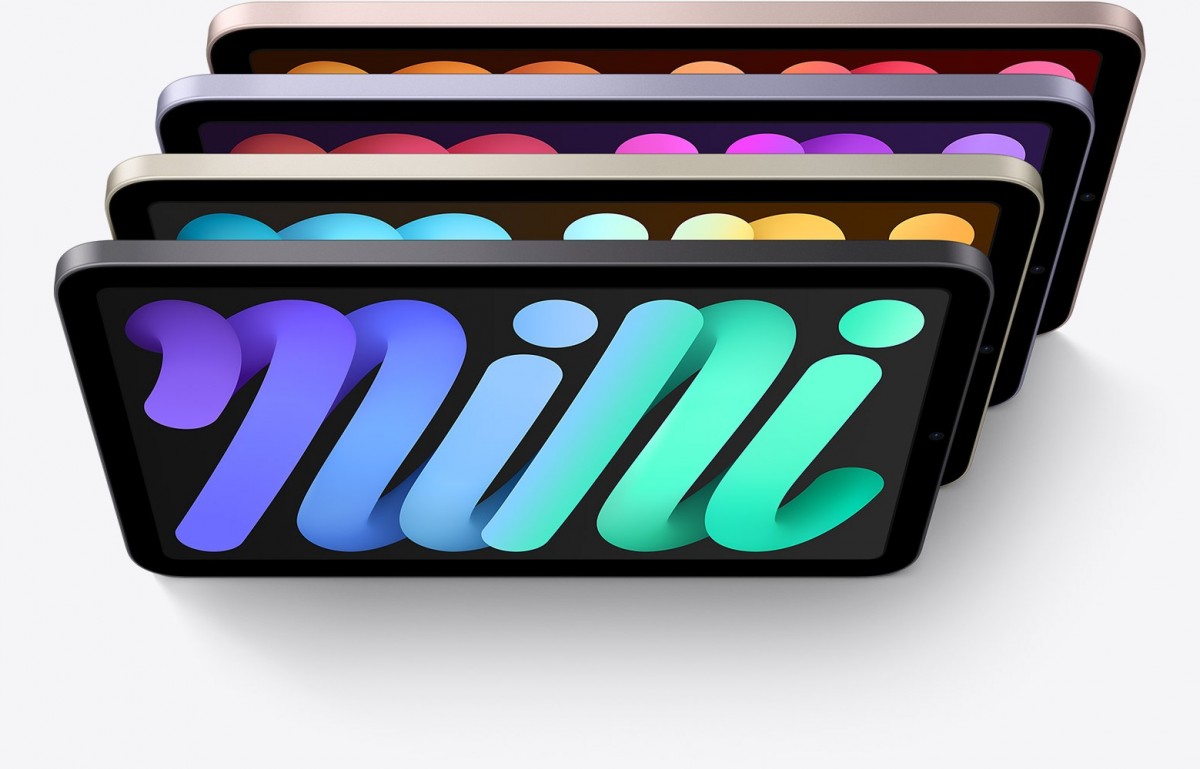 The latest iPad mini launched in 2021 and it probably won't be the last
Kuo adds that there is a new iPad mini in development, one that will bring a faster chipset. The 2021 model launched with the then current Apple A15 Bionic. The new mini is expected to arrive in late 2023 or the first half of 2024 and by that time the A16 and A17 chipsets will be available (which one will be used in the slate probably depends on yields and prices).
Apple is pondering moving iPad production to India as almost all of its factories are in China and have been affected by each COVID wave (including this one).
As for the foldable, analysts believe that Apple will start with an iPad-sized device as it would be easier to build (and less risky) than an iPhone-sized device. Current plans reportedly target a 2024 launch. It might be huge as there are reports that Apple is working with Samsung and LG to develop foldable OLED displays as large as 20.25".
Related
I'm aware of this tablet, but there are a few problems with it. It's older so it has the older specs and performance that come along with that. In addition, the price hasn't really dropped off a lot to accomodate the fact. I just ch...
Anonymous
13 Jan 2023
PUr
Check out the Huawei MediaPad M6 8.4. Screen is as nice as the Y700 and brighter, sound is loud and more bass-y, it has a much better back camera than Y700 and Realme Pad Mini, 8GB RAM vs. 3/4 in the Pad Mini, performance is about double that perform...
AnonD-762416
01 Jan 2023
Smg
The Galaxy Fold supports Wacom pens. Something you can't do on your "real" iTablet. It is definitely a true tabletkiller, and the only reason Apple isn't selling one is because Samsung isn't interested in selling the displays...
Popular articles
Popular devices
Electric Vehicles