Weekly poll: will you buy a 5G phone this year?
Peter, 28 April 2019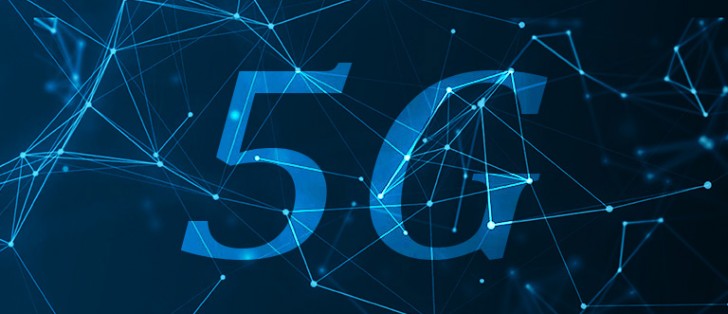 EE announced that it will run a trial 5G network at the Glastonbury festival - a record 200,000 people are expected to attend, which might have been a great stress test that will show off the increased capacity over 4G. Except how many attendees will actually have a phone that can connect to a 5G network?
A couple of weeks ago, Swisscom launched its 5G network in Zurich. Verizon and AT&T are operating 5G networks in the US. Telstra and Optus in Australia already have 5G networks too. SingTel in Singapore is running tests. 5G networks are here (or at least near), but are there any phones to use it or is it just for 5G modems at home?
There's some good news - the Oppo Reno 5G will come out in May and Glastonbury is at the end of June. EE is a launch partner, so you'll have the opportunity to buy a 5G phone before the festival. OnePlus will unveil its new phones - including the 5G model - on May 14, so presumably you'll have time to get one (EE has exclusivity on the 5G model in the UK).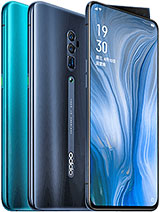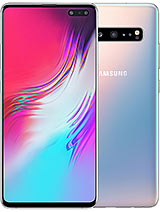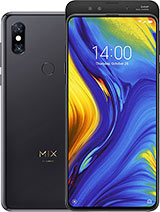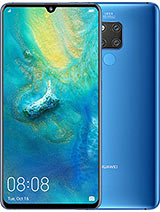 Oppo Reno 5G • Samsung Galaxy S10 5G • Xiaomi Mi Mix 3 5G • Huawei Mate 20 X
Then there's the Samsung Galaxy S10 5G, Verizon should start selling those in mid-May. The carrier also confirmed that the Galaxy Note 10 will have a 5G version. The LG V50 ThinQ 5G launch was delayed, unfortunately. But you could buy a 5G mod for your Moto Z3 to give Verizon's new network a spin.
The Xiaomi Mi Mix 3 5G launched in China and should be available in Europe next month. The ZTE Axon 10 Pro 5G will launch in China on May 7, it should expand to other markets too.
There's the Huawei Mate X, but we feel it's foldable form factor makes it too pricey for wide-scale adoption. The 5G version of the Mate 20 X might be more popular because of that.
Long story short, before the first half of 2019 is over, you'll have plenty of choice for a 5G phone. So, simple yes or no question - will you buy a 5G phone before the end of the year or not?
Related
I am not a scientist, but people should be concerned about the impact 5G on health. The deployment of the 5G (f wireless network, including 5G from space satellites. 5G will massively increase exposure to radio frequency (RF) radiation on top of th...
If 4G Internet package can be even cheaper when 5G is coming this is very welcome. 5G for who always download movie and watching 4K youtube... While 4G for save money.
Popular articles
Popular devices
Electric Vehicles