Huawei to get a two-week license extension to work with US companies on Monday
George, 16 November 2019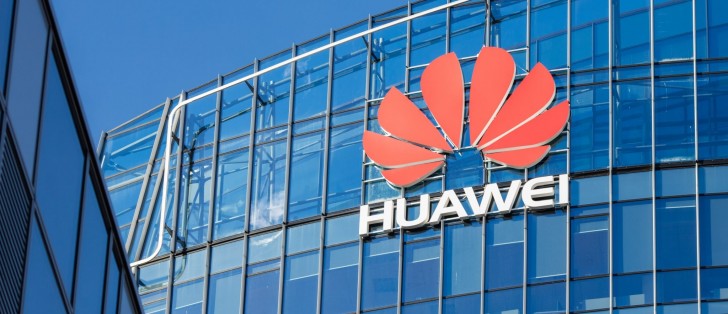 In episode who's-still-counting in the US-China trade conflict, which appears to be hurting Huawei the most, the Chinese telecommunications company is set to get a two-week extension for its license to work with US companies, Reuters cites sources familiar with the matter. It's a short extension to the ongoing 90-day extension, which expires on Monday.
Meanwhile, a longer extension is reportedly in the works, but is being held back by regulatory hurdles, hence the shorter extension. Naturally, no official source has confirmed these statements, with both sides denying to comment.
Having decided that Huawei's business is a threat to the country's national security, the US put the company on a trade blacklist in May, essentially banning US companies from supplying the Chinese conglomerate with technology originating in the US. Subsequently, a general reprieve was issued and it was extended in August by three months, ending on Monday.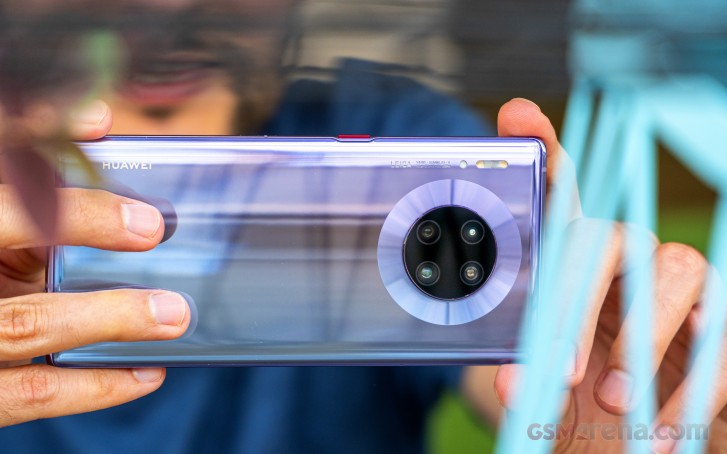 We really like the Mate 30 Pro, but not without Google Play Services
Good news for Huawei has been coming in from several directions, including the resuming of business with Qualcomm and ARM, and growing sales despite the trade war consequences have shown that not all is lost. Still, one major issue is yet to be resolved - the ban has meant that Huawei's latest phones have been unable to get licenses from Google, and although they still run Android, the lack of Google Play Services support is making them a hard sell in the Western world.
Related
So they removed the back doors? Or, are they still spying?
Agreed, APPLE dominance is too strong there. Locked down market is worth less than what one should be.And their goverment seen as almost near ultra nationalist level by others means harder for outsider to get same treatment like national companies
2 weeks? Just forget it and SERIOUSLY built your own OS, and perfected HMS to replace google gms (gapps). Built your own manufacture line. You can use china as yesting ground for few years while lobying EU and invading Africans. China already has str...
Popular articles
Popular devices