Weekly poll: What's the most exciting event of the next few days?
Peter, 17 February 2019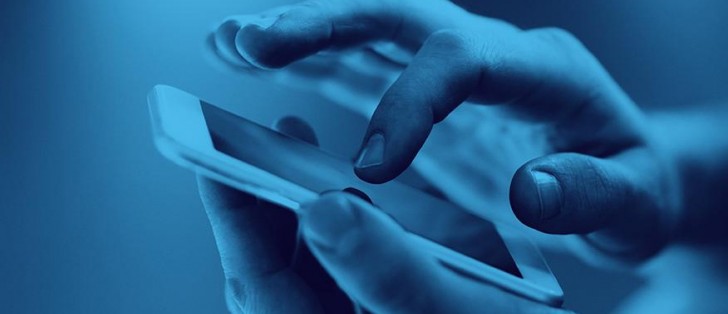 Between now and the end of February many hotly-anticipated flagships will be unveiled. Thanks to extensive leaks (and some official confirmations), we have a pretty good idea what to expect, so we were wondering which of the upcoming events gets you the most excited.
Samsung will start things off by announcing the Galaxy S10 trio on February 20. These three will go on pre-order the next day and can be in your hand in early March. Essentially all specs and prices are known. Samsung will also show off its 5G phone, the Galaxy S10 X, and its foldable phone. Those will be released later in the year.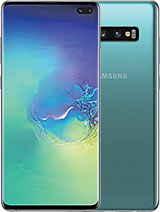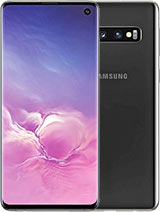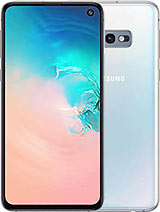 Samsung Galaxy S10+ • Samsung Galaxy S10 • Samsung Galaxy S10e
The Xiaomi Mi 9 will also be unveiled on February 20, but instead of relying on rumors we have plenty of official info on it - Snapdragon 855, 48MP camera, faster charging and more. The price is expected to be around $435/€385, which perhaps explains why Xiaomi isn't afraid to go up against Samsung. Xiaomi has more in store for us on the 24th.
The 20th will be a busy, busy day as the vivo V15 and V15 Pro will also debut then. These boast a 48MP triple camera on the back and a 32MP pop-up selfie camera, along with a 6.39" Super AMOLED display with an in-display fingerprint reader. The Snapdragon 675 chipset may keep the V15 phones out of the flagship fight, though.
Next up is the LG G8 ThinQ on February 24. Its OLED display will work as a speaker and there will be a 3D ToF selfie cam, according to rumors. The design won't be a huge departure from the V40. Interestingly, LG may unveil the V50 ThinQ - its first 5G phone - at the same time as the G8.
The Nokia 9 PureView is also set to be unveiled on February 24. It will be the world's first penta-camera phone and will pack a 6" screen (with no notch or punch holes). The Nokia 9 will likely launch with a Snapdragon 845 chipset, but rumors suggest that an S855-powered 5G version isn't far behind. A phone with a punch hole camera is also expected to show up.
Huawei will unveil its 5G-connected foldable phone on February 24. Yes, while rival Samsung will have a 5G phone and a separate foldable phone, Huawei will check both boxes with a single phone.
Then it's Sony's turn on February 25. The Xperia XZ4 flagship will have a 21:9 CinemaWide display measuring 6.5 inches in diagonal, a large 4,400mAh battery will feed it and the Snapdragon 855 chipset. The triple camera on the back may or may not have a 52MP sensor and a 3D ToF module. The fate of the XZ4 Compact is uncertain, but we will be seeing the Xperia 10 (aka XA3) and 10 Plus, the Xperia L3 too.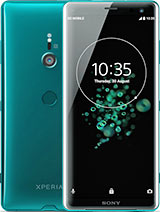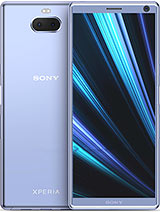 Sony Xperia XZ4 • Sony Xperia XA3
OnePlus will demo its 5G phone at the MWC in collaboration with EE. This should be Europe's first 5G phone, but it's uncertain if the phone will actually be unveiled there or if it will only be shown behind closed doors.
Oppo has a foldable phone planned for the MWC and it will bring its 10x zoom camera. This is planned for February 23, but details are scarce.
What's the most exciting event of the next few days?
Related
first of all it started at $300 and goes up all the way to $450!(s9 was $720 up to $840) So there was $400 ish gap not $700 ish! All depends on shop you buy. In my country there is one site known as heureka.sk you put anytzhing you want to searc...
first of all it started at $300 and goes up all the way to $450!(s9 was $720 up to $840) So there was $400 ish gap not $700 ish! second "IP68 is good to have but if you arent complete clunmsy something like that is completely useless to pay extra...
Popular articles
Popular devices