What to expect from Apple's ARM-powered Mac event
Peter, 09 November 2020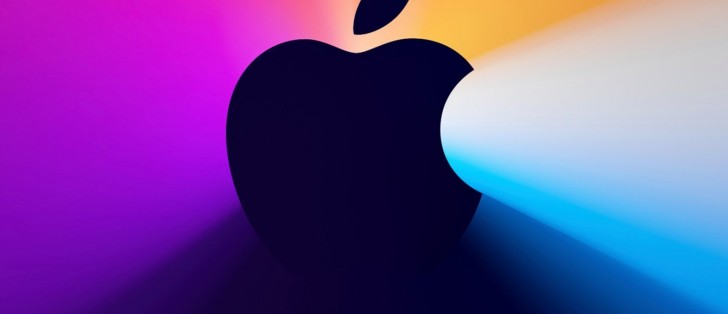 Apple doesn't normally announce new products this late in the year, but this is a special occasion – for the first time in its 44 year history, the company's new computers will be powered by a processor designed entirely by Apple.
Early Macintosh computers used Motorola CPUs, then in 1994 Apple switched to PowerPC (co-developed by Apple, IBM and Motorola) before moving to Intel x86 in 2006. And now in 2020 the Apple A-series chipsets are taking over, bringing both hardware and software under the same roof.
The official announcement is tomorrow and we will be covering all new products (there will be a live stream for you to watch too). For now, we've gathered all the rumors of what Apple has cooking in one place.
13-inch MacBook Air and MacBook Pro: very likely
While Apple has not officially confirmed anything, most sources agree that the company will unveil two 13" laptops to kick off the own-silicon era and those will be a new Air and a new Pro.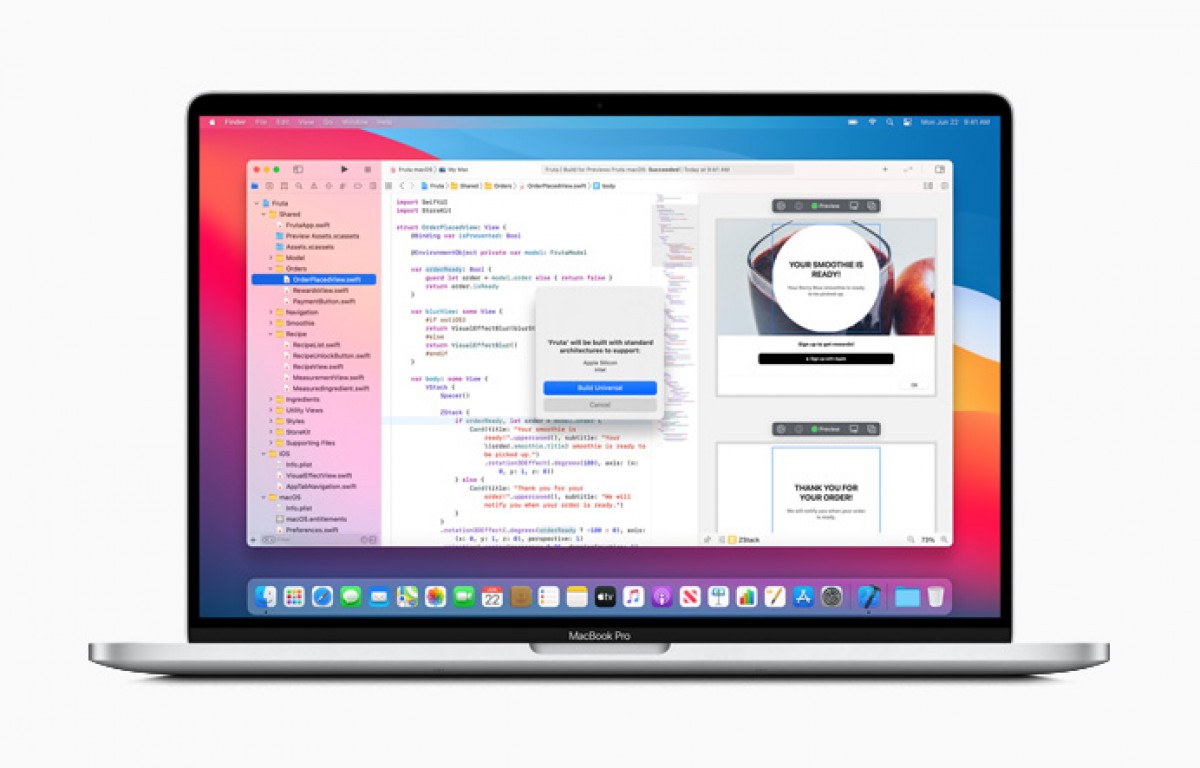 They will be powered by chipsets derived from the Apple A14 found inside the new iPhones and iPads. Apple aims to increase performance while reducing power usage. The new chips will also bring with them the security and machine learning hardware from the mobile gadgets to the laptop line.
The thin and light MacBook Air was a safe guess, but it's interesting to see a new Pro too - these are Apple's top-performing laptops, clearly the company is confident in the power of its new chipset.
macOS Big Sur: almost certain
There's no Apple silicon powered Macs without Big Sur as Rosetta 2 and Universal 2 are key. The former allows x86 apps to run on Apple's ARM chipsets, the latter will help developers build apps that run on both x86 and ARM (the transition will take several years, so Intel-powered Macs will be relevant for some time to come).
Big Sur will also enable developers to bring their iOS and iPadOS apps to macOS without any modifications. All of this ensures that the new Macs will have a rich selection of apps from day one.
It's not just the new ARM-powered models, current Intel Macs will get major improvements as well. Big Sur was introduced in June and the public release is still pending. This version brings the biggest UI overhaul to macOS since the original Mac OS X launched and takes more than a little inspiration from iOS 14.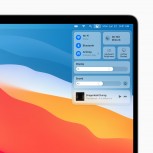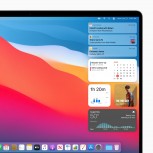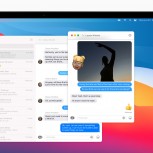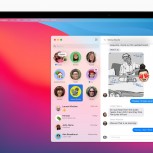 New in macOS Big Sur: Control Center • Notification Center • Revamped Messages app
This includes things like the all-new Control Center and Notification Center, as well as a major renovation of Messages and Maps, both of which get features that were first added to their iOS counterparts.
16" MacBook: maybe
Both Bloomberg and Ming-Chi Kuo agree that the 13" models are certain to be on stage, Bloomberg also marks a 16" MacBook Pro as a possibility (supported by the images found in a macOS beta). However, this may only get a mention rather than a full reveal as it is still earlier in the production cycle.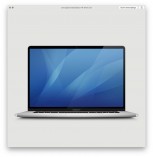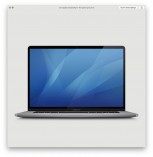 Images of 16" MacBook Pro found in a macOS beta
Next year Apple is expected to announce 14.1" and 16.1" MacBook Pros with mini-LED displays. The display technology will likely make its debut on iPad Pro before moving to Apple's laptop line. Anyway, this release is focused on the new Apple chipsets, display upgrades will have to wait.
AirTags: unlikely
We've been hearing about AirTags for the better part of the year. They were supposed to be unveiled in October alongside the new iPhones, but that got delayed for some unknown reason (rumors claimed Apple started mass production in September).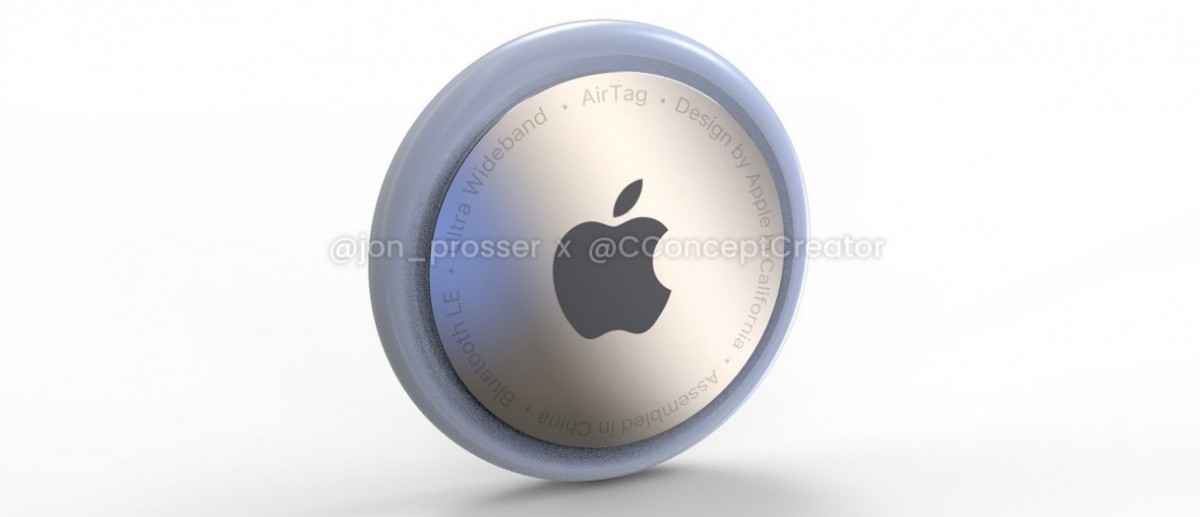 The coin-shaped trackers leverage the direction finding capabilities of the U1 chip first added in the iPhone 11 (which uses Ultra Wide Band tech). While AirTags may be supported on Macs, especially now that the new laptops share hardware with the phones, this is really more of a phone accessory – you're not going to walk around the house with a MacBook in your hands trying to find your keys.
AirPods Studio: unlikely
Another new product line that got delayed. The AirPods Studio will be the first over-ear headphones to have the Apple brand (there are already similar models from Beats), but issues with the headband reportedly caused their launch to be pushed back, probably to 2021.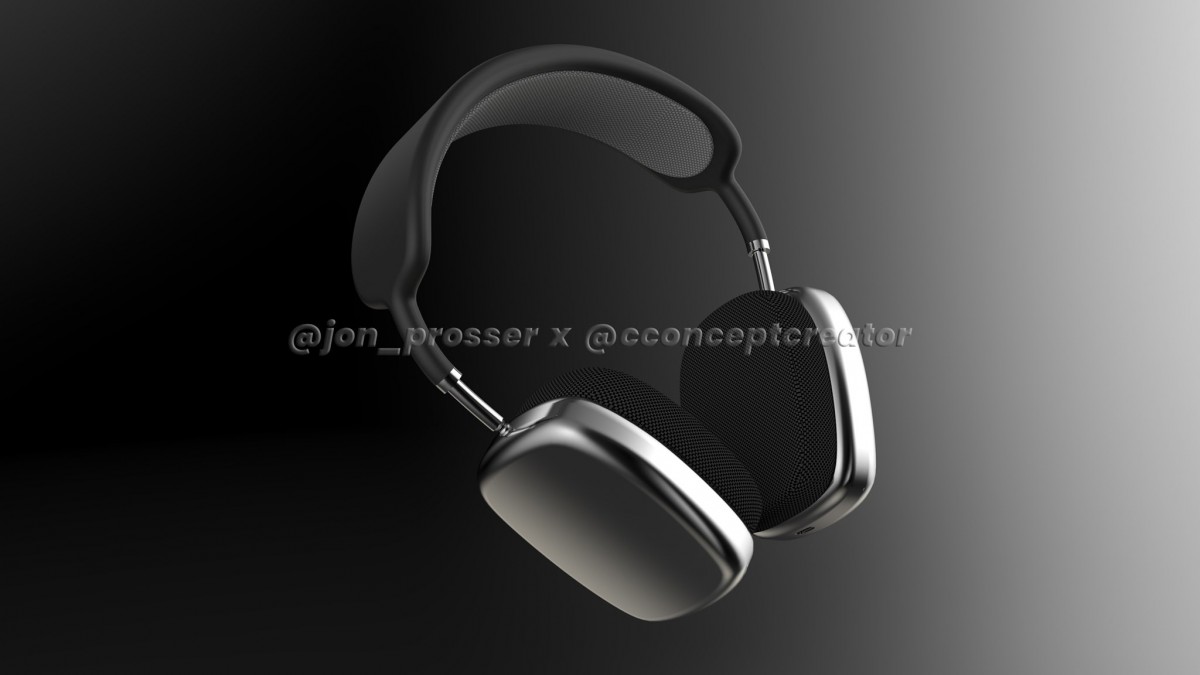 The headbands were going to be interchangeable, allowing for easy customization. That feature has been dropped, according to inside sources. The ear pads will be interchangeable, though. Also, the touch controls on the side are being redesigned as well.
The headphones were supposed to come in two versions: $350 base model and a $600 premium option, both with active noise cancellation.
The same report that brought the bad news for the Studio launch also claimed that Apple is working on a mid-sized smart speaker, something to fill the gap between the $300 HomePod and the $100 mini. This speaker also gets filed under "unlikely" as we haven't heard much more about it.
Related
can't believe the 'new' Macbook Air looks just like my 2011 model. 9 years in tech is a LONG time... and that Macbook of mine already died 3 yrs ago!
sadly im not ios fan, no lock down os and power from internet is better to me
Anonymous
10 Nov 2020
7kk
Sure, the iOS apps won't be usable on these new arm macs but they are not the main focus, apple is providing the devlopers with various tools to help in making the software. They are serious about this arm thing, unlike Microsoft. I may be wrong...
Popular articles
Popular devices
Electric Vehicles