Flashback: Nokia Lumia 520 was smoother than any Android twice its price
Peter, 07 October 2019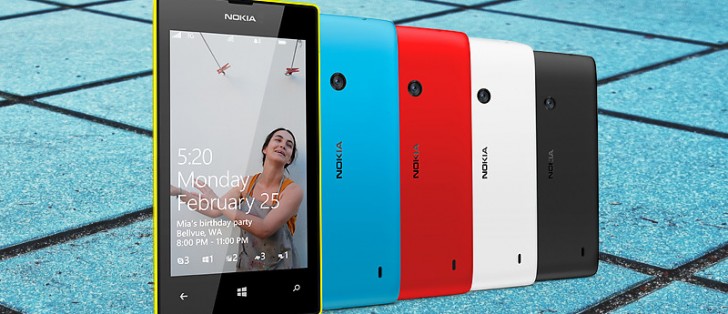 In 2013 the best-selling Windows-powered device in the world was... wait, the Nokia Lumia 520, really? Really. To be fair, back then the PC market was in decline and Windows tablets never caught on, but neither did Windows Phone. And yet this little thing was one of the most popular smartphones for a short while.
In the land of Windows Mobile, it took three years to be replaced – it was only in 2016 when the 520 was edged out by the Lumia 535, its spiritual successor. How did that happen?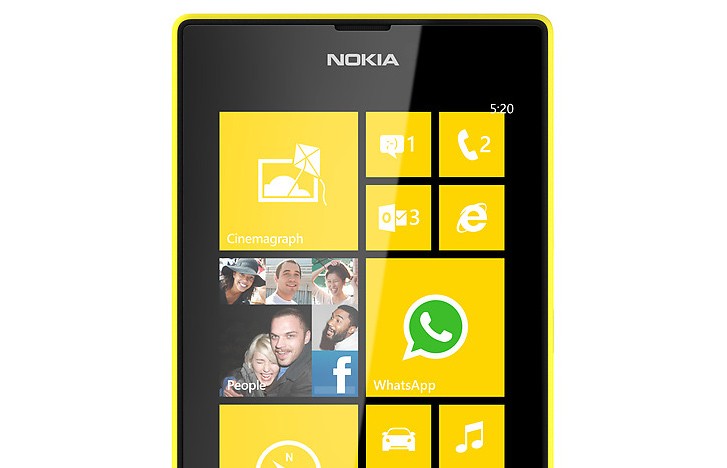 Price would be our first answer – the Lumia 520 launched in 2013 and before the year was over, you could snag one for $50 off contract, down from the original price of $100. While we have decent $100 Androids right now, things were very different in 2013.
So, smooth UI is our second answer. $100 bought you a dual core CPU and a reasonably sharp screen, with a buttery smooth UI that made even mid-range Androids feel sluggish. That was good deal, which only got better as the discounts and promotions started rolling in.
For comparison, the Moto G, a beloved affordable Android from late 2013, started at $180. For even more context, Galaxy Ace 3 was $300 at launch and no, you weren't getting a flagship chipset and 4K video camera for your money.
HERE Maps also deserves a mention. Google Maps already had offline navigation, but HERE had the upper hand in usability. Check out this feature comparison from 2015.

The Nokia Lumia 520 did have its limitations, though. 512MB of RAM meant it couldn't run some apps. Still, Microsoft did its best to improve the phone over time with the Lumia Amber, Black, Cyan and Denim updates, even if some of the features in those updates were disabled due to the limited RAM.
That 512MB limit didn't stop an intrepid XDA developer from booting Android 7.1 Nougat on the phone (using CyanogenMod 14.1). The phone even managed split screen multitasking, not bad.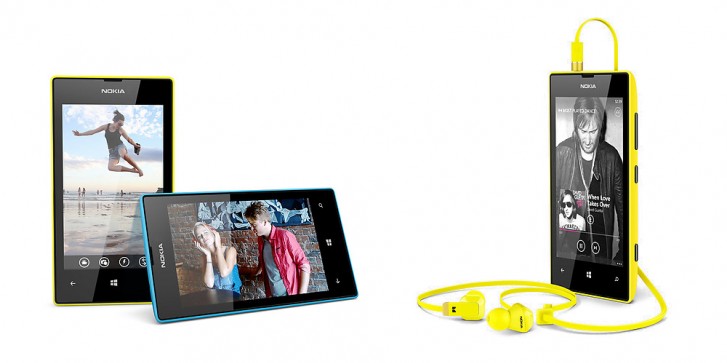 A little over a year after its release, the Lumia 520 had reached 12 million activations. We don't know how many were sold over the phone's lifetime, but it was definitely one of the most successful Windows Phones out there. And a solid recommendation for a mom and pop phone, it was cheap but did everything they might need.
Unfortunately for Microsoft, the flagship Lumia lineup never came close to these numbers and the company pulled the plug on Windows Phone early this year.
Related
Anonymous
13 Nov 2022
YW2
My mom used to have this. It was her first real smartphone
BlaBlaBla
03 Nov 2021
PF5
Still have my Lumia 1520 but the only problem now its totally DEAD. cant even to boot it or charge it. I really miss WP since for it was an optional OS which was absolutely a great OS for me. Been trying to revived my Lumia 1520 till now to make it ...
Popular articles
Popular devices
Electric Vehicles