Best flagship killers 2020 - buyer's guide
GSMArena team, 22 Nov 2019.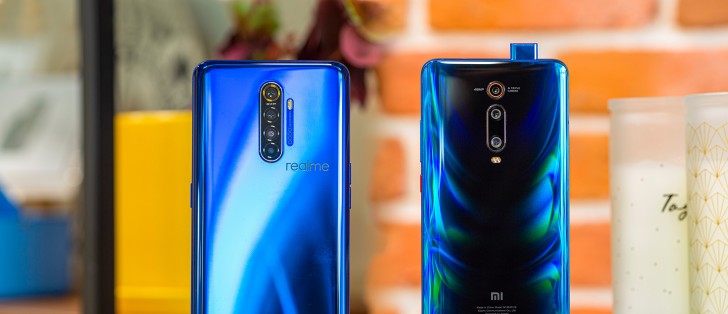 High-end hardware at half the price of the big names, what's not to like? A category started by OnePlus in 2014, the top-specced 'flagship killer' is a crowd favorite. While OnePlus itself did climb out of this niche several generations into the brand's existence, others have filled in. What's the current best bet for those who aren't willing to shell top dollar, but still appreciate top-tier performance?
---
Editors' choice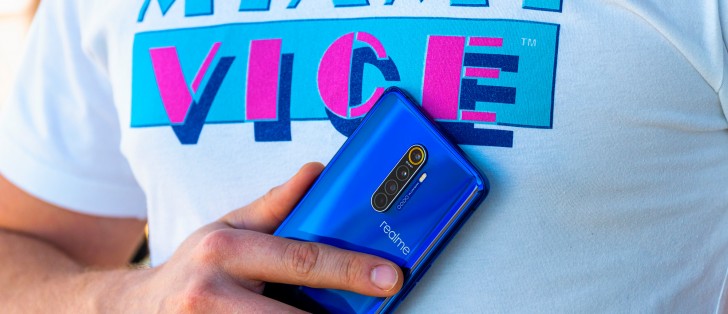 Realme X2 Pro
90Hz screen at a bargain
Super fast charging (30 minutes to full)
Top-class speakers
Base version has slower storage
No IP rating
No wireless charging
No memory expansion
Significant savings are to be had if you opt for the Realme X2 Pro, though this one is only officially available in some of Europe for the time being. At a third of the price of the iPhone, you'd be getting a full set of cameras (ultra-wide one can autofocus too), a fluid 90Hz display, and a whopping fast 30-minute charging from 0 to 100%.
You may have to live with a heavily-skinned ColorOS, no IP-rating for piece of mind and no wireless charging, but 2 out of 3 of these you'd have to swallow with the twice as expensive OnePlus 7T Pro, which is hardly twice as good.
Mind you, you may want to step up from the base 64GB version (UFS2.1) to get the faster UFS3.0 storage plus 64 gigs is limiting anyway in the absence of a microSD slot - the 128GB trim makes more sense at €450.
Read full review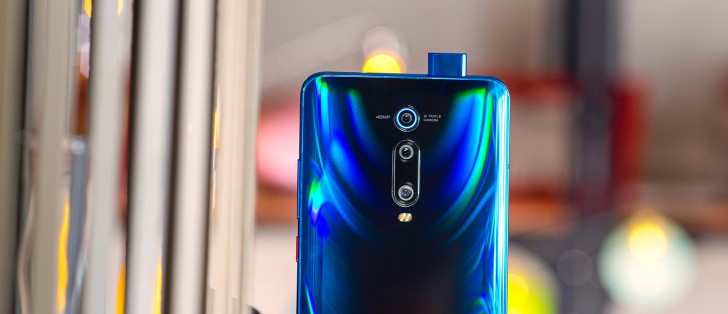 Xiaomi Mi 9T Pro
Notchless display, bright and accurate too
Cool elevating selfie cam
No IP rating
No wireless charging
No memory expansion
The Mi 9T Pro from Xiaomi (or the Redmi K20 Pro depending on where you are) will save you a few extra bucks, while making some non-deal-breaking compromises. Its display is not 90Hz, so it loses to the Realme in this respect, but it is notchless thanks to a pop-up selfie cam. Storage is UFS 2.1 regardless of trim level, and the ultra wide cam is fixed focus, but it is higher-res, so there's that.
Overall, the Xiaomi does about 9 of 10 what a big-name flagship will do, minus some of the lower-priority stuff like water resistance, storage expansion or wireless charging.
Read full review
Best phones by category
well, Mi9 are not in "flagship killer" list, at 450 euros, and have it all, it should be in that category. since Mi9 SE is in compact section, Mi9 deserve a place in this too! For 450 when launched you have 1080p AMOLED screen, IR blaster, SD855...
How they can be "Flagship killers" if they don't manage at even putting the basics right, like a freaking MicroSD expansion slot, that even mid-low range phones does have.