Phones with best battery life 2020 - buyer's guide
GSMArena team, Last updated 05 January 2021.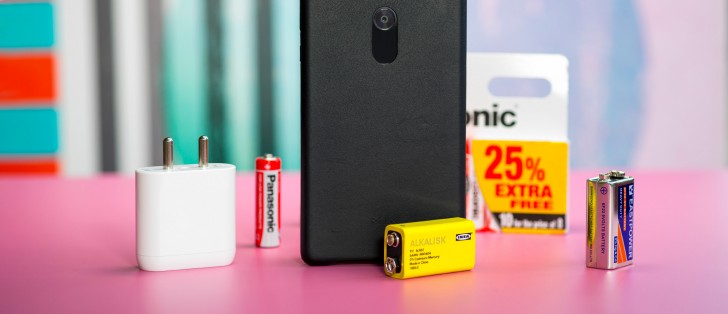 Last updated: Jan 05, 2021 (Changelog)
Fast charging has been getting faster and more widely available even on more affordable smartphones. Still, while being able to top up a phone in less than an hour, or even as fast as half an hour, can lead to changing your charging habits entirely, actual battery autonomy remains a key priority - no VOOC can help you out when there's no power outlet around.
So on this page you will find the phones that prioritize battery life and scored at the top of our battery testing chart.
---
Editors' choice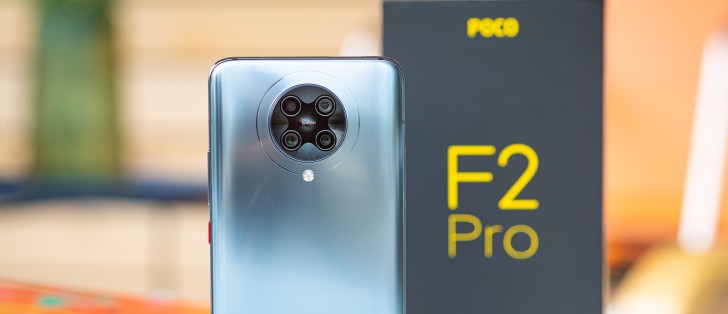 Xiaomi Poco F2 Pro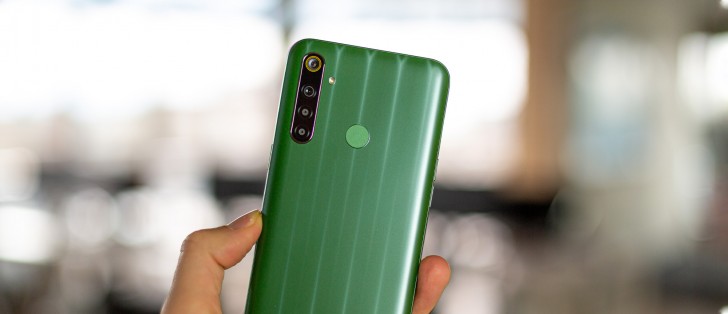 Realme 6i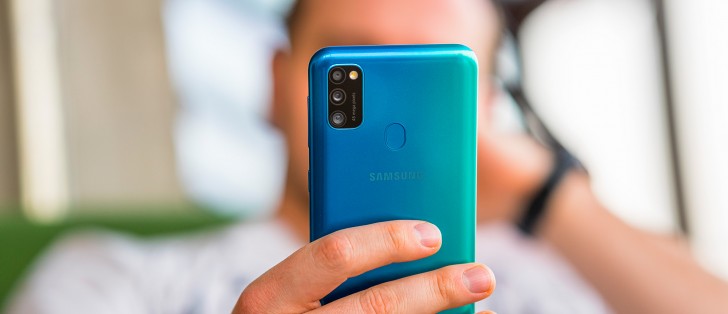 Samsung Galaxy M30s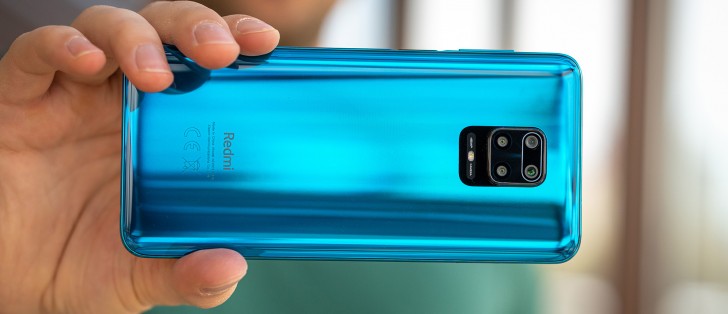 Xiaomi Redmi Note 9S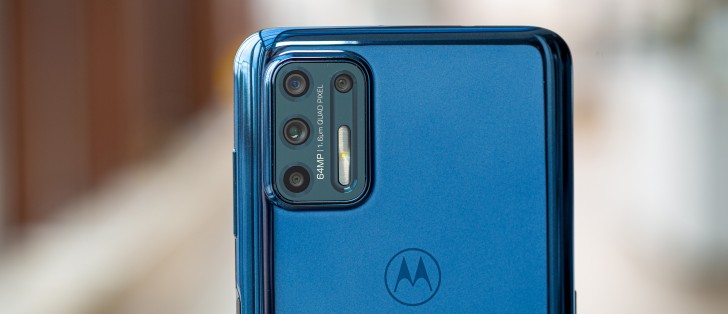 Motorola Moto G9 Plus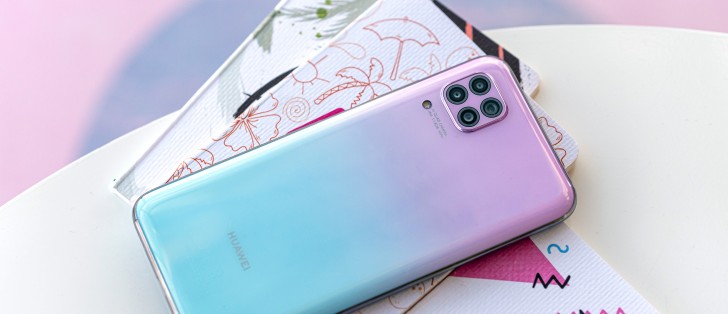 Huawei P40 lite
Samsung Galaxy A21s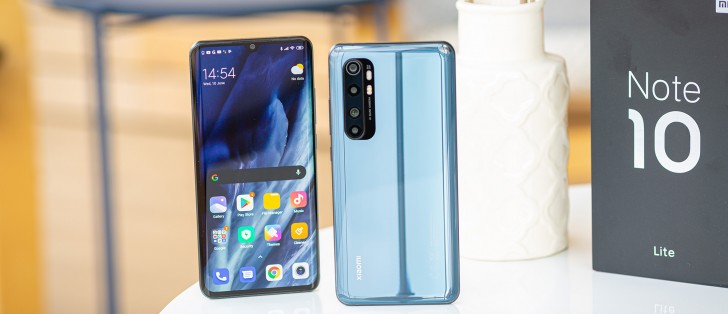 Xiaomi Mi Note 10 Lite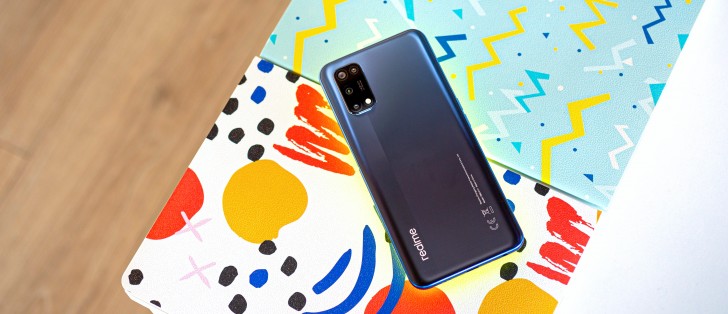 Realme 7 5G
Fastest charging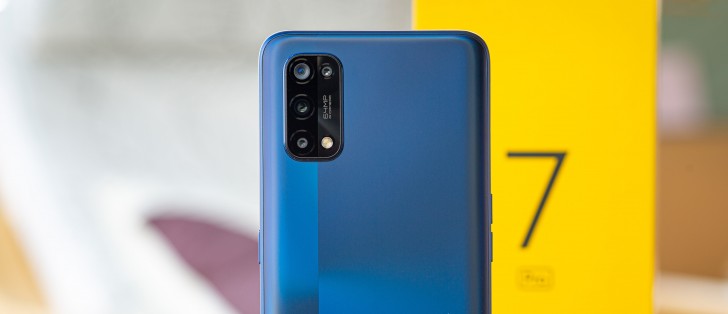 Realme 7 Pro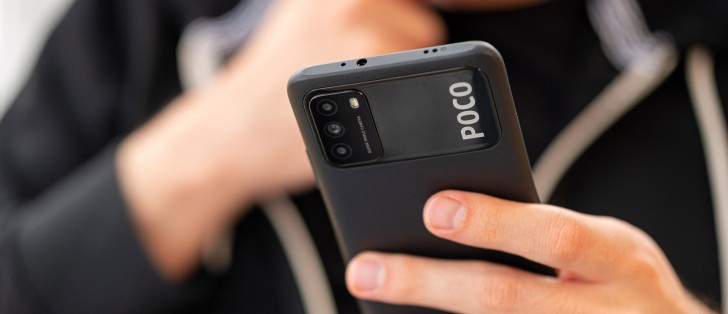 Xiaomi Poco M3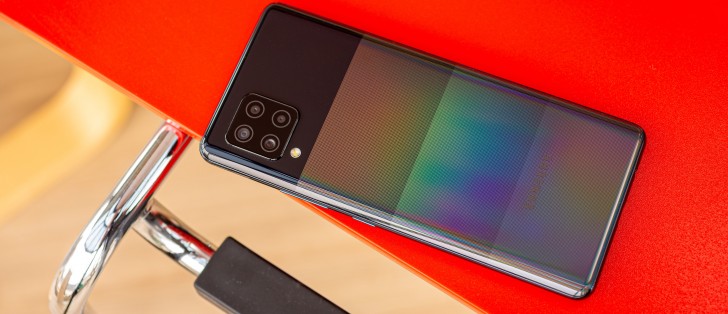 Samsung Galaxy A42 5G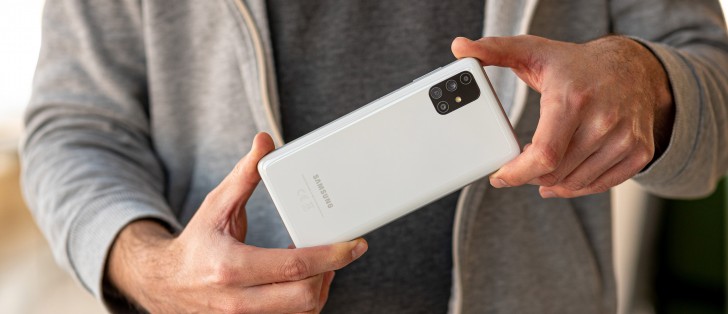 Samsung Galaxy M51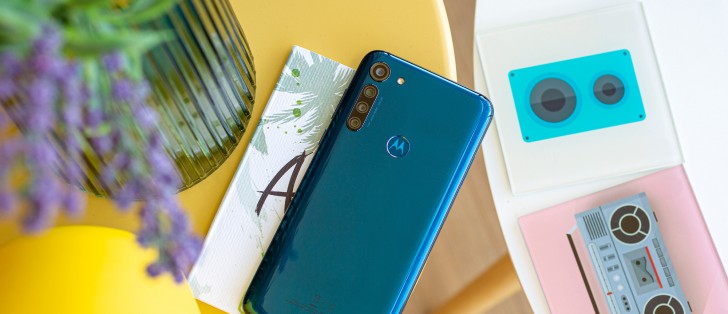 Motorola Moto G8 Power
Most recent updates
Jan 05, 2021: Added Samsung Galaxy M51. Added Samsung Galaxy A42 5G. Added Poco M3. Added Moto G8 Power / G Power.
Nov 27, 2020: Replaced Moto G8 Power with G9 Plus. Replaced the Realme 5 with Realme 7 Pro and Realme 7 5G. Added Samsung Galaxy A21s. Added Mi Note 10 Lite. Removed iQOO 3.
---
Best phones by category
I guess. Their phones aren't well-rounded. The chips are under-powered, the phone is too heavy, and the camera is bad overall. I think more people would buy it if the phone was well-rounded
I don't get those tests really. I've never had any phone since the original Nokia 3310 that lasts a day. I charge my phones, new phone every year, regardless of brands, 2-3 times a day. And turning off almost everything seems quite stupid w...
ikr, smartphone battery life chart not including the battery capacity of said phones, i would like to know degenerates who wrote this