Best compact phones 2020 - buyer's guide
GSMArena team, 22 Nov 2019.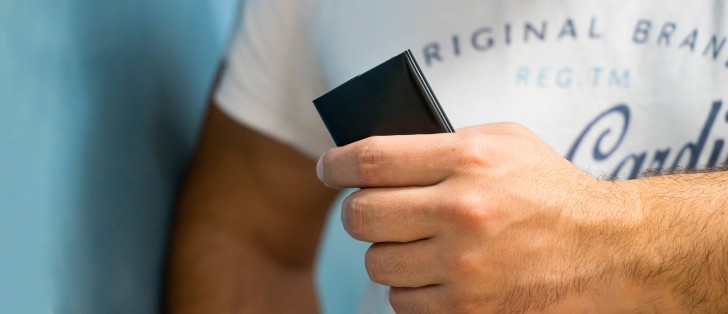 The trend towards growing displays seems to be plateauing, but even in the current state of things, most phones are just too big for easy handling with one hand. This is why we always enjoy it when we come across the ocasional competent compact handset. In this section of our buyer's guide, we'll try to point out the ones we think deserve your attention.
---
Editors' choice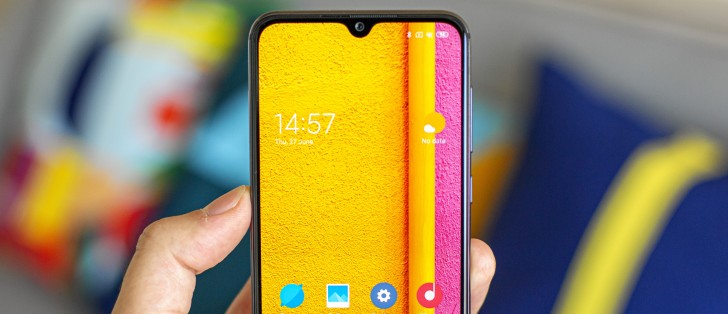 Xiaomi Mi 9 SE
Proper triple camera setup (wide, ultra wide, tele) with great image quality
Excellent display
Dependable battery life, quick top-ups
Plenty of performance for the money
No storage expansion
No 3.5mm jack
We'll go with the Xiaomi Mi 9 SE as our top pick in the Compact category as it delivers the most smartphone for the least money in the smallest package. It's the only phone in its class with a real triple camera - one that includes a telephoto next to the regular and ultra-wide modules. It's also solid on the other two smartphone pillars - battery life and display. And while the Snapdragon 712 isn't quite a flagship chip, it's a sensible choice that has enough oomph for everything you throw at it.
Xiaomi did make a few questionable choices for the SE, which we're not entirely on board with. To make it more in line with the flagship Mi 9 or for deliberate segmentation reasons, the Mi 9 SE is missing a headphone jack and a microSD slot, which takes away some of its practicality. It does sport an IR emitter, for what it's worth.
Read full review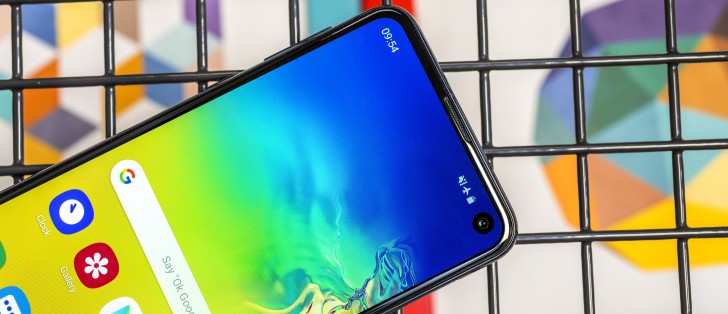 Samsung Galaxy S10e
Superb display
Great battery life, two-way wireless charging
Nice camera output across the board
Has a 3.5mm jack
Awkward fingerprint reader placement
No tele camera
Samsung's take on the super-mini is the Galaxy S10e, and while it does come stripped of some S10 features, it's still a compelling package. It's got the flagship's chipset, a display that's as good in all aspects, and even longer battery life than the S10 proper.
A couple of things did fall victim on the S10e for the sake of compactness (or, once again for market segmentation). For one, it's missing a telephoto camera and only comes with a dual setup of a regular wide and an ultra-wide module, but they do produce the same quality photos as the S10. The other key difference is the fingerprint reader - a thin side-mounted capacitive sensor replaces the S10's under display unit, and it's at least equally awkward to use, if in a different way.
Read full review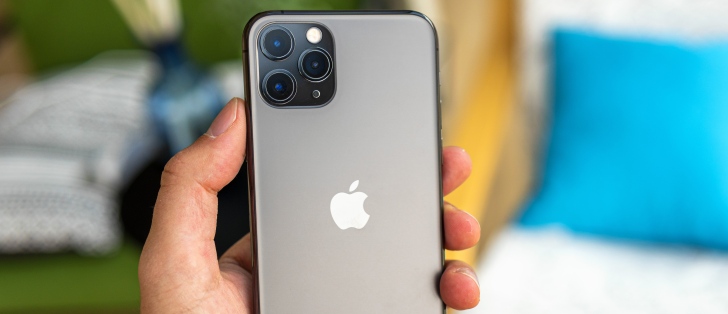 Apple iPhone 11 Pro
Superb display
Great (screen-on) battery life, wireless charging
Class-leading performance
Proper triple camera (wide, ultra wide, tele)
Best video capture on the market
Very expensive
May be compact, but it's not light in weight
Lightning port, no storage expansion, pricey storage upgrades
The latest iPhone, size S, is a pocketable phone, and an all-out flagship one at that. That comes at a price, and it's one of the highest around, but Apple is still trying to lock you in with the Lightning port. And despite the small footprint, the 11 Pro comes in at a hefty 188g - you will feel its presence in your pocket.
On the positive side, you'd be getting the beefiest chipset currently available, a splendid display (albeit a notched one), and a triple camera with industry-leading video recording quality. All of that goes hand in hand with more than decent battery life and (at last!) fast charging to sweeten the deal.
Read full review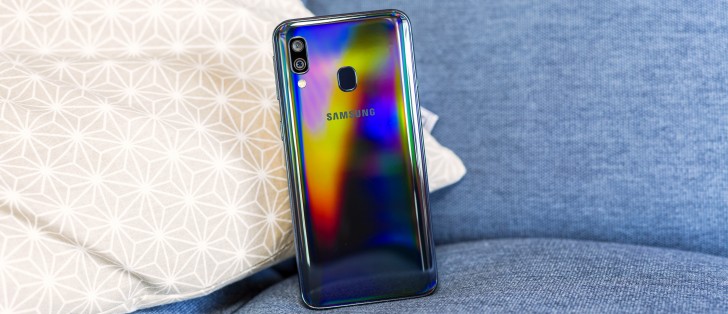 Samsung Galaxy A40
Compact and light, and affordable
Very good AMOLED display, FullHD too at a small diagonal
Good camera output for the money
Has an ultra wide angle cam (not spectacular, but present still)
Battery life is decent, but nothing more
The chipset is good enough for basic daily tasks, but is geared towards efficiency and struggles under GPU-heavy loads
On the opposite end of the price spectrum is the Galaxy A40 - easy on your pocket in more than one way. It stands out thanks to a high-density Super AMOLED display and a decently capable camera system for the money.
What you'll need to live with is the unpretentious chipset that prioritizes efficiency over performance. Even so, battery life is not exactly a strong suit either, but it'll do. Overall an average phone, but a nice compact phone.
Read full review
Niche choice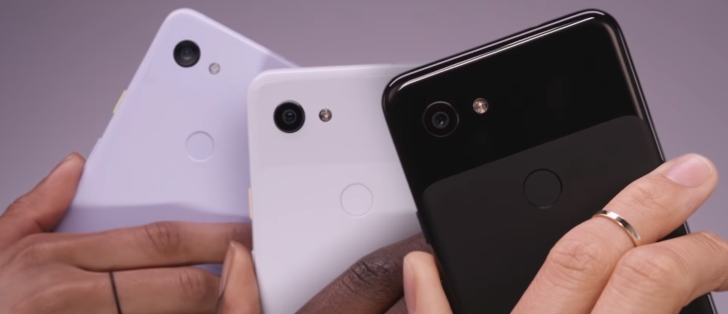 Google Pixel 3a
Great performance
Outstanding camera (albeit a single one)
Clean UI and guaranteed software updates
Dated design with plastic construction
No dust and water-resistance
No wireless charging
No wide or telephoto cameras
Google's been making a compact version of all generations of Pixels, but with the Pixel 4, we don't feel like it's making a convincing case. Hence, our recommendation for getting a good enough Pixel experience at a sensible price goes to the Pixel 3a.
When the flagship 4 is missing a camera it should have, does it matter that the 3a is missing two? We reckon not, plus the Pixel 3a puts out identical images to the Pixel 3, and those are great images. The midrange Snapdragon 670 is… well, good enough.
Google was careful to make the 3a midrange nature apparent and made it out of plastic. It also denied it nice features like wireless charging and the ingress protection, but it is a Pixel at half the price, so all is well.
Read full review
Best phones by category
I have the Z5 compact but need to replace it since it's heating a lot and not battery efficient when mobile data and GPS are on and the 2GB RAM can't keep up with my needs. Since sony didn't have a proper compact i went for an XZ3 approx. $270. I mis...
I'm clinging on to my iPhone SE still because it was the last normal sized phone. I'm sorry, but a 6" screen phone is NOT compact!! I wish someone made a 4.8-5.0" all screen phone, something iphone 5 size, you know the size we used to use befor...
Agreed - I'm soldiering on with a Sony Xperia Z5 compact bought mid 2016. Still a nice little phone, but it is getting a bit old now (CPU is a bit slow, and prone to overheating). But Sony have discontinued selling mobile phones in Au/NZ, and I...