Best smartphones of 2021 - buyer's guide
GSMArena team, Last updated 30 June 2021.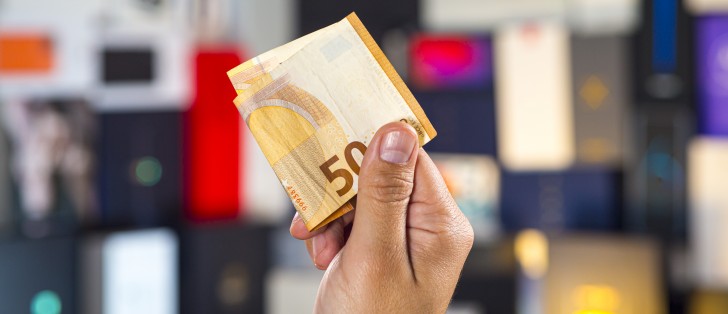 Last updated: June 30, 2021
Welcome to the always-up-to-date GSMArena Smartphone Buyer's Guide where we round up the best smartphones you can buy.
You will find the different categories of phones below with our top pick as a highlight. Click on the category to see the other suggested options.
---
Flagship phones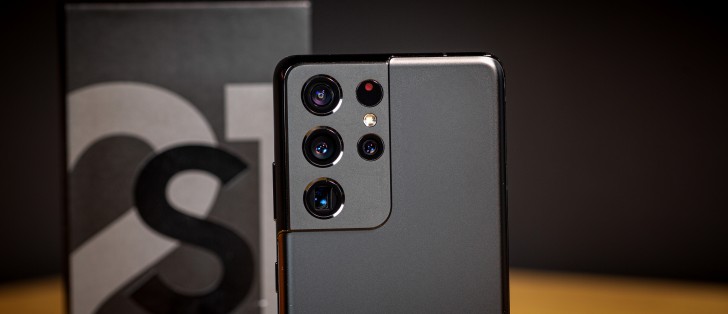 Samsung Galaxy S21 Ultra 5G
The Galaxy S21 Ultra gathers all the cutting edge tech Samsung can offer to the public, short of a foldable screen. A quad camera with advancements all around, a superb display with all the bells and whistles, including S Pen support, class-leading battery life - there's hardly anything missing.
Continue reading
---
Flagship killers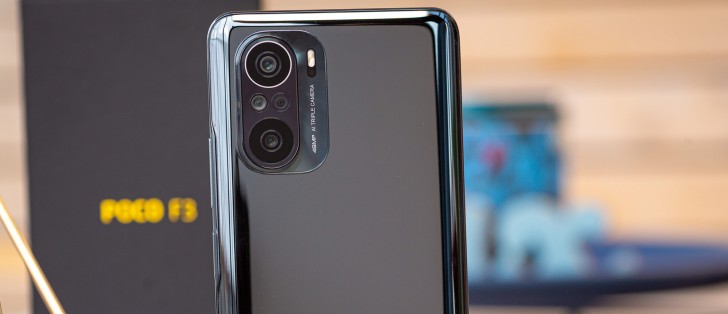 Xiaomi Poco F3
The Poco F3 is one of the hottest surprises this season. It's a proper flagship-killer, the catchy name behind all those overqualified mid-ranges. The F3 impresses with a 120Hz AMOLED screen and the second-best Qualcomm chip right now - the Snapdragon 870 with 5G.
Continue reading
---
Camera phones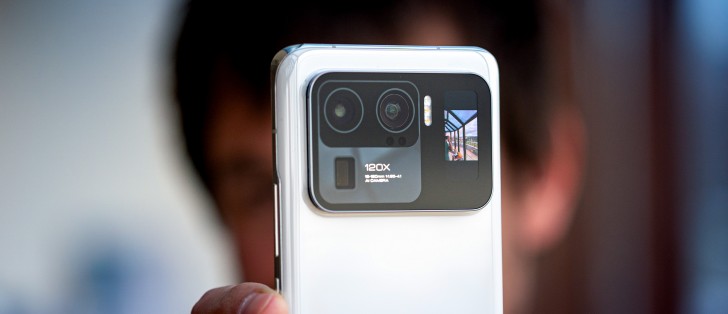 Xiaomi Mi 11 Ultra
Breaking a streak of Galaxy title holders, the Mi 11 Ultra is our latest Editors' choice for cameraphone. It packs a unique combination of top-class hardware and puts it to good use, producing great results across virtually all scenarios.
Continue reading
---
Gaming phones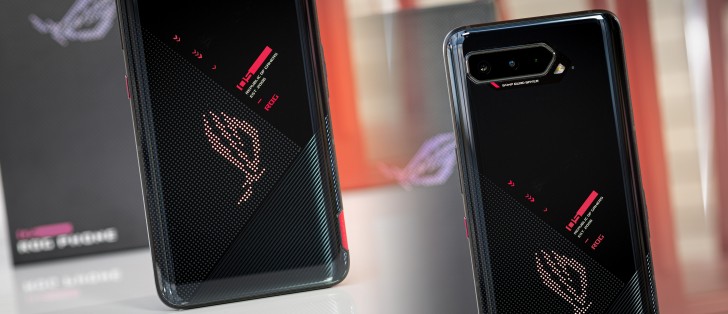 Asus ROG Phone 5
Nobody does smartphone gaming quite like Asus. Four iterations into the ROG Phone line, that remains a fact. The ROG Phone 5 is a true powerhouse in every sense of the word - a phone that is specifically crafted to deliver the best possible gaming experience, with any other concern or consideration taking a back seat. It just so happens that when you make an excellent gaming flagship, you usually end up with an excellent all-around device in general that has plenty of appeal outside gaming.
Continue reading
---
Battery life champions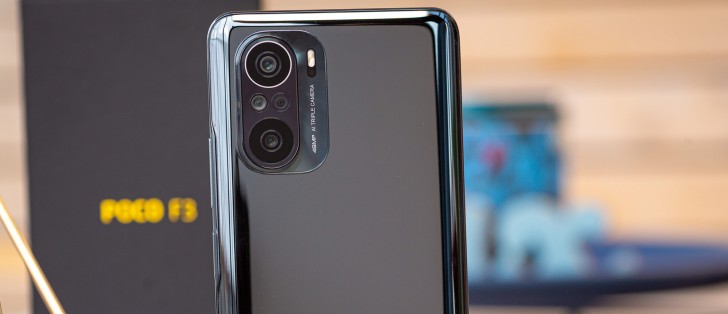 Xiaomi Poco F3
The most recent Poco F3 replaces our previous top pick for a battery life champ - the Poco F2 Pro. It is currently one of the most powerful smartphones and the most dependable performer when it comes to battery life.
Continue reading
---
Compact phones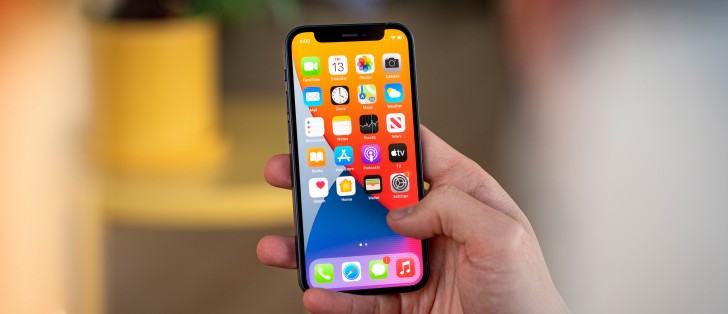 Apple iPhone 12 mini
We sure thought Apple was done with the small iPhones this year after the new iPhone SE premiere. Yet, Apple managed to surprise us with a proper mini flagship with no missing features. Indeed, the new iPhone 12 mini is a smaller version of the iPhone 12 and it's lost nothing.
Continue reading
---
Premium all-rounders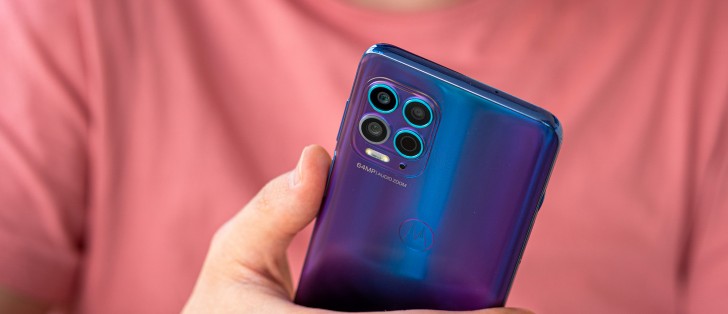 Motorola Moto G100
The Motorola G100 is replacing our previous Motorola pick for this category - the Moto Edge. It offers nice perks such as a smooth 90Hz LCD screen, one very powerful Snapdragon 870 chip and Ready For (DeX-like) desktop capabilities.
Continue reading
---
Midrange all-rounders (up to €300)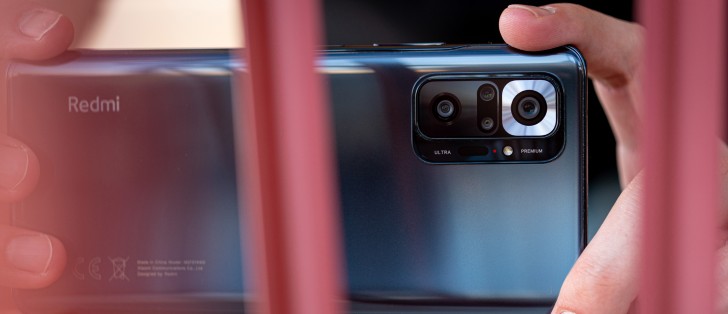 Xiaomi Redmi Note 10 Pro
There is no better mid-ranger than the Redmi Note 10 Pro if your budget is around the €300 mark (MSRP of €279). The phone offers excellent screen and camera quality, plus splash resistant glass design . Its chipset may not be the fastest, but it's up to par.
Continue reading
---
Midrange all-rounders (up to €250)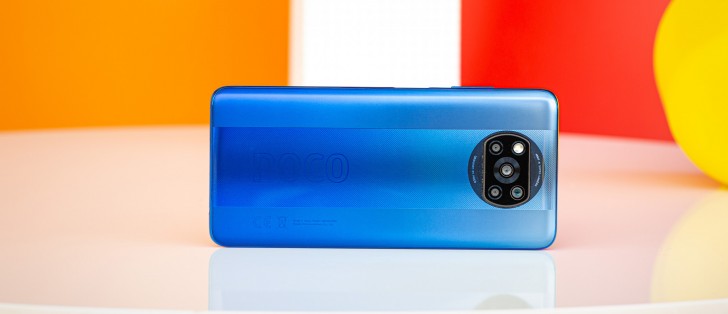 Xiaomi Poco X3 Pro
The €220 Poco X3 Pro is easily the best phone around the €250 mark. It has a large 120Hz display and one enormously powerful (for the class) Snapdragon 860 chipset with plenty of RAM and storage. The phone is IP53-rated for splash resistance and offers Gorilla Glass 6 screen protection.
Continue reading
---
Midrange all-rounders (up to €200)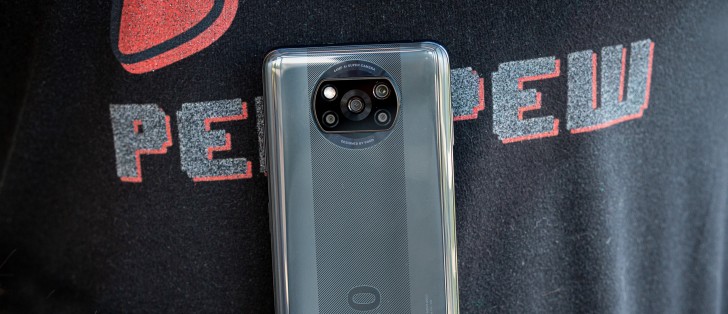 Xiaomi Poco X3 NFC
There is no better mid-ranger than the €189 Poco X3 NFC if your budget is around the €200 mark. It was, in fact, our previous top pick for the €250 category, but now it's even cheaper!
Continue reading
---
Entry-level phones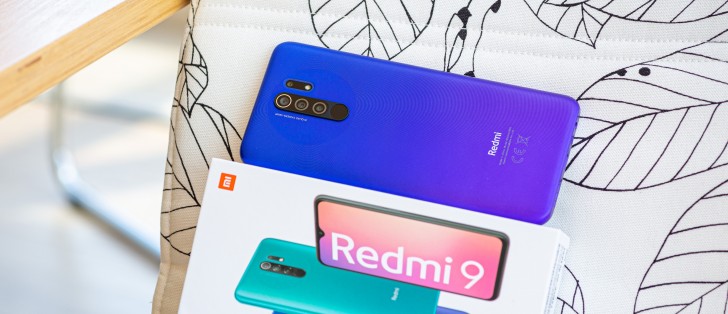 Xiaomi Redmi 9
Our top pick to buy in the most affordable category is the Redmi 9. It is a great budget smartphone with a large 6.53" 1080p screen and powerful enough Helio G80 chip. It has four cameras on its back - wide, ultrawide, macro and depth.
Continue reading
---
Best phones by category
Asus Zenfone 8 or Samsung S20 FE 5G or OnePlus 8T? I want IP68 (8T is lacking but has rubber gaskets anyway), metal frame, OIS on main camera, stereo speakers. microSD slot (Samsung), 3.5 mm jack (Asus) and wireless charging (Samsung) are also w...