Best smartphones of 2023 - buyer's guide
GSMArena team, Last updated 13 June 2023.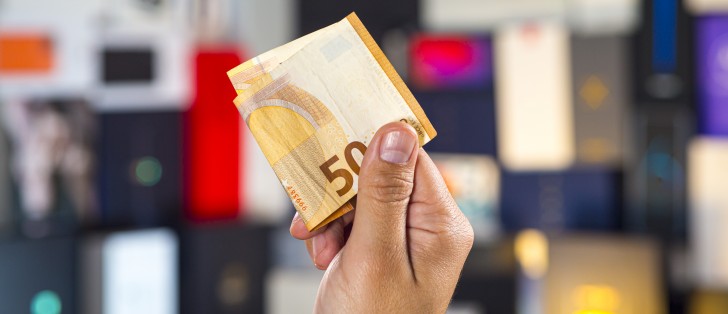 Last updated: July 20, 2023
Welcome to the always-up-to-date GSMArena Smartphone Buyer's Guide where we round up the best smartphones you can buy.
You will find the different categories of phones below with our top pick as a highlight. Click on the category to see the other suggested options.
---
Flagship phones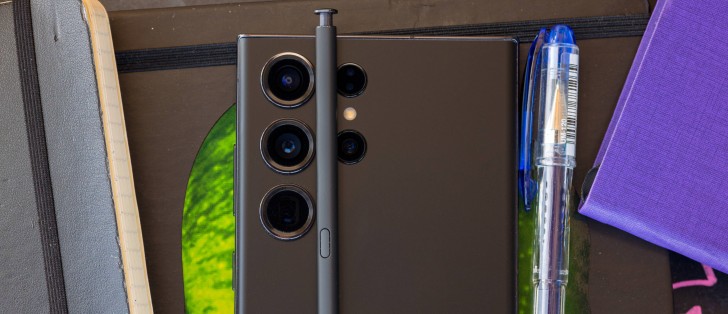 Samsung Galaxy S23 Ultra
The Galaxy S23 Ultra takes its rightful spot as our top pick in the Best flagship category - it's an unmatched package that includes pretty much everything you could think of wanting in a smartphone.
Continue reading
---
Flagship killers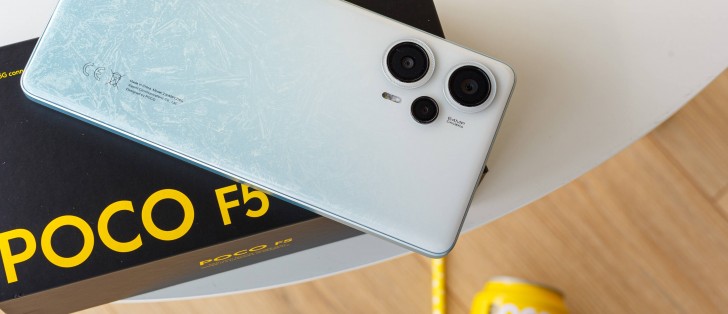 Xiaomi Poco F5
The Poco F5 replaces the Poco F4 GT as our next flagship killer. There is also an F5 Pro model with a marginally faster chipset, but its 1440p screen makes it slower than the standard F5 – hence the F5 remains our top pick here.
Continue reading
---
Camera phones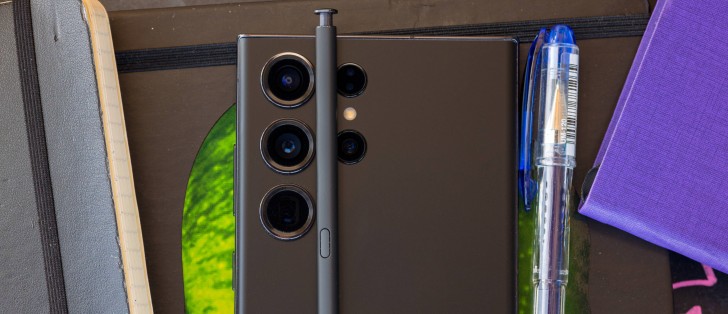 Samsung Galaxy S23 Ultra
The Galaxy S23 Ultra has it all - a huge sensor main cam, an autofocusing ultrawide, and not one but two telephotos. And it does offer excellent selfies, too.
Continue reading
---
Gaming phones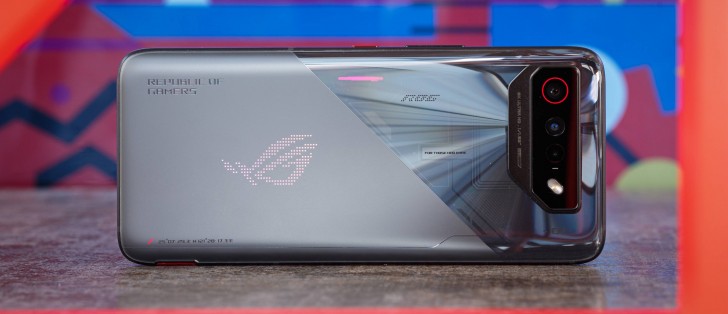 Asus ROG Phone 7
Nobody does smartphone gaming quite like Asus. Four iterations into the ROG Phone line, that remains a fact.
Continue reading
---
Battery life champions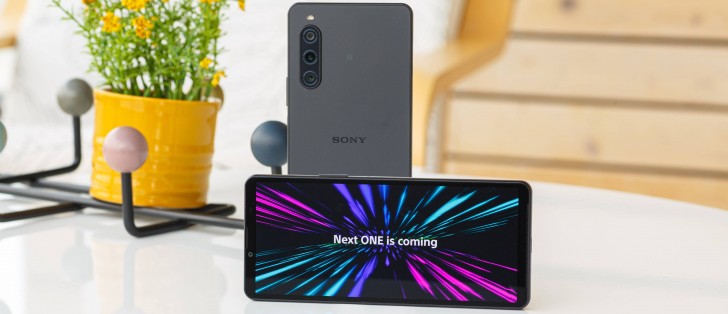 Sony Xperia 10 V
The Sony Xperia 10 V scored the #5 rating in our all-time top 10 battery life chart. If you are a fan of the iconic thin and tall, extra light design on the phone, there is just nothing else out there in the midrange space to offer an alternative. Similarly, the 21:9 display aspect ratio remains a pretty exclusive spotlight feature.
Continue reading
---
Compact phones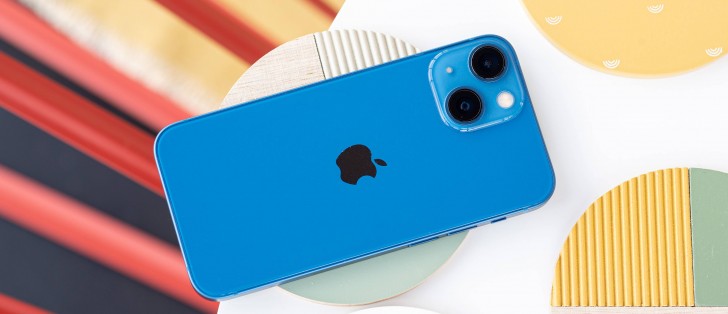 Apple iPhone 13 mini
The new Apple iPhone 13 mini is a smaller version of the iPhone 13 and it's lost nothing. The most important updates over the 12 mini are the larger battery capacity, the smaller screen notch, and the doubled base storage. We sure don't think iPhone 12 mini owners should update, but we do consider the 13 mini as the best compact phone there is right now!
Continue reading
---
Premium all-rounders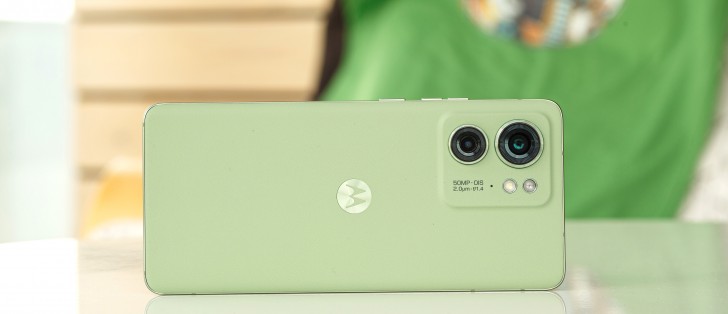 Motorola Edge 40
The Motorola Edge 40's price may have you raising your eyebrows at first glance - €500-600 sounds like a lot for a midranger, and side-by-side comparisons with rivals often end with the Moto losing the price battle. But it's more nuanced than that since the Edge 40 offers a feature set and performance quite unlike the rest, and it's possibly worth the premium. And for that it has occupied our premium all-rounder top spot.
Continue reading
---
Midrange phones (around €400)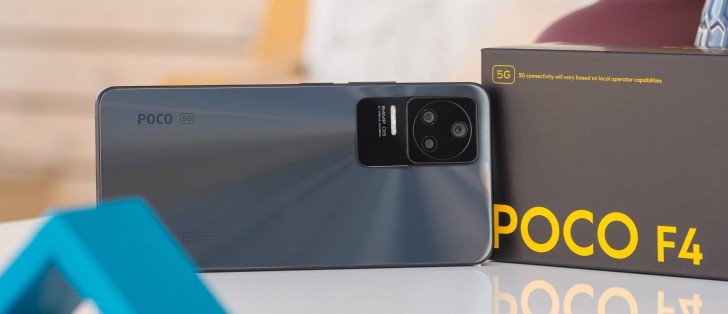 Xiaomi Poco F4
The Poco F4 is a minor refresh over the F3 model with Dolby Vision support for its 120Hz OLED, better cooling system for the Snapdragon 870 5G chipset, improved 64MP primary camera with OIS, and faster 67W charging. And it is still the best pick in this category.
Continue reading
---
Midrange phones (around €300)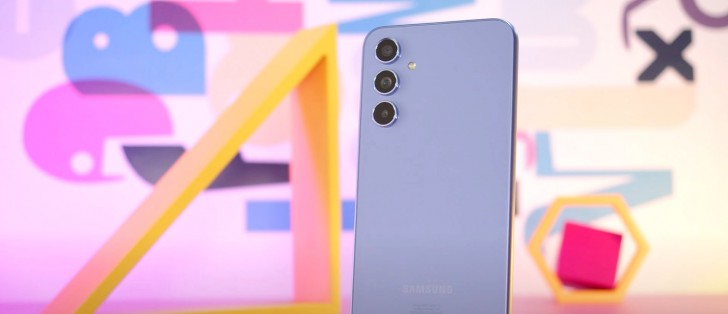 Samsung Galaxy A54
We weren't strictly fans of the Galaxy A53 as a follow-up to the A52s, so we weren't recommending it left and right. The Galaxy A54 addresses one of the major shortcomings of A53 - the chipset, and now the new model is easier to praise.
Continue reading
---
Midrange phones (around €200)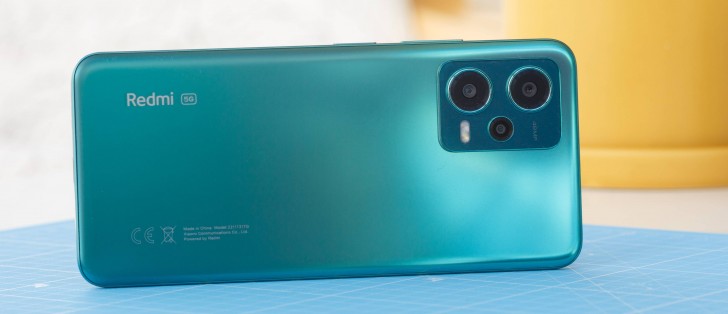 Xiaomi Redmi Note 12
The €200 Redmi Note 12 5G is a great all-rounder with little to complain about. It has a solid OLED panel, decent battery life, although we expected more, competitive fast charging, a dependable main camera and a dedicated microSD card slot.
Continue reading
---
Entry-level phones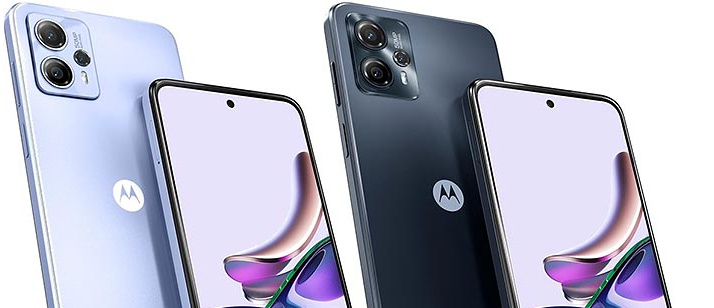 Xiaomi Redmi Note 12 4G
Xiaomi has struck a pretty nice balance with this year's Redmi Note 12 4G. The handset has an excellent display, long battery life, sufficiently fast charging, adequate performance, the latest MIUI + Android combo (unlike its siblings) and, although largely unimpressive camera performance, it's still rather decent for the price bracket.
Continue reading
---
US market phones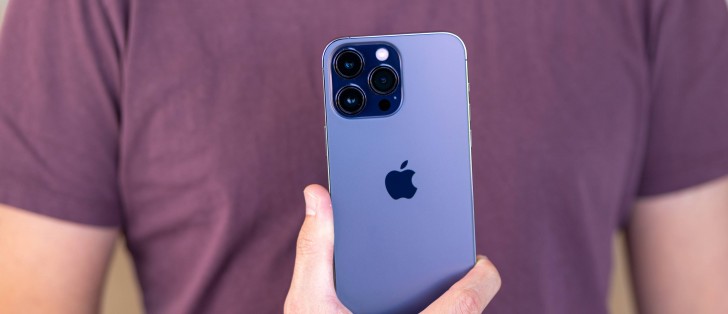 Apple iPhone 14 Pro Max
The iPhone 14 Pro Max is Apple's best iPhone in 2022 and we think it's the best phone you can buy in the US. It has a ProMotion 120Hz display, now with an Always-on option, a redesigned notch that's now a feature called Dynamic Island, and a more prominent camera upgrade with a 48MP sensor for the main camera with 2x lossless zoom, a better ultrawide camera, and an improved selfie one with autofocus.
Continue reading
---
Best phones by category
We are literally in TechTober yet the guide is of the brick Nokia era. Also remove the damn notification bell if you don't intend to update it after I've seen it.
Anonymous
26 Sep 2023
0Nh
perhaps it's time to update the guide. Some of the phones are old, nowadays