Best smartphones of 2020 - buyer's guide
GSMArena team, Last updated 11 May 2020.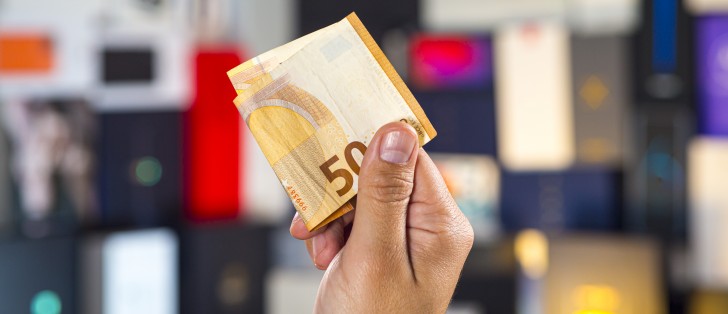 Welcome to our up-to-date GSMArena Smartphone Buyer's guide - the completely overhauled directory of the best smartphones you can buy.
You will find a few categories of phones below with our top pick headlining each category. But don't be limited by our choice, you can find more options once you visit each category.
---
Flagship phones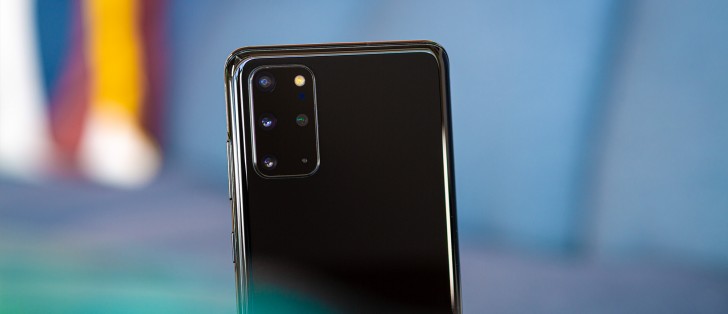 Samsung Galaxy S20+
The Galaxy Note10+ steps down as our Editors' choice in the Best flagship category, only to be replaced by the Galaxy S20+. It's not the greatest available Galaxy, but you won't be sacrificing much compared to the Ultra, and the Plus is much better value.
Continue reading
---
Flagship killers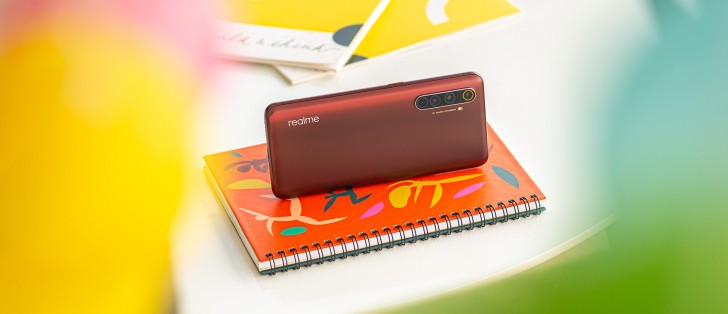 Realme X50 Pro 5G
Realme is holding on to the flagship killer trophy with the X50 Pro 5G. It offers a 90Hz 6.44-inch AMOLED display, 35-minute charging and loud stereo speakers - that's flagship grade stuff right there. So is the camera output when it comes to stills and the dual selfie camera even one-ups most true top-end handsets.
Continue reading
---
Camera phones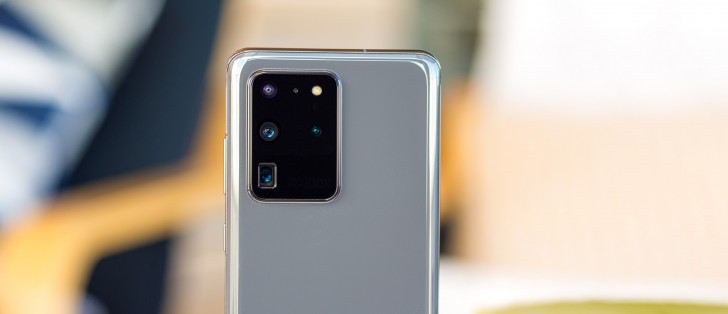 Samsung Galaxy S20 Ultra 5G
Admittedly, we weren't ecstatic when we reviewed the Galaxy S20 Ultra at the end of February. But just because it's hard to justify spending €1300 on a smartphone that has an outlandish claim for Space zoom stamped on its back, doesn't mean we don't appreciate the Ultra for taking modern smartphone photography beyond the realm of the established. It's an easy pick for the Best camera phone award for a money-is-no-object type of consumer.
Continue reading
---
Gaming phones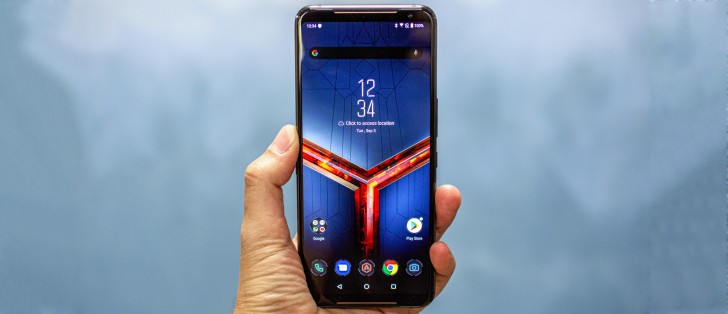 Asus ROG Phone II ZS660KL
It wasn't much of a contest this category even in 2020 - the Asus ROG Phone II is easily the best gaming-centric smartphone on the market. It's a specialized tool for gaming as evidenced by its choice of internals, as well as the vast ecosystem of bundled and optional add-ons, but it's also a mighty good smartphone outside of that one specific use case.
Continue reading
---
Battery life champions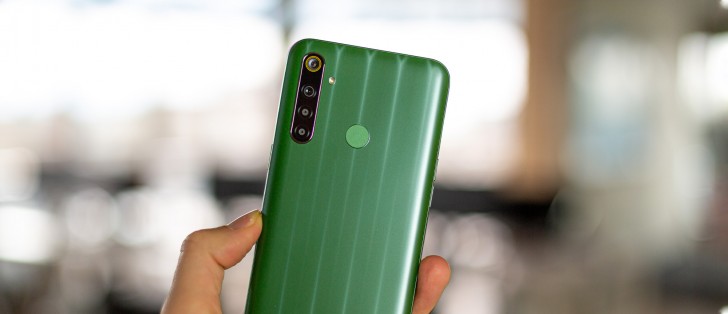 Realme 6i
It's mid-2020 and we're already spotting a trend with new phone releases with extra-large battery capacities on the rise and the Realme 6i is a prime example. It surprised us pleasantly by pushing the ceiling of our all-time battery test chart higher than ever before.
Continue reading
---
Compact phones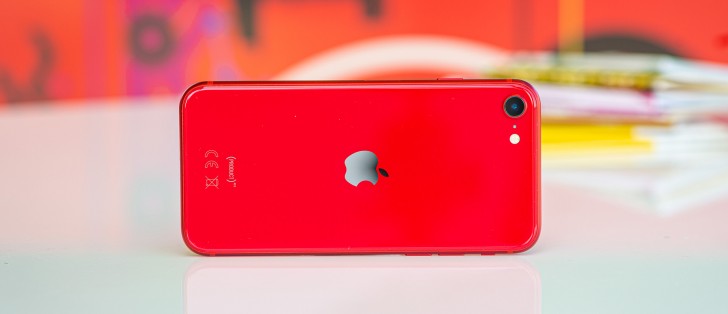 Apple iPhone SE (2020)
Apple released a new SE this year and it's an instant Editors' choice in our compact phones chart. It's hardly perfect - it revives a form factor introduced 6 years ago and last touched up in 2017 and reuses a lot of that 2017 iPhone 8 bits. But, like it or not, there simply hasn't been a high-end smartphone this small since the Xperia XZ2 Compact from April 2018.
Continue reading
---
Premium all-rounders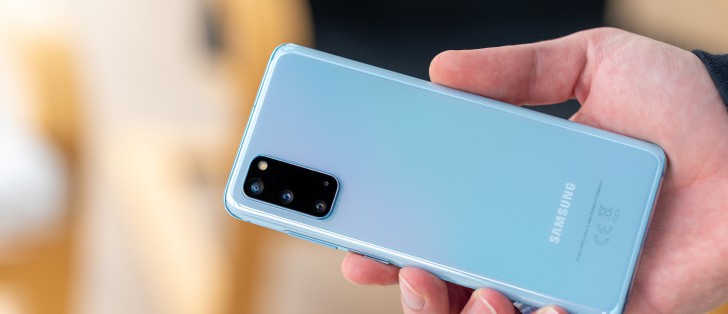 Samsung Galaxy S20
It is quite simple with the Samsung Galaxy S20 and choosing it as the best in this category - it is a current flagship with a price tag of an upper mid-ranger. You get the premium screen, the top of the line chipset, the stereo speakers - we are talking the ultimate hardware package on what it seems unbeatable price at the moment. It shares almost all the goodies with the big boys.
Continue reading
---
Midrange all-rounders (up to €300)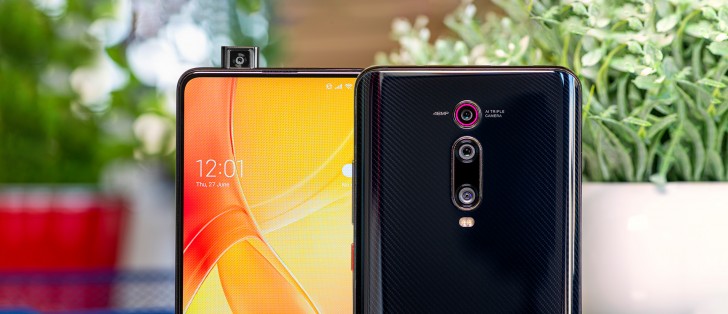 Xiaomi Mi 9T
Another midrange victory goes out to the Xiaomi Mi 9T in a tight race with the Realme X2. There's a lot to like about Xiaomi's entry in this class, starting with the triple camera - as in actual three focal lengths. It also makes very good use of them producing excellent results across the board. That applies to the pop-up selfie cam too, which in turn makes the already great AMOLED display notchless.
Continue reading
---
Midrange all-rounders (up to €250)
Samsung Galaxy M30s
If you have slightly more to spend, we'd recommend the Galaxy M30s. Our battery life favorite, the M30s has a 6,000mAh cell inside, paired with a nice 6.4-inch FullHD AMOLED, a speedy Exynos mid-tier chip and a promising camera setup - if that's not an all-rounder, we don't know what is.
Continue reading
---
Midrange all-rounders (up to €200)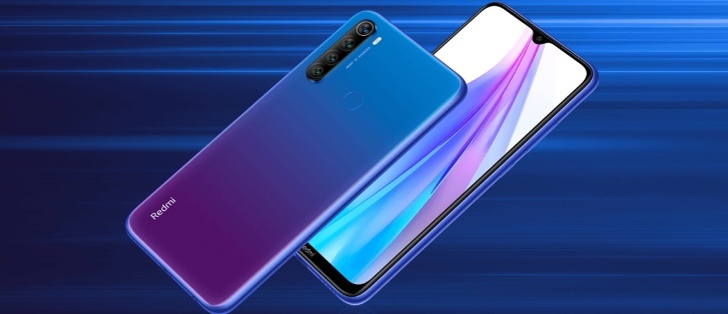 Xiaomi Redmi Note 8T
If we have about €200 to spend on a phone, we'd go with the Redmi Note 8T. It has pretty much everything you'd want out of a handset for this price - a large and sharp display (LCD, but still), a modern chipset (powerful and efficient), a big 4,000mAh battery with 18W charging support and a whole array of cameras.
Continue reading
---
Entry-level phones (Asian markets)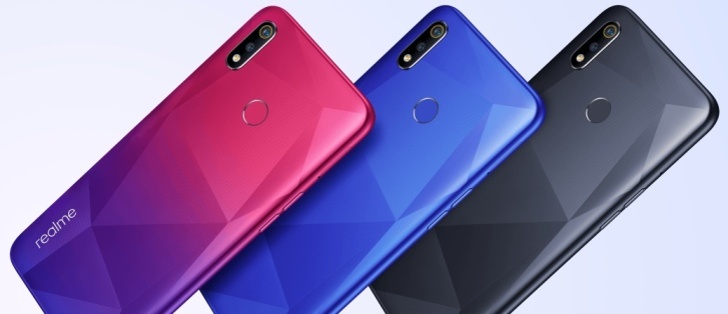 Realme 3i
Our top pick to buy in the most affordable category if you're in (most of) Asia is the Realme 3i. It's not the cheapest one, more like middle of the road, but that secures you a powerful Helio P60 chipset, by far the most oomph you can get for similar money.
Continue reading
---
Entry-level phones (Western markets)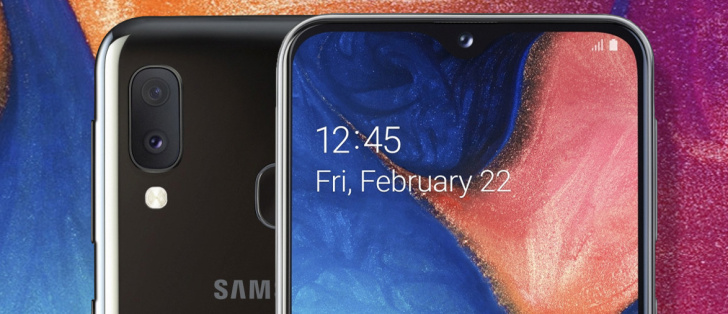 Samsung Galaxy A20e
Our top pick for an entry-level smartphone in the Western world is the Samsung Galaxy A20e. One of the most affordable Galaxies you can get, the A20e packs a couple of cams, including an ultra wide-angle one, and has a fingerprint reader on the back.
Continue reading
---
Best phones by category
Success is to simplify complex problems and then do it.
It's not unfair, they can't compare them to other brands as they're under embargo by the US government and can't use Google services, whereas most if not all of the others away from Apple do, although I suspect even they have some Google services.