Best smartphones of 2020 - buyer's guide
GSMArena team, 22 Nov 2019.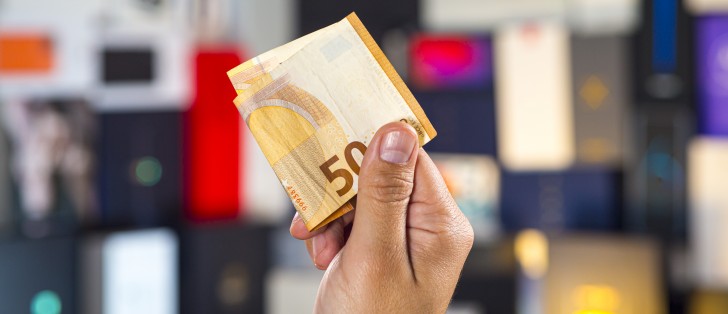 Welcome to our up-to-date GSMArena Smartphone Buyer's guide - the completely overhauled directory of the best smartphones you can buy.
You will find a few categories of phones below with our top pick headlining each category. But don't be limited by our choice, you can find more options once you visit each category.
---
Flagship phones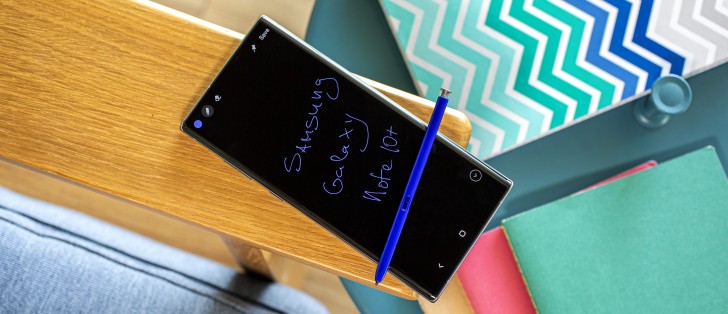 Samsung Galaxy Note10+
The latest in a line of stylus-wielding Galaxies, the Note10+ has it all. Of course, the build quality and looks are befitting its price, the maker of the best displays has fitted one of the best displays and evolution has meant the Note10+ has some of the greatest camera output you can get.
Continue reading
---
Flagship killers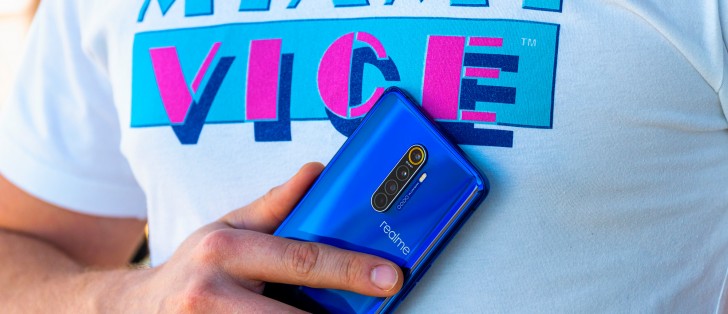 Realme X2 Pro
Significant savings are to be had if you opt for the Realme X2 Pro, though this one is only officially available in some of Europe for the time being. At a third of the price of the iPhone, you'd be getting a full set of cameras (ultra-wide one can autofocus too), a fluid 90Hz display, and a whopping fast 30-minute charging from 0 to 100%.
Continue reading
---
Camera phones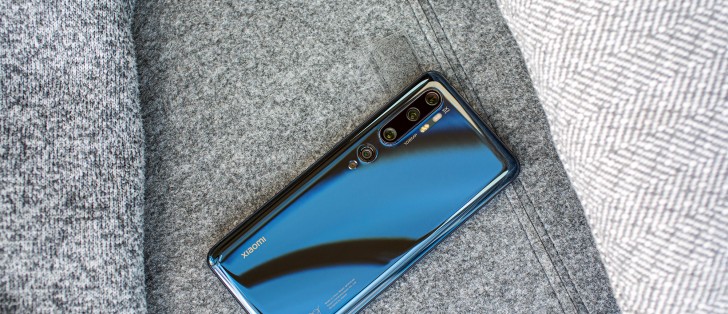 Xiaomi Mi Note 10
The Mi Note 10 from Xiaomi packs a ton of amazing camera hardware, making it the most flexible camera phone to date. It starts with the biggest and highest-res sensor on the market, a 1/1.33" 108MP Samsung unit - that in itself is enough to have us excited, producing nice 27MP shots day and night, and having shallow depth of field for subject isolation all on its own without Portrait mode trickery.
Continue reading
---
Gaming phones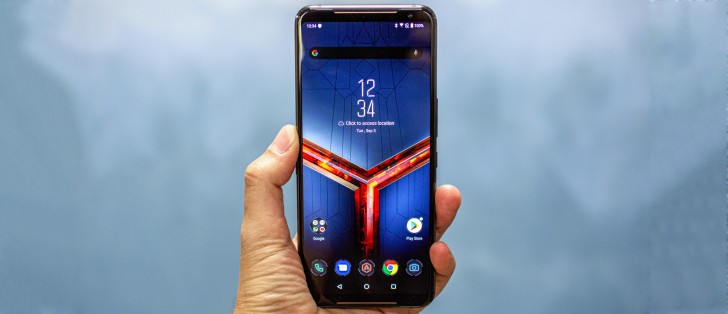 Asus ROG Phone II ZS660KL
It wasn't much of a contest this category - Asus ROG Phone II is easily the best gaming-centric smartphone on the market. It's a specialized tool for gaming as evidenced by its choice of internals, as well as the vast ecosystem of bundled and optional add-ons, but it's also a mighty good smartphone outside of that one specific use case.
Continue reading
---
Battery life champions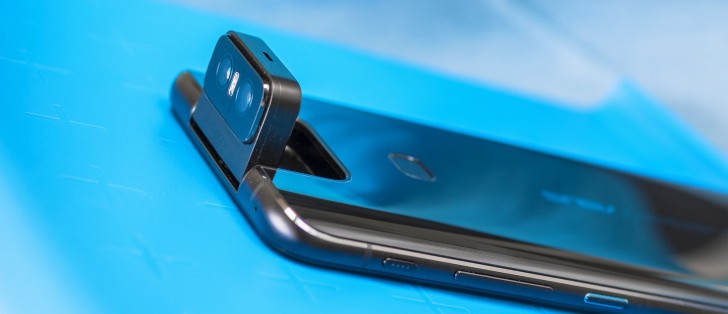 Asus Zenfone 6 ZS630KL
The Zenfone has a 5,000mAh battery, which was one of the highest capacities back when we reviewed it. It aced our battery tests, delivering balanced results across the board and, perhaps more importantly, did that with a flagship Snapdragon 855 chip - the top-tier SoCs don't normally go to the top our battery life charts.
Continue reading
---
Compact phones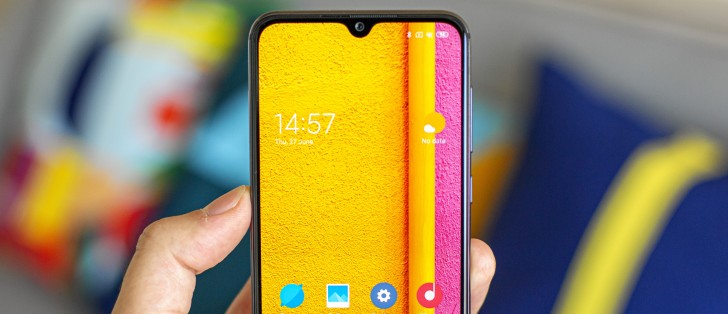 Xiaomi Mi 9 SE
We'll go with the Xiaomi Mi 9 SE as our top pick in the Compact category as it delivers the most smartphone for the least money in the smallest package. It's the only phone in its class with a true triple camera that includes a telephoto next to the regular and ultra-wide modules. It's also solid on the other two smartphone pillars - battery life and display.
Continue reading
---
Premium all-rounders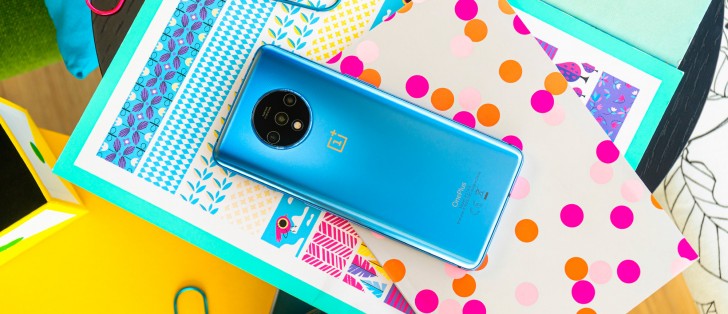 OnePlus 7T
The OnePlus 7T is so good in so many areas that we can't stop recommending it. It's our top pick for an almost-flagship - a premium device with a lot of the makings of the high-end models, but not quite as all-out. As such it's missing few things from the 7T Pro - most notably the 3x telephoto, opting for a standard 2x instead. In any case, all three cams on the 7T are bound to leave a smile on your face.
Continue reading
---
Midrange all-rounders (up to €300)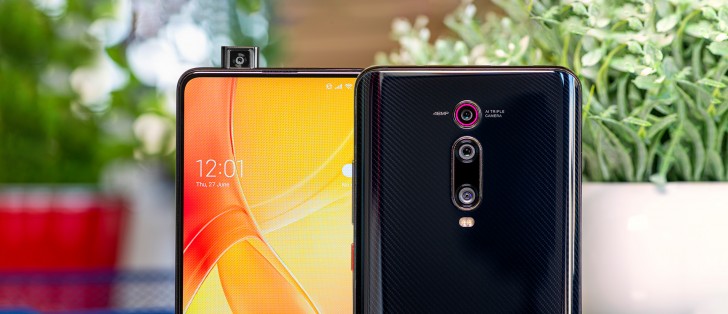 Xiaomi Mi 9T
Another midrange victory goes out to the Xiaomi Mi 9T in a tight race with the Realme X2. There's a lot to like about Xiaomi's entry in this class, starting with the triple camera - as in actual three focal lengths. It also makes very good use of them producing excellent results across the board. That applies to the pop-up selfie cam too, which in turn makes the already great AMOLED display notchless.
Continue reading
---
Midrange all-rounders (up to €250)
Samsung Galaxy M30s
If you have slightly more to spend, we'd recommend the Galaxy M30s. Our battery life favorite, the M30s has a 6,000mAh cell inside, paired with a nice 6.4-inch FullHD AMOLED, a speedy Exynos mid-tier chip and a promising camera setup - if that's not an all-rounder, we don't know what is.
Continue reading
---
Midrange all-rounders (up to €200)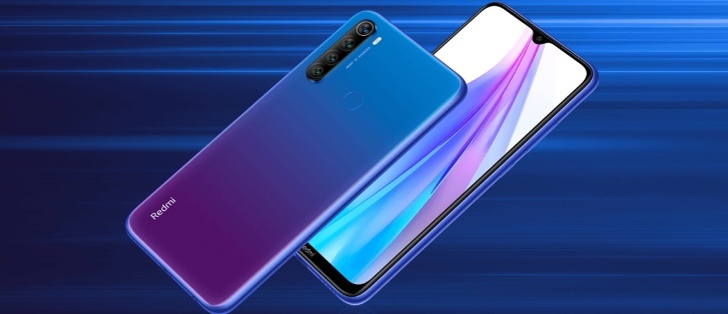 Xiaomi Redmi Note 8T
If we have about €200 to spend on a phone, we'd go with the Redmi Note 8T. It has pretty much everything you'd want out of a handset for this price - a large and sharp display (LCD, but still), a modern chipset (powerful and efficient), a big 4,000mAh battery with 18W charging support and a whole array of cameras.
Continue reading
---
Entry-level phones (Asian markets)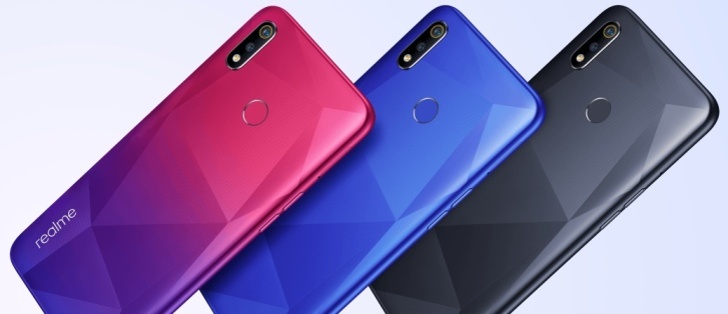 Realme 3i
Our top pick to buy in the most affordable category if you're in (most of) Asia is the Realme 3i. It's not the cheapest one, more like middle of the road, but that secures you a powerful Helio P60 chipset, by far the most oomph you can get for similar money.
Continue reading
---
Entry-level phones (Western markets)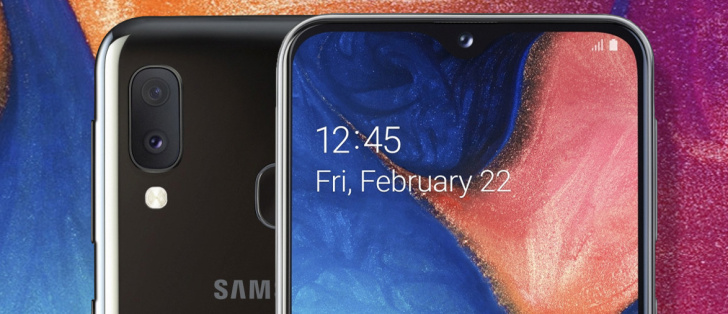 Samsung Galaxy A20e
Our top pick for an entry-level smartphone in the Western world is the Samsung Galaxy A20e. One of the most affordable Galaxies you can get, the A20e packs a couple of cams, including an ultra wide-angle one, and has a fingerprint reader on the back.
Continue reading
---
Best phones by category
The links for amazon's Samsung Galaxy Note 10+ are "renewed" listings. It is not fair to compare to the others selling as "new", specially when a new Note 10+ is twice the cost compared to most of the other phones in this list. As for what "rene...
give it good battery life and everyone would consider buying it